Helping Your Brand Stay Relevant in an Uncertain World
Consumers today have access to a wealth of information, like never before. They use their mobiles to research, buy, review, keep abreast of the news and to connect with brands as if they were the best of friends or, in some cases, the worst of enemies.
In our Branding Thought Paper, we bring together expert knowledge from across our network to give you the latest insights into how to accelerate brand growth in uncertain times and ensure your brand stays relevant with ever changing consumer needs.
Summary of Insights from our Members:
Thinking Like a Service Brand by Rufus Leonard
The importance of aligning brand purpose with all elements of your customer touch points to ensure brands are future-fit.
Brand Relevance by Switch Creative
5 tips to help ensure your brand has the strength and relevance to stay true.
Brand / Product Promise by Tangerine
To stay true to your customer, you have to continually innovate and create new products and services that add value to people's lives. Here they discuss the opportunity post-Covid to bring brand truths back to the physical experience, to help captivate consumers.
Brand Strategy by Flintlock
Brands need strong roots to grow and strategy is the foundation, so it is essential to get the thinking right and ensure your brand strategy is aligned to your business strategy and purpose.
Brand Building by The Behaviours Agency
The need for using behavioural science techniques to ensure your brand has the right triggers to impact consumers' buying behaviour.
Brand Loyalty by Woven
In a world which has been thrown on its head, we have still seen the continuous growth of conscious consumerism. Explore the importance of understanding how your brand can build a deeper relationship with its customers, rooted in common values.
Protecting Your Brand in Uncertainty by SomeOne
Brands need to act with authority and authenticity to help consumers navigate these times and ensure you are protecting your brand for the future.
Brand Authenticity by AgencyUK
Brand authenticity is becoming harder to achieve as consumers are more empowered. Here we talk about how brands have the opportunity to make a 'meaningful difference' to their customers.
Thanks to our Members who contributed:

Here is an example of a brand that has got it right from one of our recent webinars. In this episode we were joined by Nigel J Mills CBE, CEO of the Lakes Distillery. He discussed the need for brand truths to shine at every single touchpoint – from the quality of the blend, to the barrels, to the guest experience and the packaging. Watch the full webinar here:
If you would like to find out more about Pimento and how we can help your brand stay relevant, please fill out this contact form and we will be in touch.
If you like this article you might also like: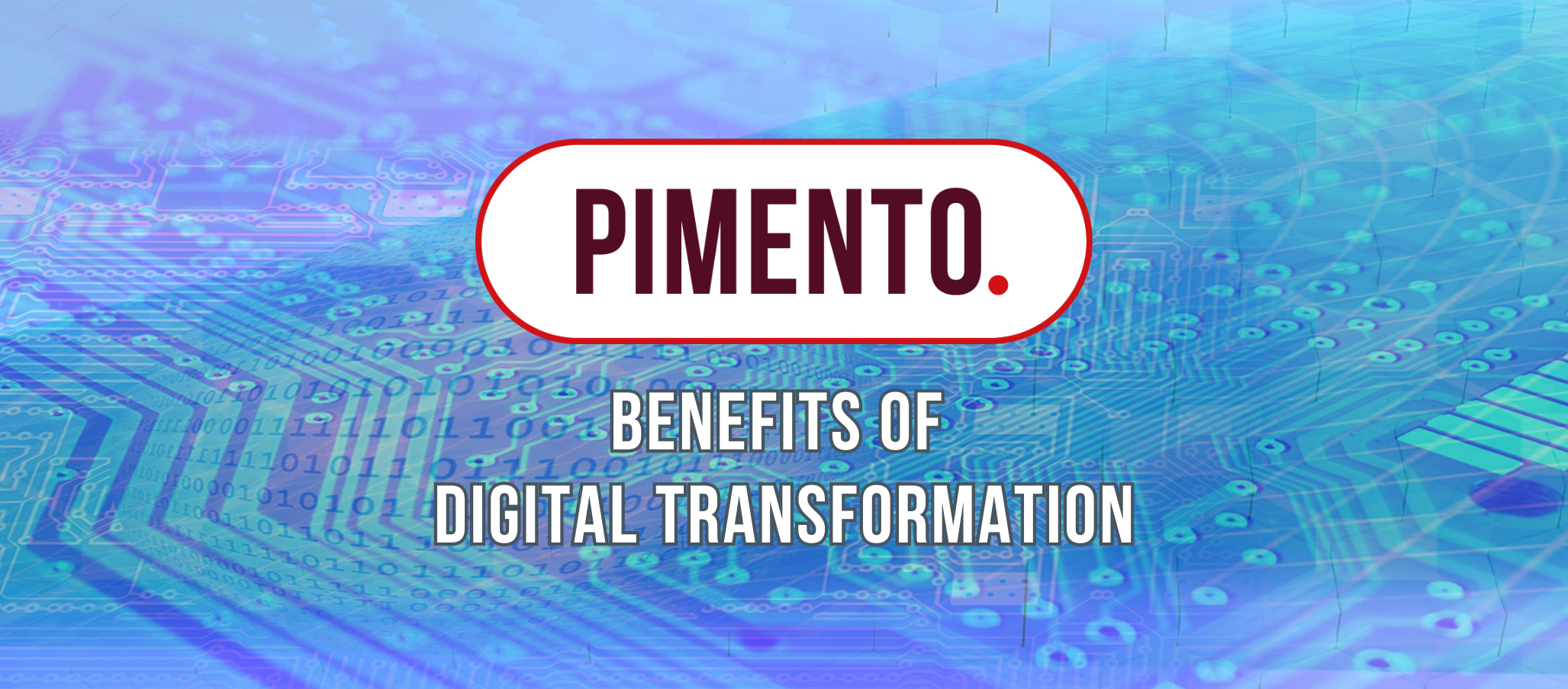 Benefits of Digital Transformation | Embrace Digital Evolution
In today's rapidly evolving business landscape, embracing digital transformation has become crucial for organisations seeking to thrive and stay competitive. […]
Read more

.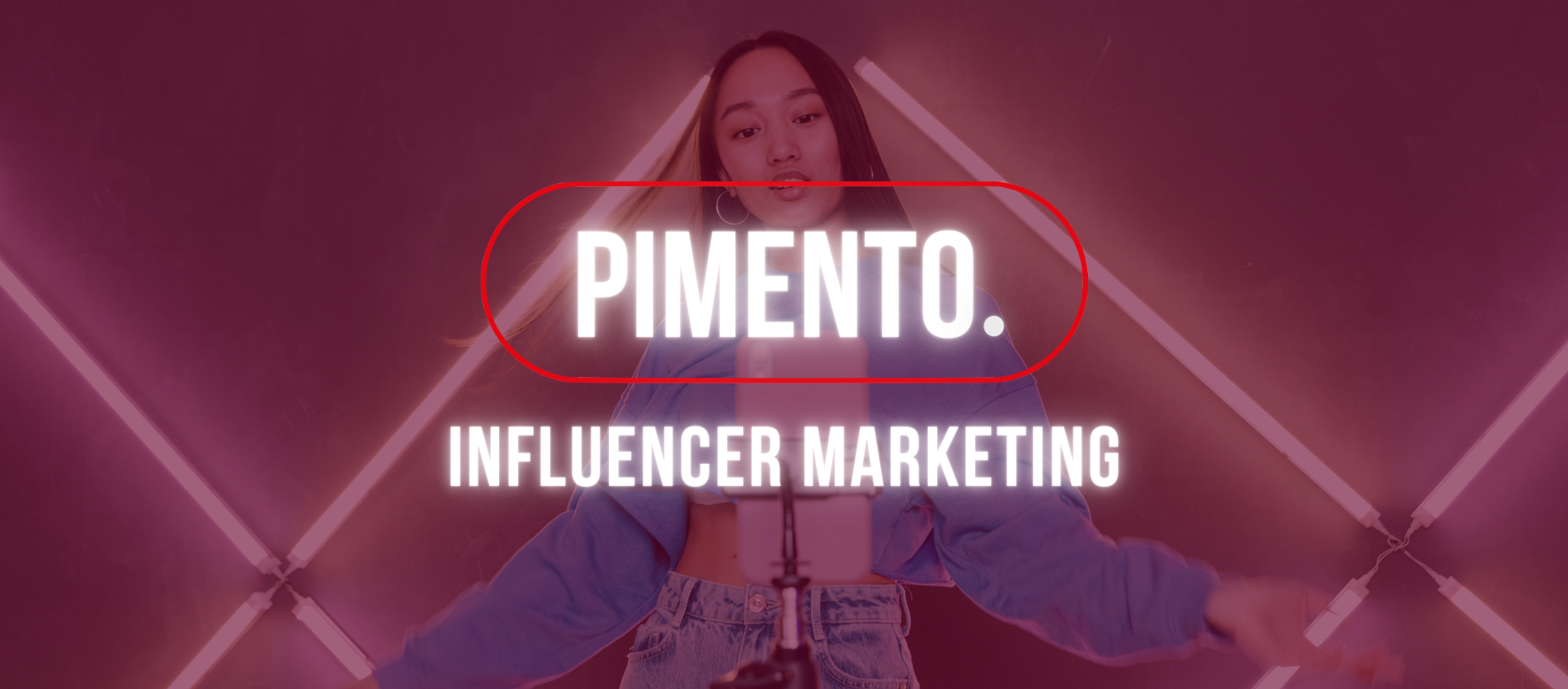 The Importance of Influencer Marketing
The power and importance of influencer marketing is undoubtedly (still) on the rise, thanks to the central role that social […]
Read more

.