How to Leverage Digital Channels for Greater ROI
In our Digital Media Thought Paper, we bring together knowledge from across our network of independent agencies and consultants to provide snapshots and insights to help you gain an understanding of key digital channels, to help your brand succeed and engage with an ever increasing digital savvy consumer.
The paper shows that every touchpoint needs to have the consumer in mind. You could have the most engaging content pushed out across addressable media, but if the user and customer experience doesn't back this up, then ultimately consumers will not buy.
Summary of insights from our members:
UX & CX as the Key to Digital Success, by SimpleUsability
The last 12 months have brought into sharp focus the importance of scalable and robust digital channels. This not only delivers but truly delights audiences. So, if user experience (UX) and customer experience (CX) have truly come of age, what's next for digital?
Maximising Your Content ROI, by Content 10x
We should be consistently creating quality content. It's essential for any business, but it's not easy and it can be time-consuming. That's why we must ensure that we maximise our return on investment. How? By repurposing.
Why OTT & Connected TV Should be on Your Radar, by FX Digital
OTT (Over The Top) and CTV (Connected TV) are currently in a phase of unprecedented growth and viewing habits have changed dramatically. There has never been a more exciting time for brands, advertisers and consumers to reap the benefits of what this burgeoning landscape has to offer.
The Acceleration of Programmatic Advertising, by Mostly Media
Some marketing channels have taken a real hit in the last 12 months. Brands and agencies have had to re-think how they reach audiences and in a lot of cases digital has taken on that responsibility. With these changes, programmatic has taken front and centre stage.
Why Addressable Media Should be the New Normal, by The Grove
As we navigate our way out of lockdown and through these difficult economic times, advertisers will be looking to get clear and quantifiable returns on their advertising spend. Embracing addressable media, beyond search and social media advertising, could be the way to achieve this.
How to Build the Definitive Online to Offline Brand Experience, by Uberall
When consumers search online in their local area, a seamless and connected brand experience will determine whether they walk through the door. Current research shows consumers have high expectations, so businesses who don't consider the complete local customer journey in their marketing strategy, can be sure to send traffic directly to the competition.
Calculate The ROI of Your SEO, by StudioHawk
If you invest in any channel, you want to understand how well it is working for your business. To understand and measure the ROI of your SEO, you need to analyse your search engine rankings and create business goals.
Thanks to our Members who contributed: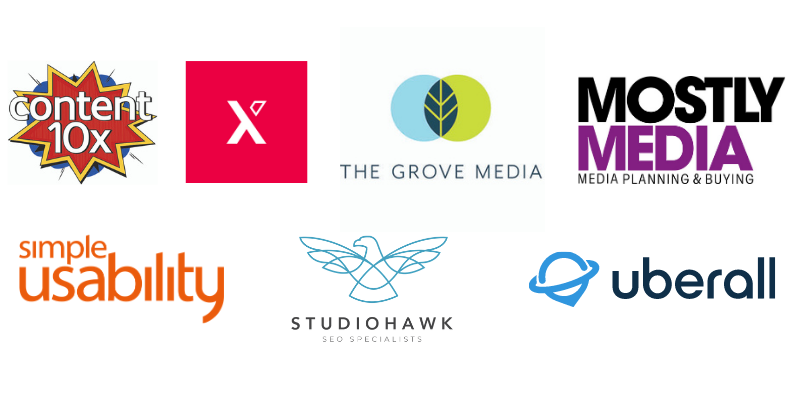 If you would like to find out more about Pimento and this topic, please fill out this contact form and we will be in touch.
If you like this article you might also like: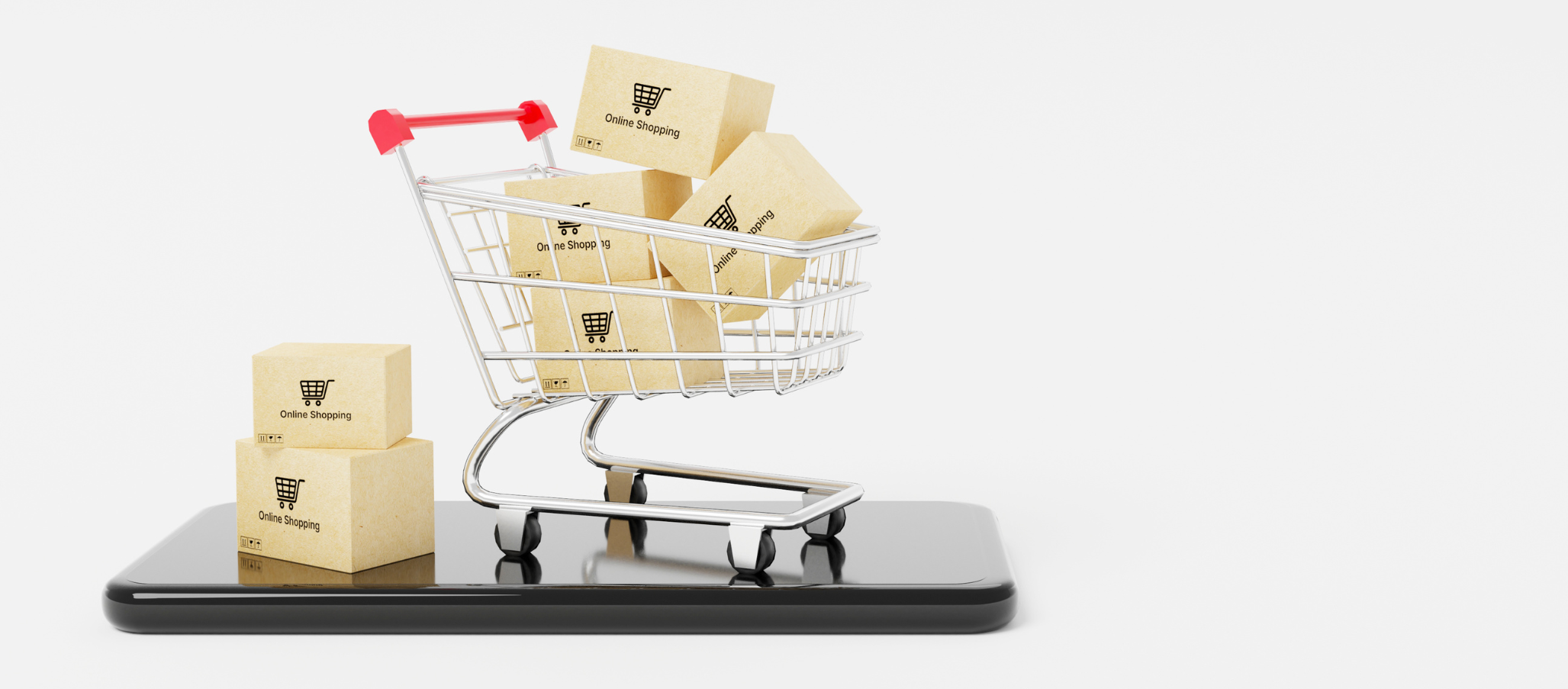 Changes in Consumer Behaviour: Adapting to the Economic Shifts
The shifting economic landscape is playing a pivotal role in influencing changes in consumer behaviour, challenging brands to rethink and […]
Read more

.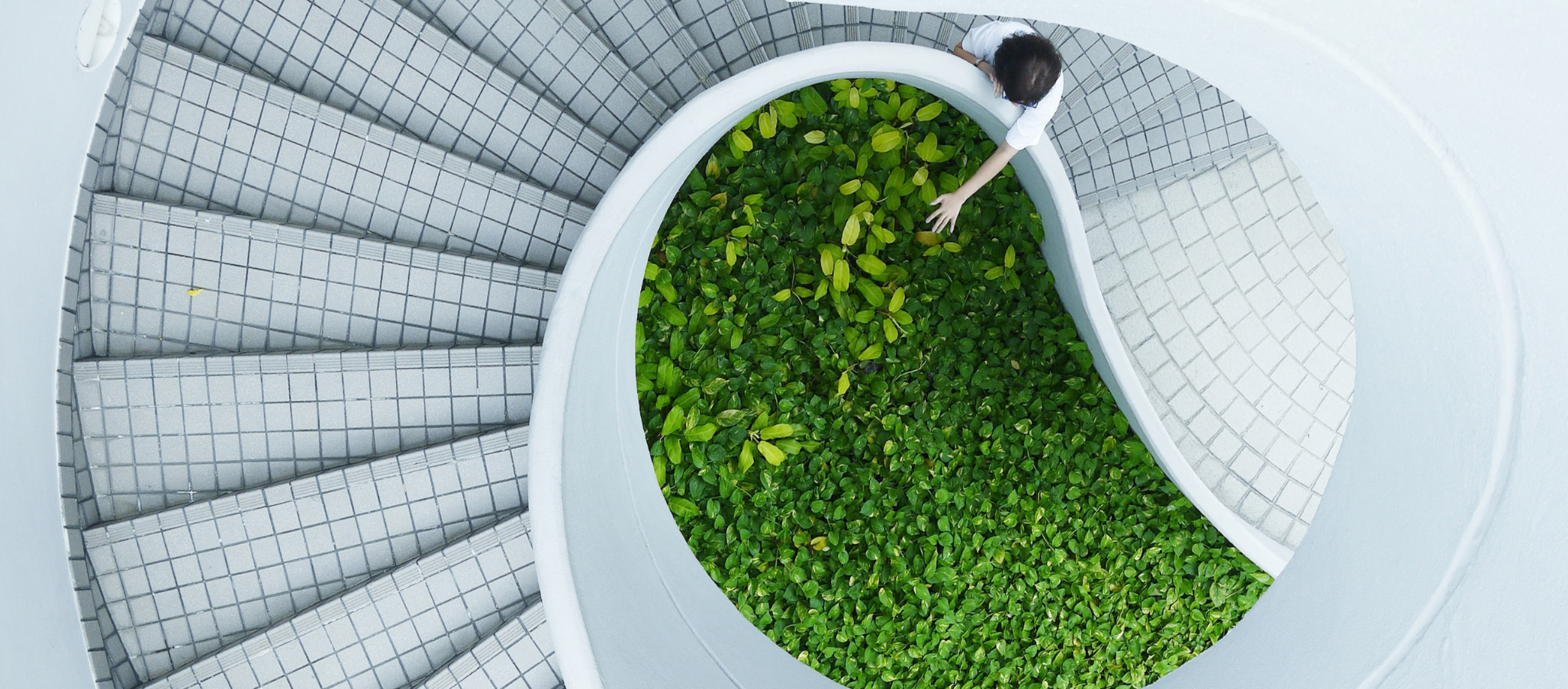 Sustainable Digital Marketing: A Guide by Pimento
In the ever-evolving business terrain, sustainable digital marketing is not just about meeting the eco-conscious demands of consumers, but also […]
Read more

.