The Importance of Influencer Marketing
The power and importance of influencer marketing is undoubtedly (still) on the rise, thanks to the central role that social media and the creator economy now play in our daily lives. The size of the market is difficult to quantify because it's so interwoven into all of the content that we consume. But a recent article estimated it being worth £16 billion globally in 2022 (a 19% uplift from 2021). If you broaden the definition of the influencer economy to the content creator economy, it employs 50 million people worldwide! The importance of influencer marketing doesn't show any signs of slowing down.
And now that the industry has started reach a stage of maturity, effective measurement has become possible too. It is relatively straight forward to measure the effectiveness of campaigns. In fact, measurement capabilities are so accessible that it has gone from the channel's greatest weakness, to one of its greatest strengths. Effectiveness can be measured via a whole host of metrics including reach, engagement and (providing the right metrics are put in place) direct link to sales. As the importance of influencer marketing has grown, so too has the commercialisation of the space. So, when financially remunerating influencers it is important to be able to value the return on investment that can be achieved.
However, there is of course, a risk associated when working with influencers. And far too often, it seems, brands get it wrong. Influencer marketing and consumer trends move so fast. It's astonishing just how quickly you can lose your influence in this day and age. You get one thing wrong – and you're toast.
'Influencer Marketing' Thought Leadership
If you want influencer use to work for you, there's tough tightrope to walk when departing from your brand rulebook. But doing so correctly can result in supernormal reward. The Pimento community is made up of independent agencies and consultants who are at the forefront of marketing thinking. We have gathered some of the leading minds to share their expertise on the Importance of Influencer Marketing.
If you'd like to find out more about Pimento and this topic, please this get in touch or email patrick.woods@pimento.co.uk.
Thank you to the Pimento Members who contributed: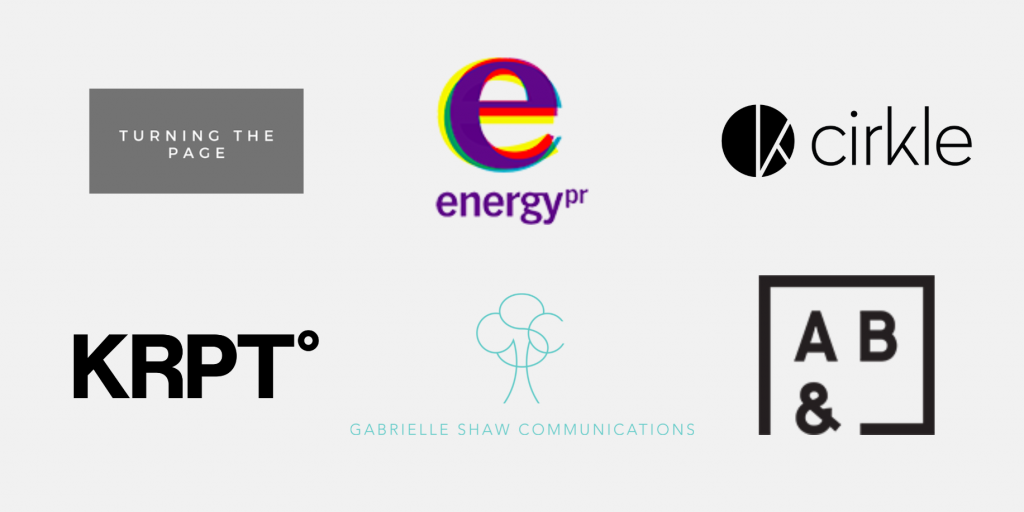 If you like this article you might also like: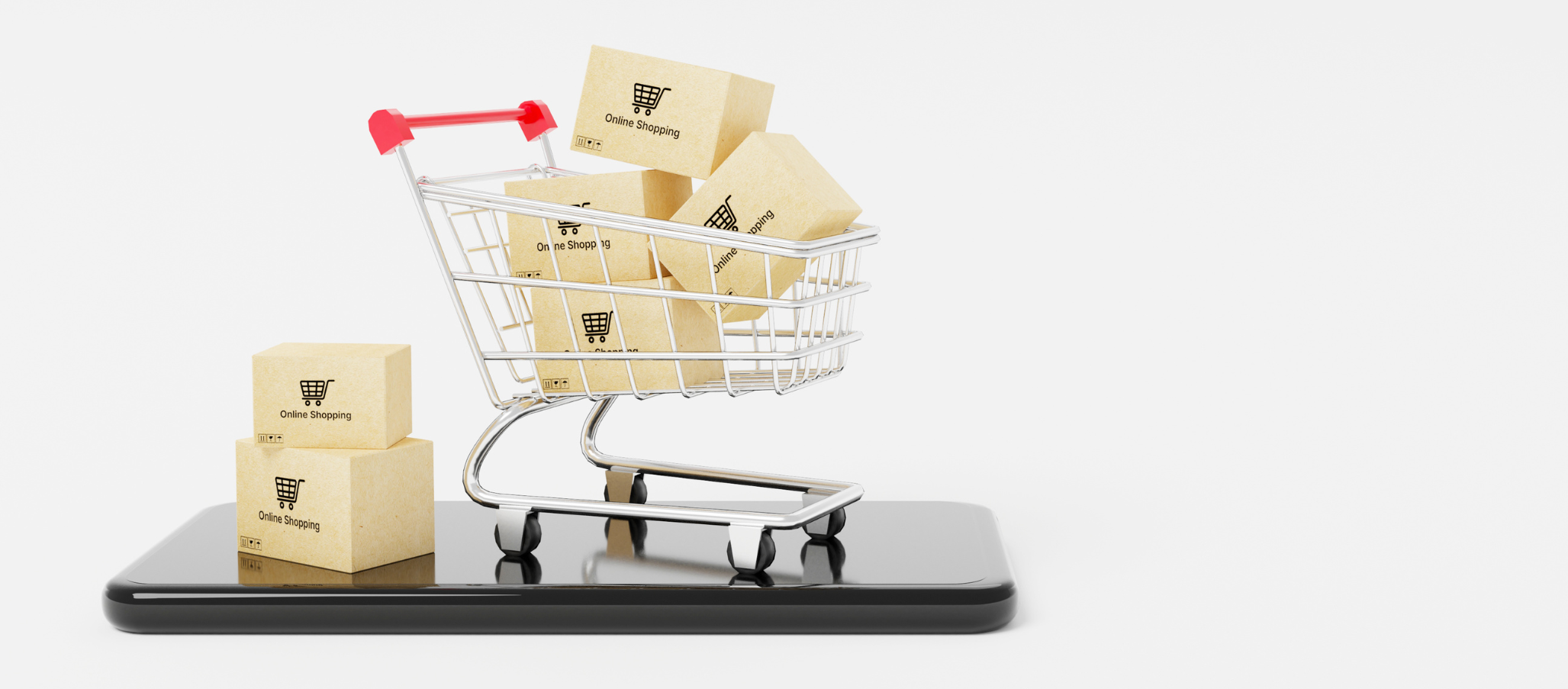 Changes in Consumer Behaviour: Adapting to the Economic Shifts
The shifting economic landscape is playing a pivotal role in influencing changes in consumer behaviour, challenging brands to rethink and […]
Read more

.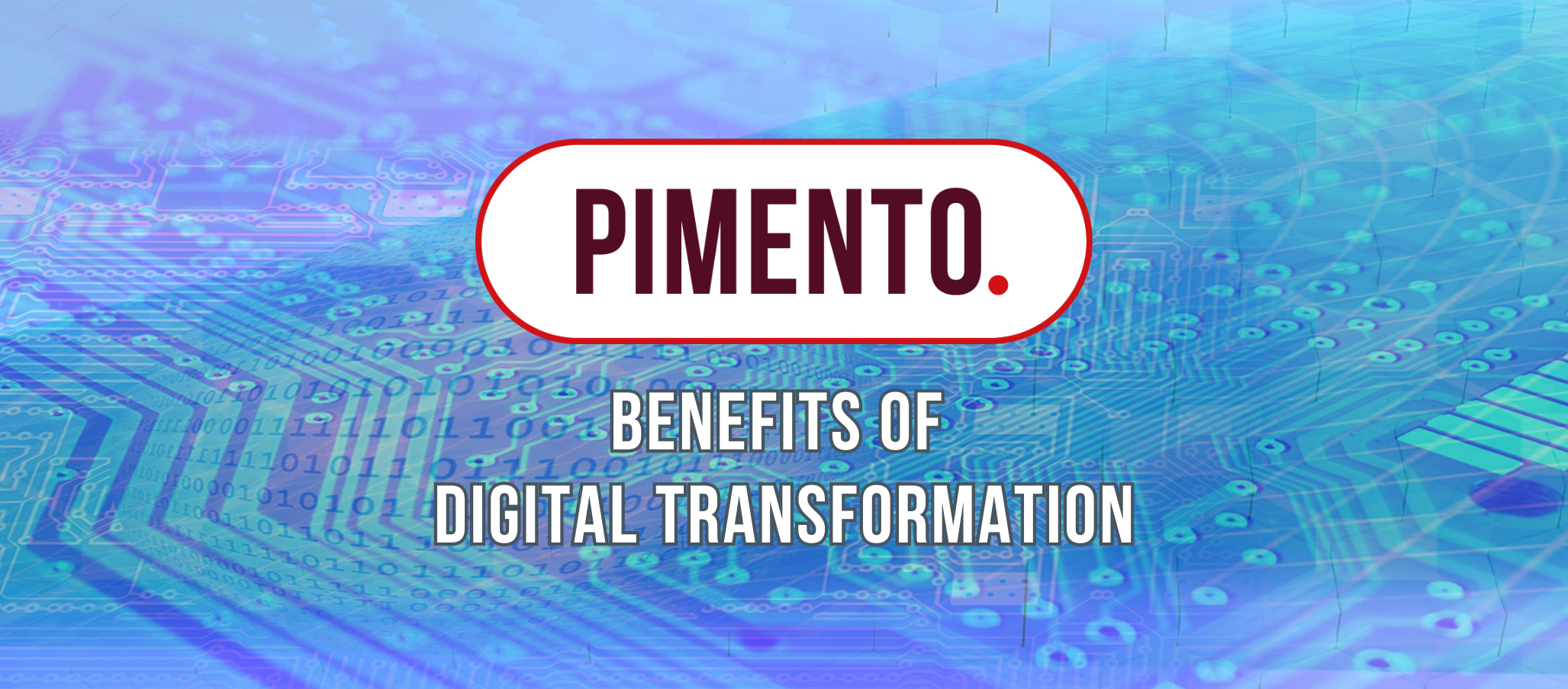 Benefits of Digital Transformation | Embrace Digital Evolution
In today's rapidly evolving business landscape, embracing digital transformation has become crucial for organisations seeking to thrive and stay competitive. […]
Read more

.