Marketing Agencies launch "Save 2021 Sale"
Pimento and other marketing agencies throughout the UK have come together to launch the "Save 2021 Sale" in a bid to revive the economy.

More than 30 agencies have signed up to offer a 33% discount off their first three months work – the time it takes to prepare a new campaign.
---
If you like this article you might also like: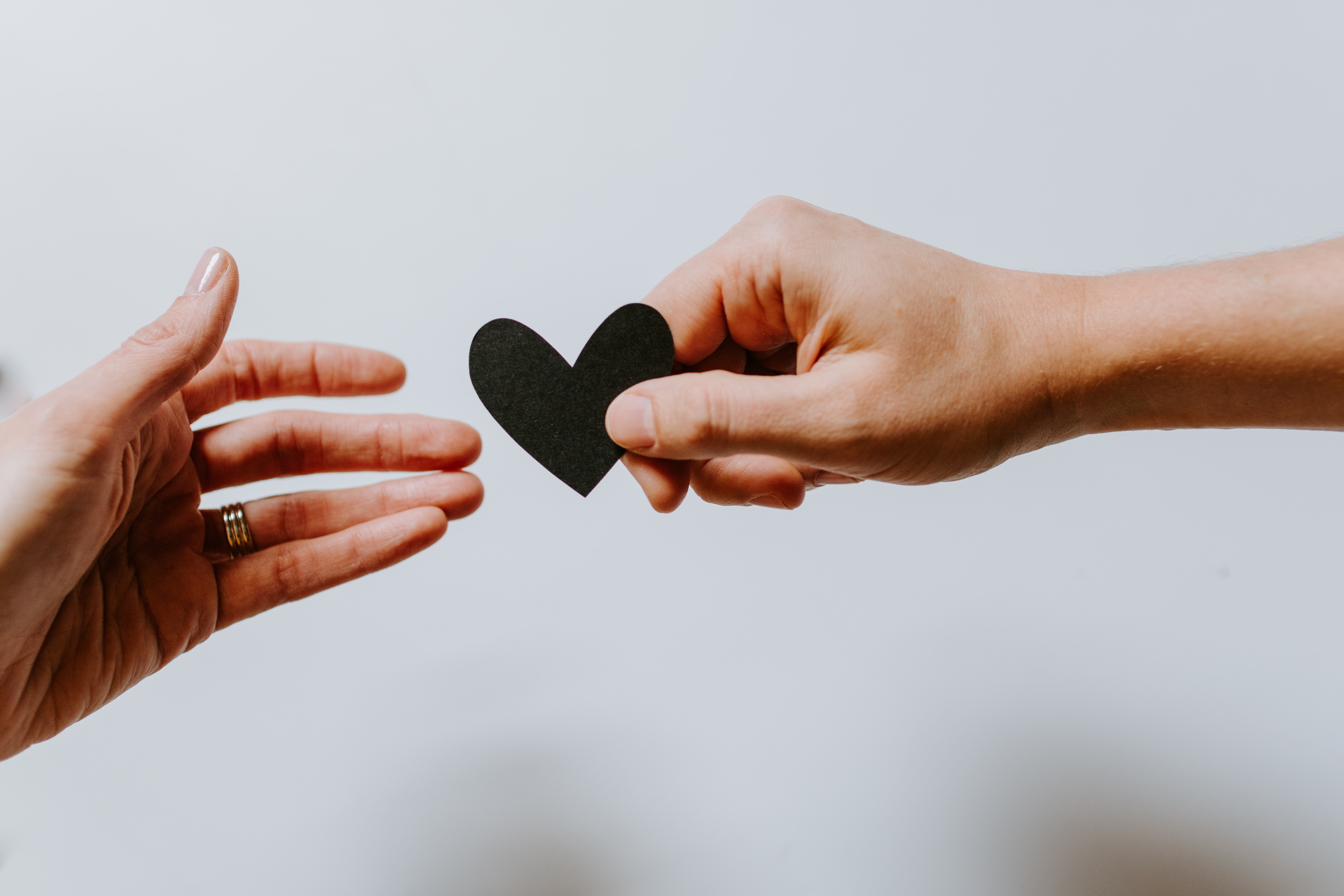 Mental Health in an Unequal World
This Sunday (10th October) is World Mental Health Day and this year it aims to highlight the global inequalities and […]
Read more

.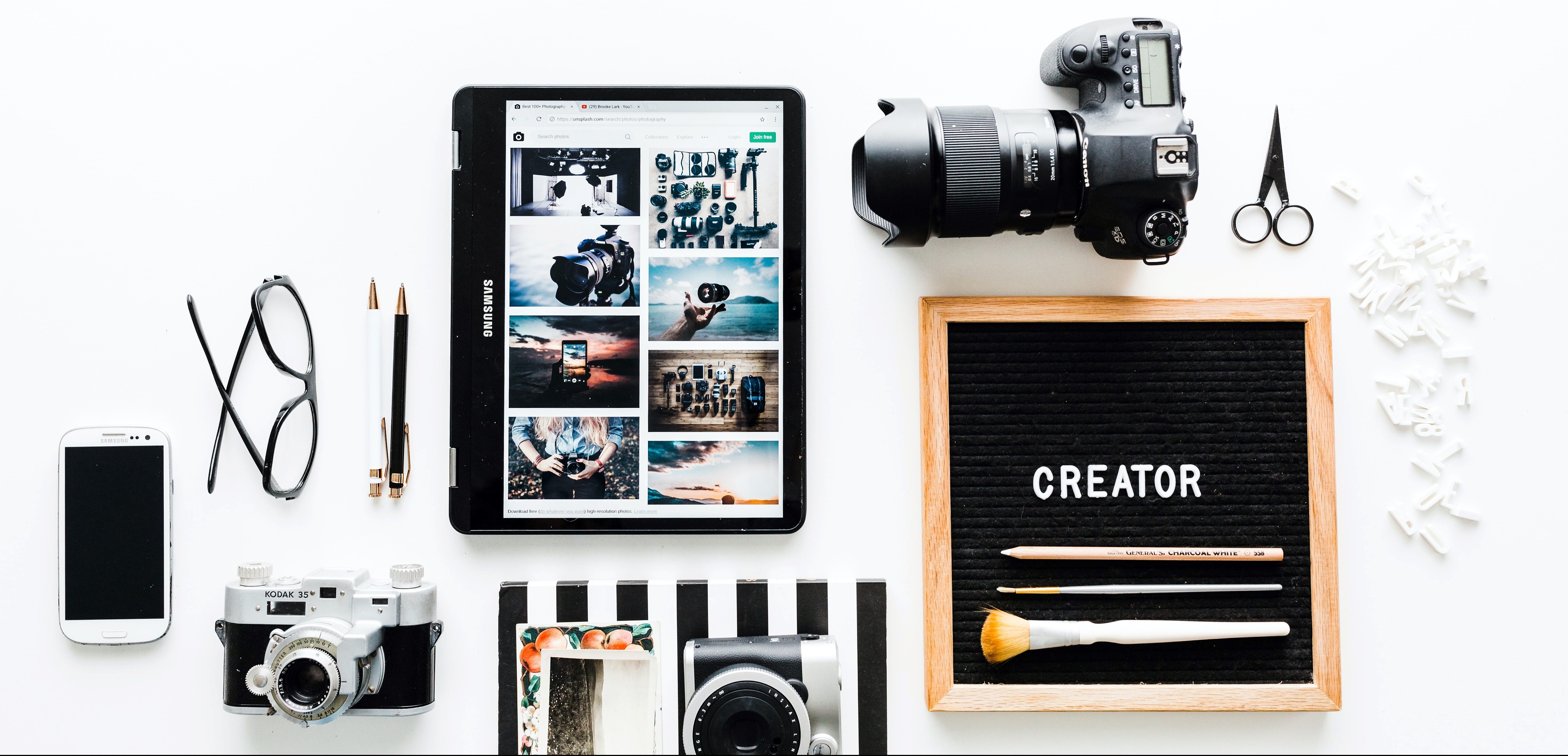 Creating talkability for brands – The World of PR, Social & Influencer Marketing
The World of Social continues to evolve on an almost daily basis. We all experienced the recent Facebook, WhatsApp and […]
Read more

.