Marketing Agencies launch "Save 2021 Sale"
Pimento and other marketing agencies throughout the UK have come together to launch the "Save 2021 Sale" in a bid to revive the economy.

More than 30 agencies have signed up to offer a 33% discount off their first three months work – the time it takes to prepare a new campaign.
---
If you like this article you might also like: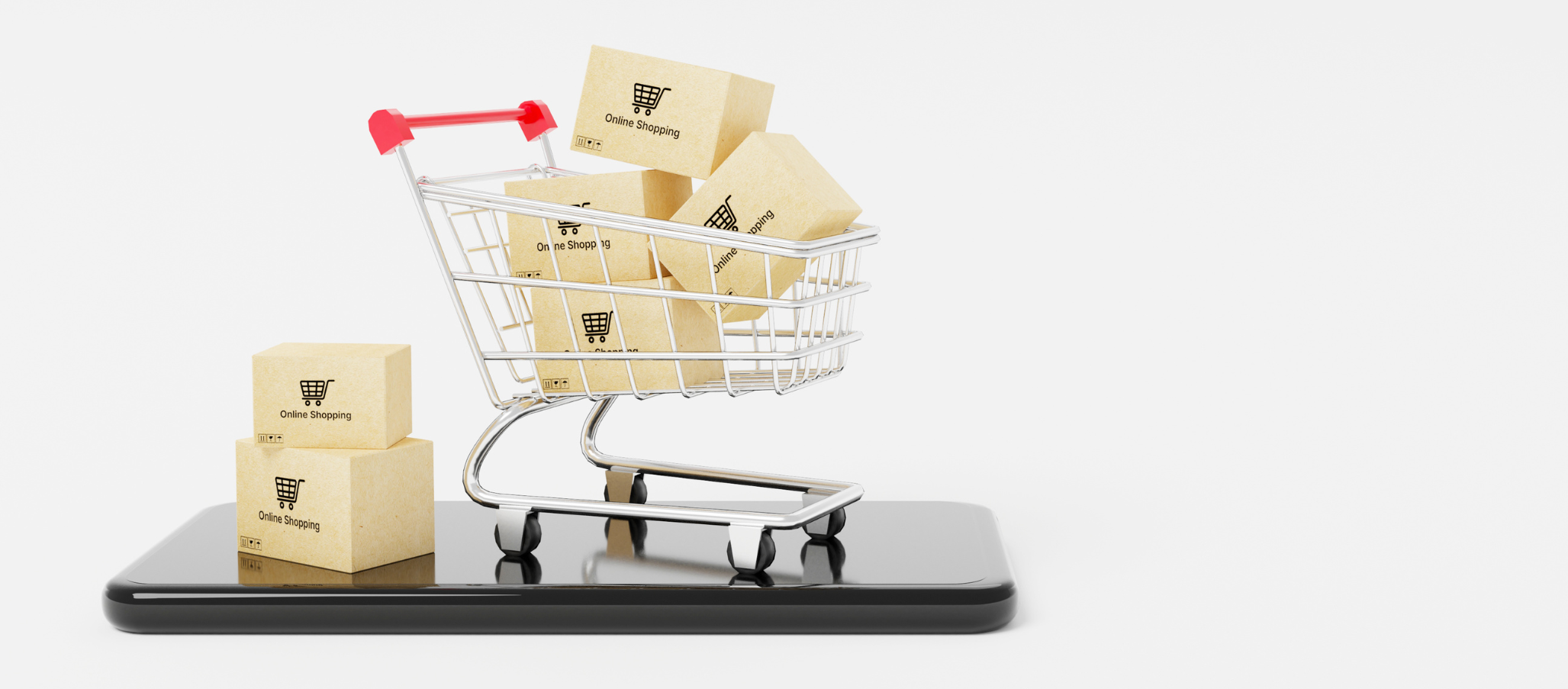 Changes in Consumer Behaviour: Adapting to the Economic Shifts
The shifting economic landscape is playing a pivotal role in influencing changes in consumer behaviour, challenging brands to rethink and […]
Read more

.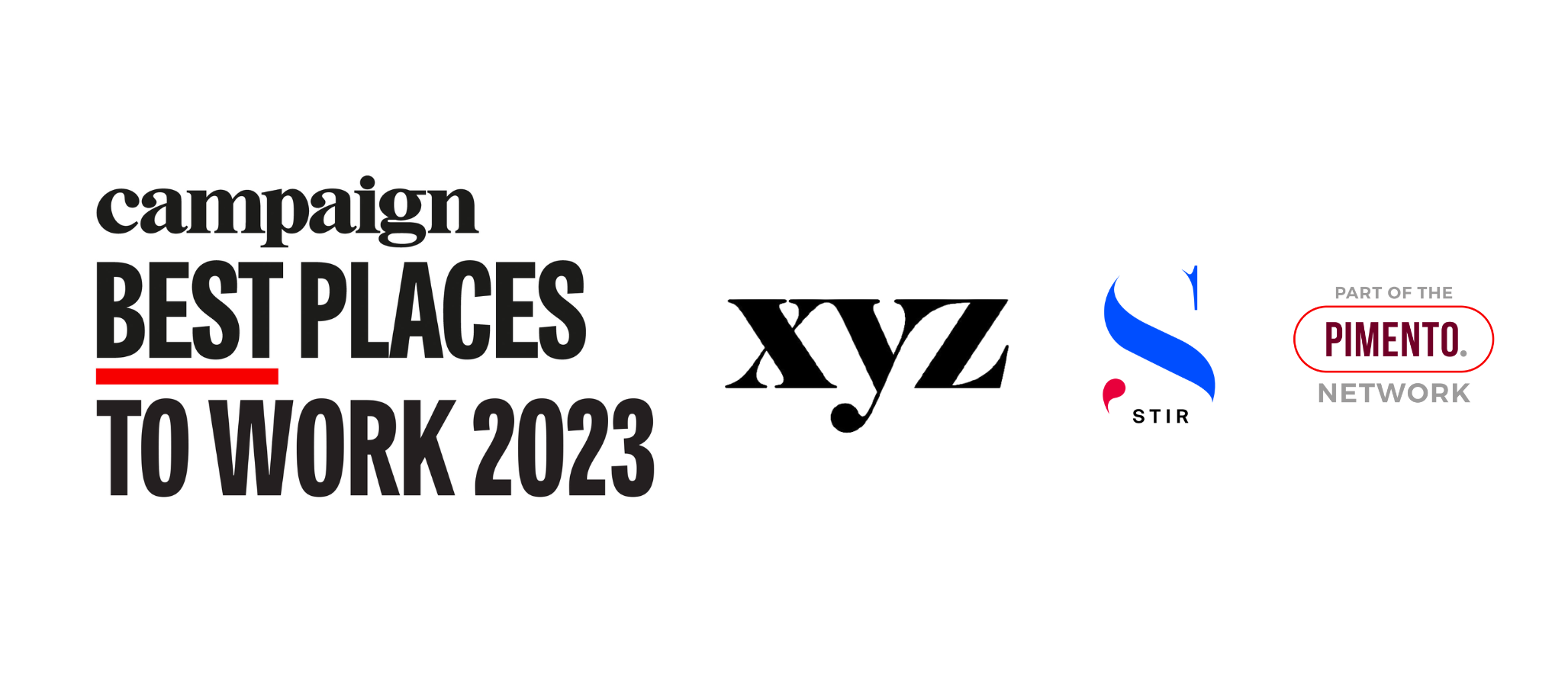 Pimento Members Celebrate "Campaign Best Places to Work 2023" Awards
We are delighted to announce two Pimento agency members that have been honoured in the "Campaign Best Places to Work […]
Read more

.