Marketing Agencies launch "Save 2021 Sale"
Pimento and other marketing agencies throughout the UK have come together to launch the "Save 2021 Sale" in a bid to revive the economy.

More than 30 agencies have signed up to offer a 33% discount off their first three months work – the time it takes to prepare a new campaign.
---
If you like this article you might also like: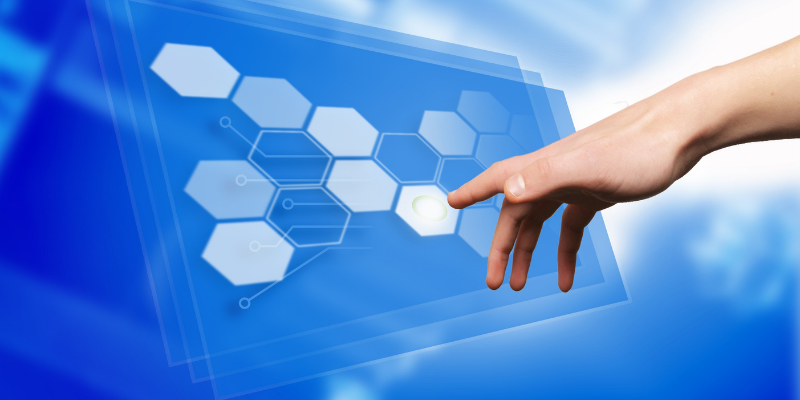 How to Leverage Digital Channels for Greater ROI
In our Digital Media Thought Paper, we bring together knowledge from across our network of independent agencies and consultants to […]
Read more

.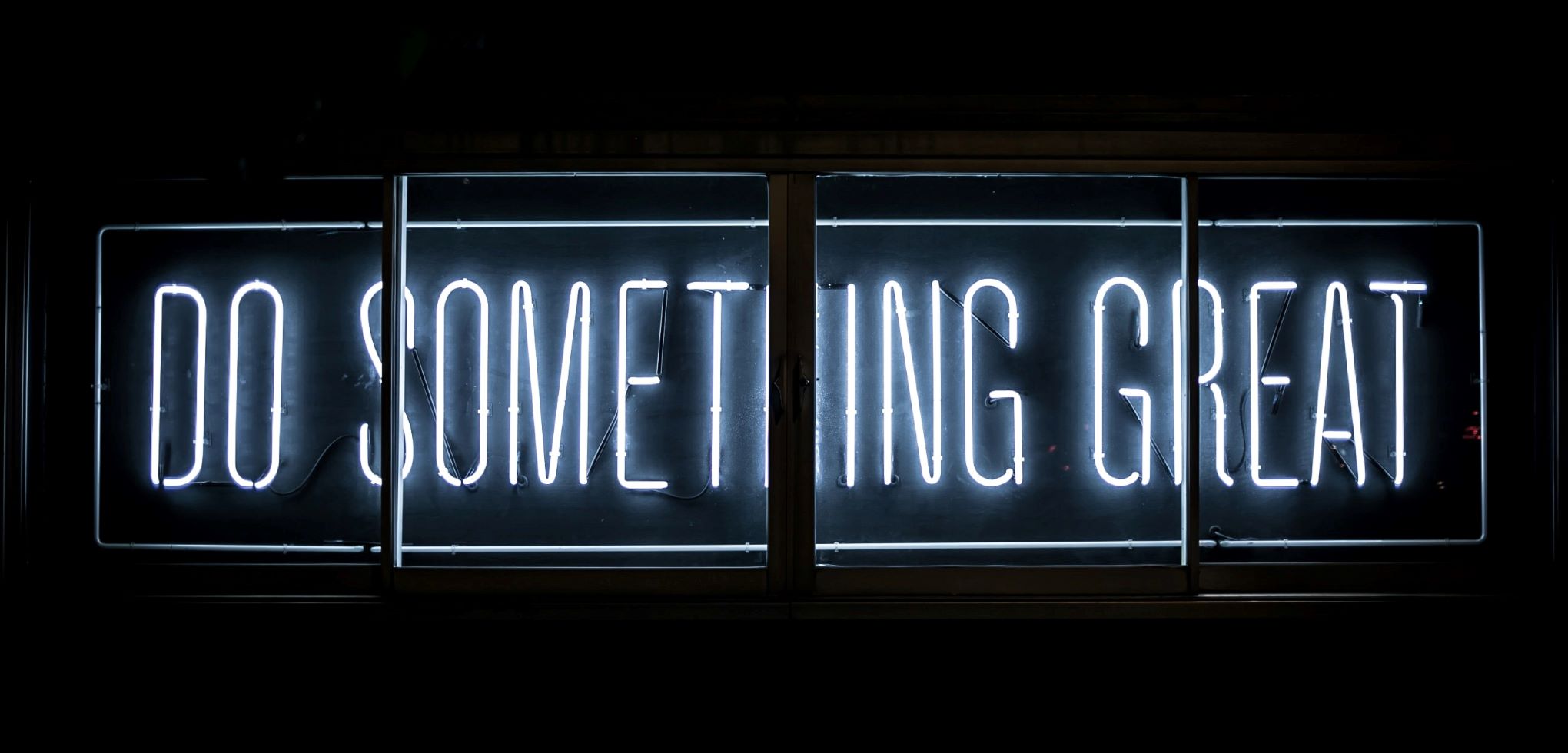 Helping Your Brand Stay Relevant in an Uncertain World
Consumers today have access to a wealth of information, like never before. They use their mobiles to research, buy, review, […]
Read more

.