MARKETING SPICE – THE NEW PIMENTO PODCAST
We are very happy to announce the launch of our first ever Pimento Podcast, aptly named Marketing Spice as it covers all manner of marketing hot topics.
The podcast series will be a follow on to our thought papers which you can find in our blog, where we involve a number of our members to contribute ideas, thoughts, trends and tips.
In this first episode, Paddy, our New Business Director, who will be hosting throughout the series, interviews Michael Ward from Third Foundation and Jon Reay from Rewrite Digital around the subject of Digital Transformation. We also added extra soundbites from Vinny Hayes and Clare Gledhill from CDS.
You can find our Podcast across a number of platforms, including Apple, Spotify, Deezer, Podchaser and Spreaker. Don't forget to follow us or subscribe so you get a notification when the next episode is added.
Listen now on:
Spice up your life!
If you like this article you might also like: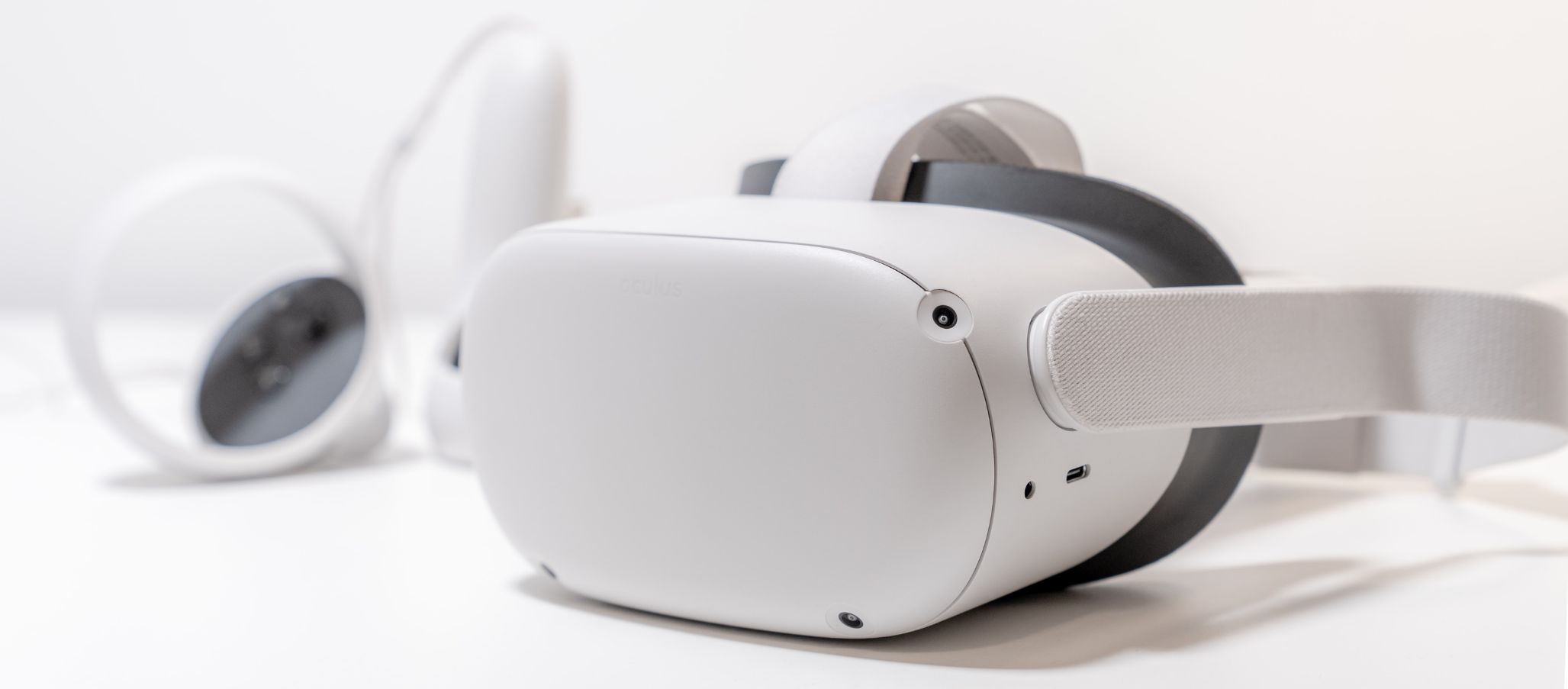 Top Five Potential Metaverse Business Solutions
The Metaverse is not all about gaming and entertainment. It's also about business. Businesses of all sizes have already begun betting […]
Read more

.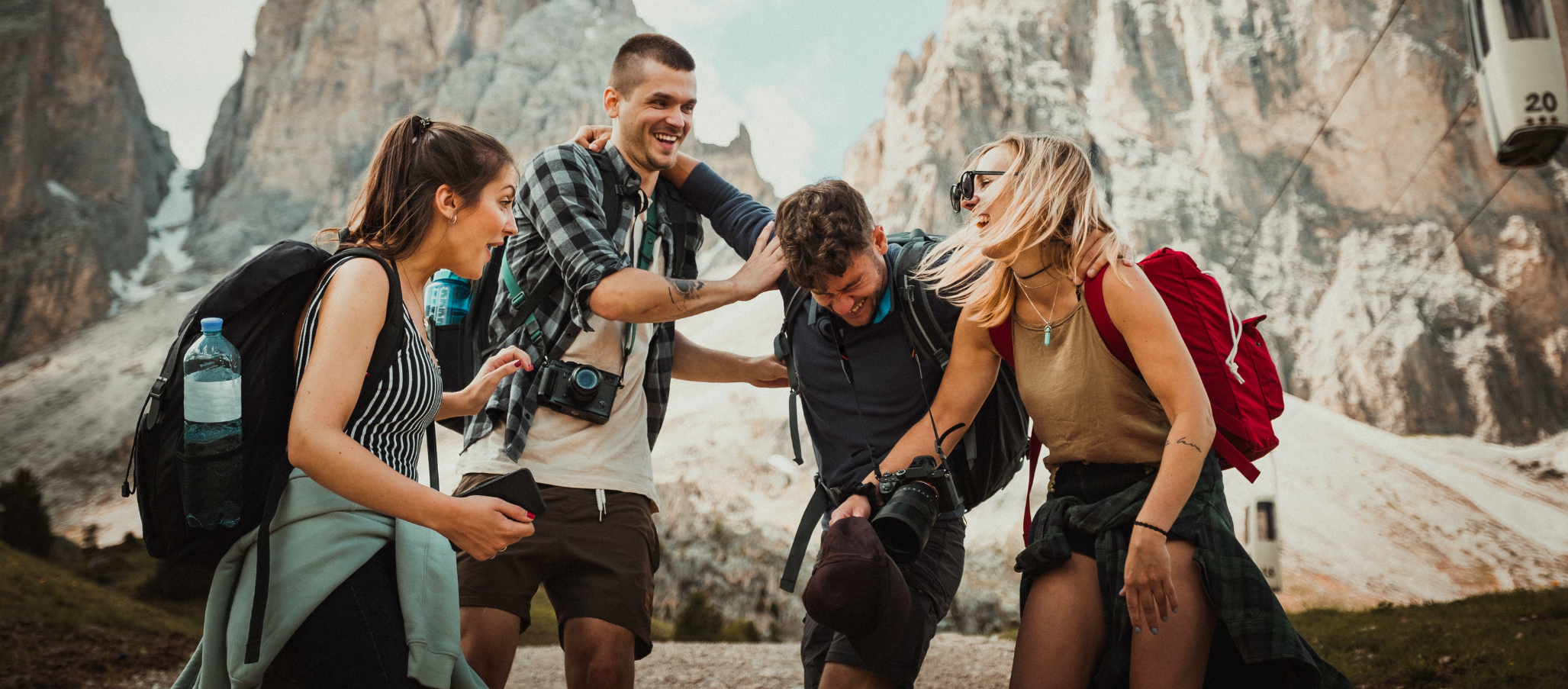 Marketing Trends for the Travel & Leisure Industry
As travel starts to go back to a sense of normality after Covid and we begin to understand the changes […]
Read more

.