Official Event Partners for Marketing Show North
Pimento are one of the official Event Partners for the upcoming Marketing Show North and Digital City Expo, all part of the Digital City Festival. This is where professionals from a range of sectors will come to celebrate talent and innovation. All in the heart of Manchester.
Digital City Expo is an annual event for ambitious agencies and consultants. It's a celebration of all things digital, spanning marketing, ecommerce, tech, media, creative and more. Back for its fifth year, Marketing Show North has relocated to its new and improved home as part of Digital City Expo. To book your free place, click here.
The event is designed to help marketing professionals, brand owners and entrepreneurs forge meaningful connections with agencies and marketing consultants to facilitate innovation and growth. With a programme of expert speakers and industry masterclasses across eight stages, including very own Stephen Knight, who is giving a marketing masterclass on what clients really want.
We also have a pimento village on stand 328 where we will be exhibiting alongside 9 of our members; Woven, BWP, twentysix, ProCo, CDS, Quba, SoAmpli, Smithfield, and Pimento People.
Want to find out more about Pimento? Get in touch.
If you like this article you might also like: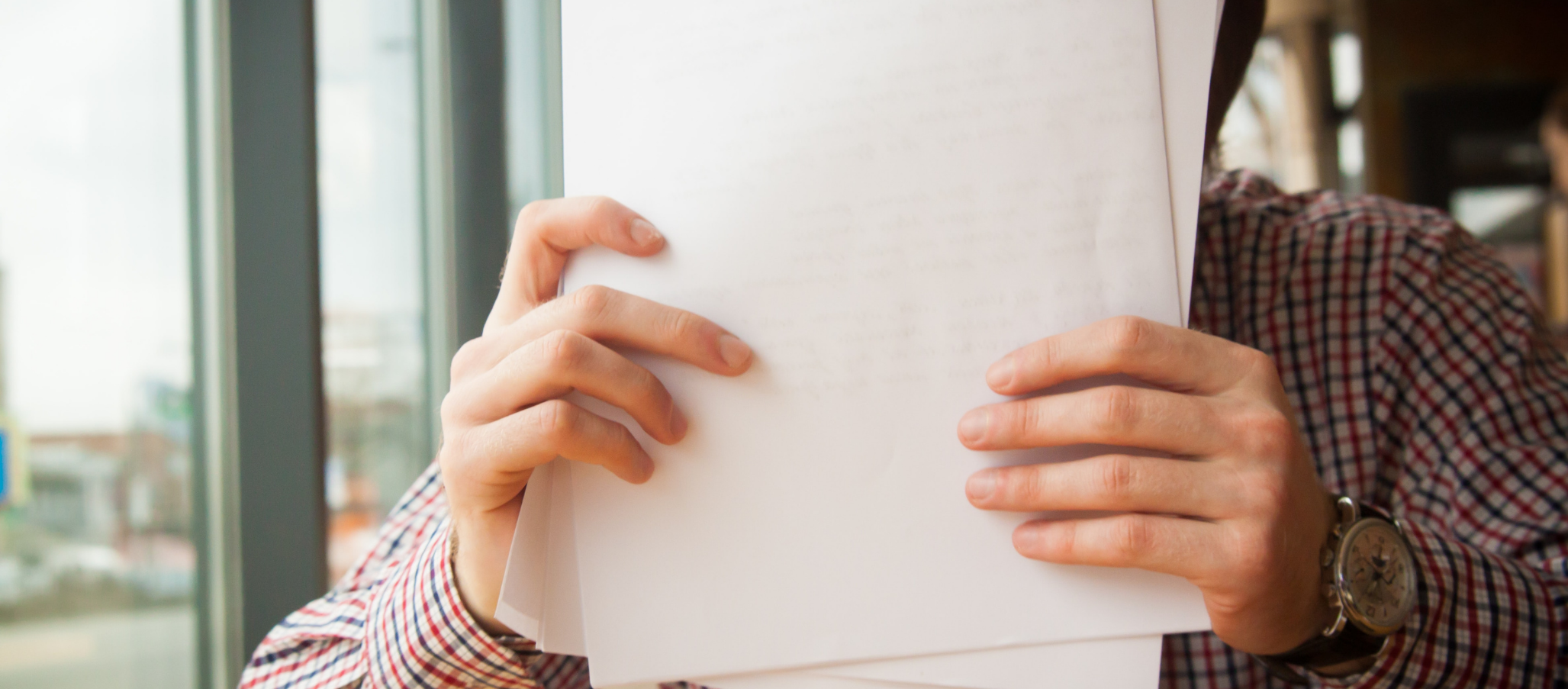 "How do you write a brief?" – A well written brief in 2022
Whether it's a marketing, integrated-client, media or creative brief, professionals from every area of the marketing and communications industry are […]
Read more

.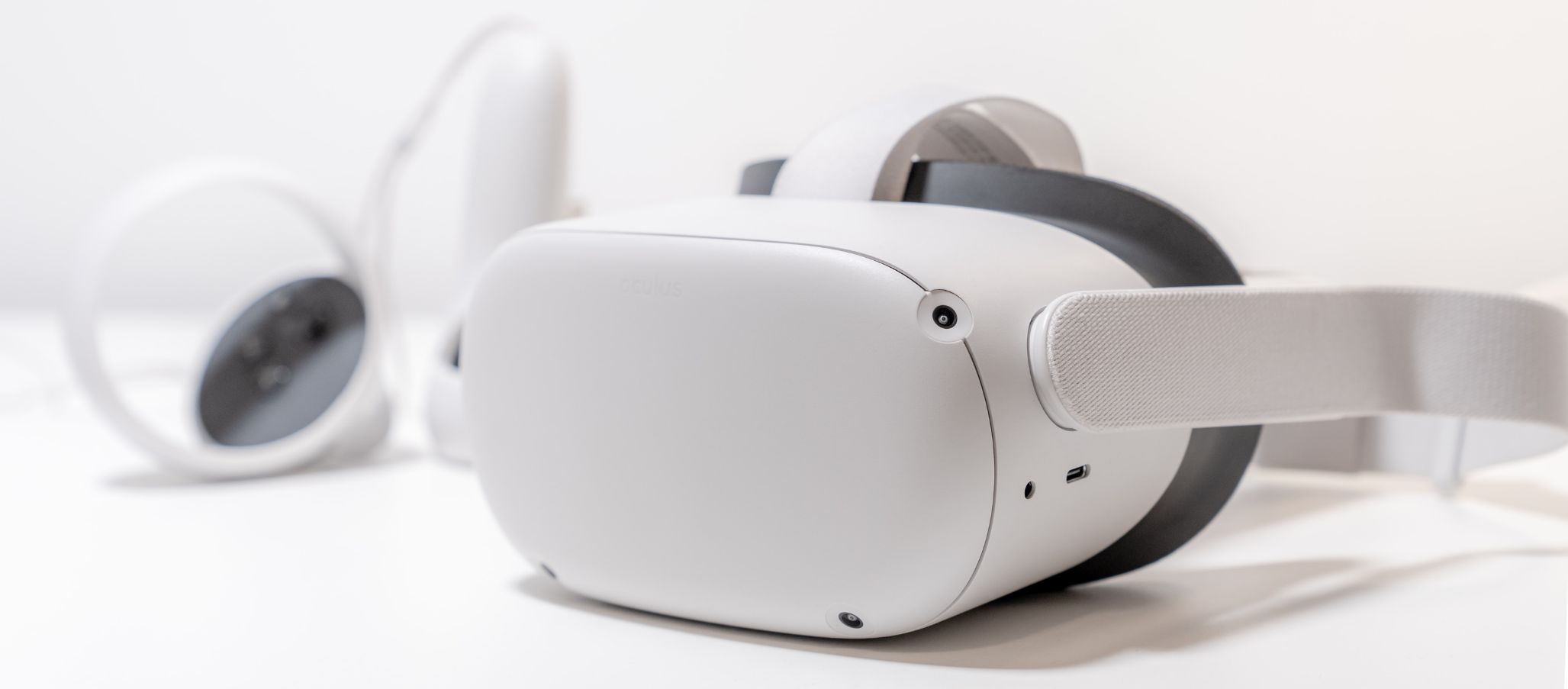 Top Five Potential Metaverse Business Solutions
The Metaverse is not all about gaming and entertainment. It's also about business. Businesses of all sizes have already begun betting […]
Read more

.