Category:
Archive - Brand Partnership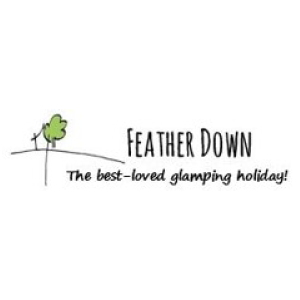 Feather Down
Feather Down Farm Days defined the glamorous camping sector in the UK. A select Pimento team worked together to create […]
Read more

.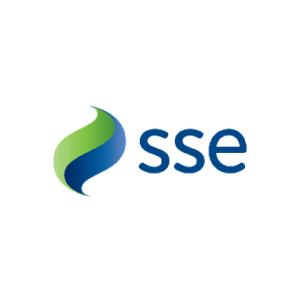 SSE
SSE is a rare type of business; a FTSE 100 company that for many years invested much less than its […]
Read more

.