Category:
Archive - Communications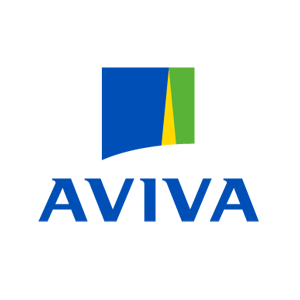 Aviva Healthcare
Following the successful rebranding of Norwich Union to Aviva, Pimento were invited to work with Aviva Healthcare. Whilst Aviva had […]
Read more

.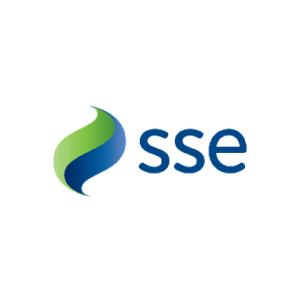 SSE
SSE is a rare type of business; a FTSE 100 company that for many years invested much less than its […]
Read more

.