Pimento and Agencynomics Join Forces With The Alliance of Independent Agencies
The founders of Pimento and Agencynomics join the Board of The Alliance, alongside its founders Clive Mishon and Graham Kemp and the Alliance's managing director Matt Sullivan. Collectively, the networks boast over 1000 Independent agencies and around 8000 employees across the UK, making us one of the largest support groups to the Independent Agency sector.

By working closely in partnership we will add many more benefits for our clients and community members. Also, we will help to broaden their access to knowledge, support, networks and industry representation.
If you would like to find out more about this topic, please contact us.
If you like this article you might also like: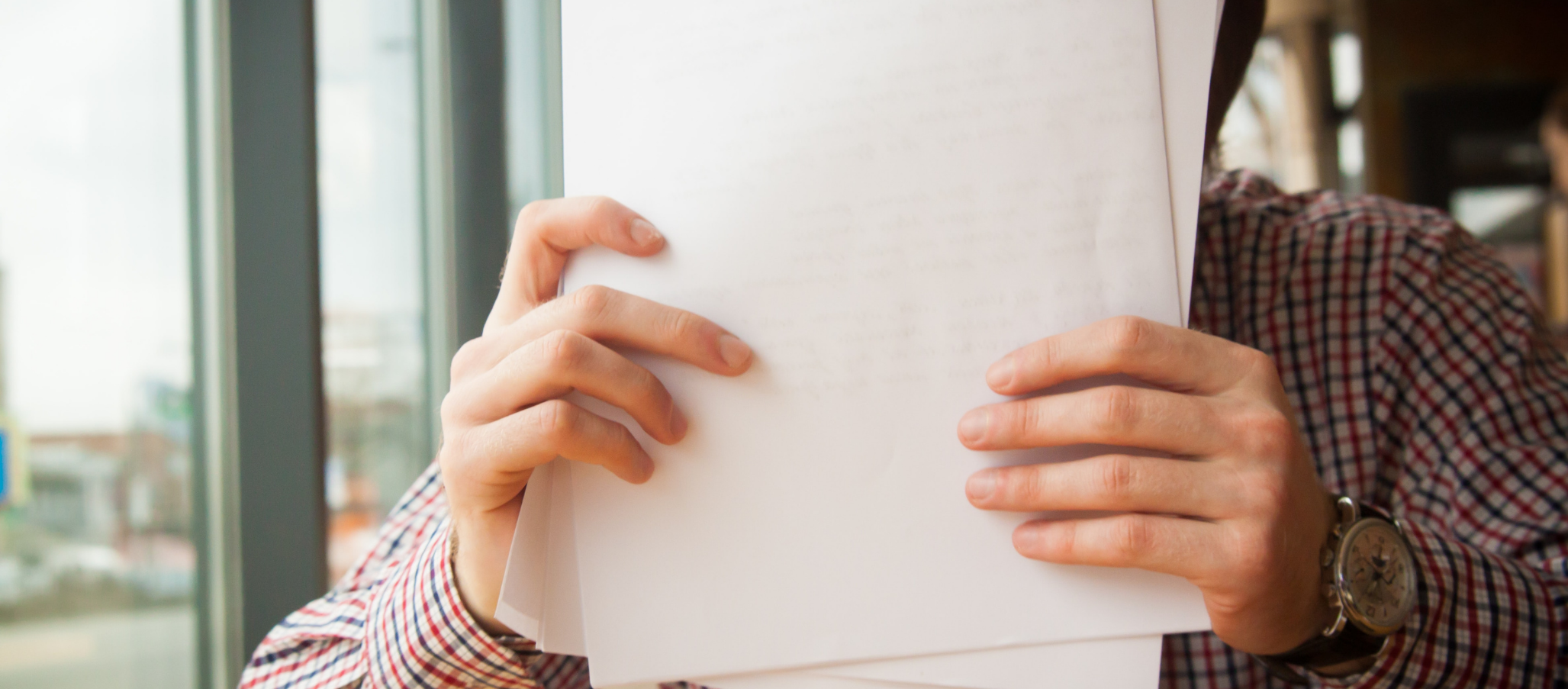 "How do you write a brief?" – A well written brief in 2022
Whether it's a marketing, integrated-client, media or creative brief, professionals from every area of the marketing and communications industry are […]
Read more

.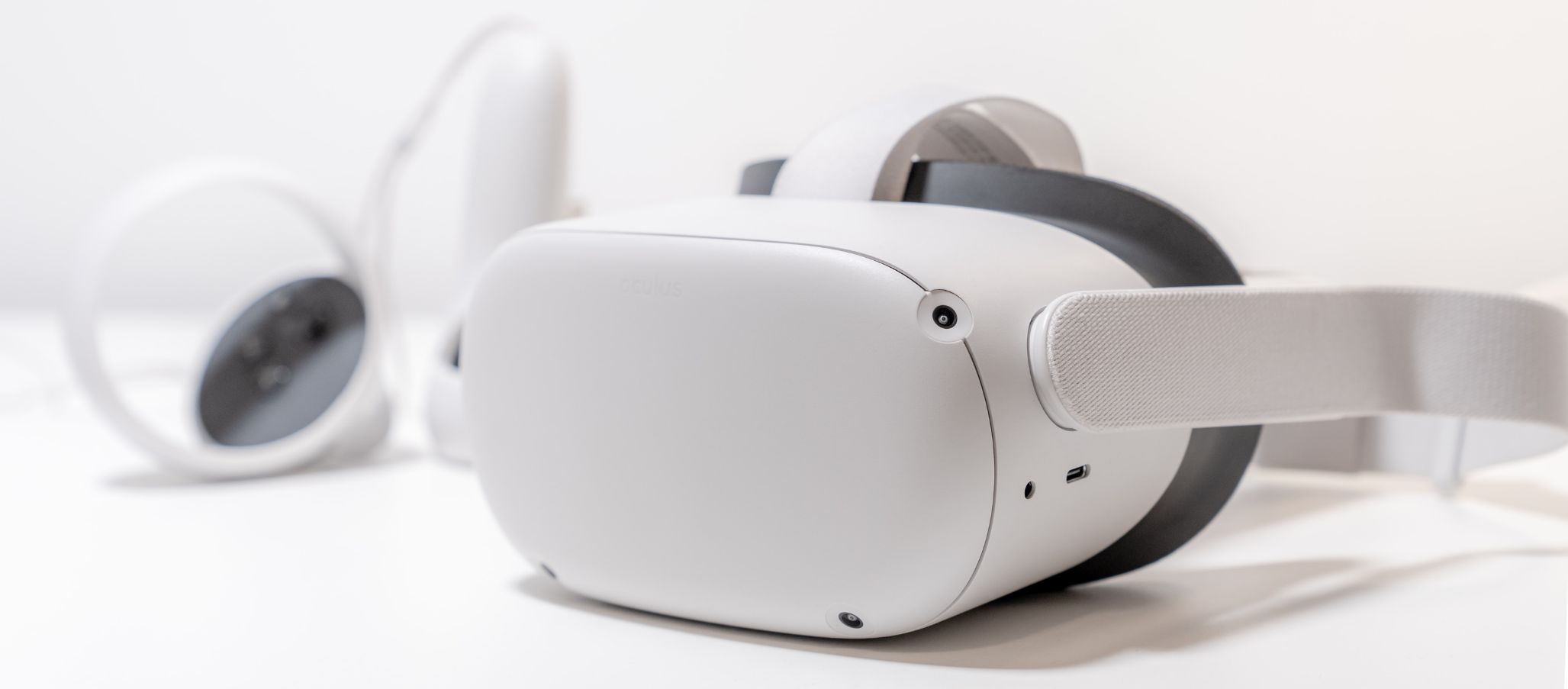 Top Five Potential Metaverse Business Solutions
The Metaverse is not all about gaming and entertainment. It's also about business. Businesses of all sizes have already begun betting […]
Read more

.