Pimento Celebrates Strong Start to 2020 with 250 Member Awards
Annual research has found that Pimento members have secured over 250 marketing awards in the last 36 months alone. 65 of whom have won an array of the marketing industry's most prestigious innovation and creativity honours.
Topping the list was PR and digital communications consultancy, Cirkle PR. The London-based agency took home 50+ awards and accolades over the last three years including; MAA Globes (Brand Building), UK Agency Awards (PR Agency of the Year), The Drum (PR Consultancy of the Year), PR Week and Campaign (Best Places to Work), Business Culture Awards, and SABRE (Blogger Engagement).
Meanwhile, international consumer public relations firm Frank PR and brand design consultancy, Elmwood – with offices in London, Leeds, New York, Melbourne and Singapore – had a further 35 honours between them. Pimento itself has won over 30 awards for its work for energy giant SSE including 2 Cannes Lions.
Having orchestrated campaigns for household names including Aviva, Better Health Insurance Advice, Caffe Nero, Ebico, Celebrity Cruises, Holiday Inn, Saga and ZipWorld, Pimento's extensive network of consultants and independent agencies are equipped to win and deliver on a marketing brief of any size. See some of our case studies here.
Stephen Knight, CEO and founder of Pimento, said:
"The role of Pimento is to provide an end-to-end marketing and consulting services for clients and with more than 100 different marketing disciplines. With over 5,500 talented people within our network, we create truly bespoke solutions for every client.
"Some of the world's leading brands turn to Pimento when they need assistance with creative, data, strategy and execution – and look to our network to handle everything from concept and briefing, to design and delivery.
"Pimento prides itself on being perfectly suited to today's marketing economy, with clients wanting more flexible solutions with outstanding creative flair. 2020 is looking great, having taken over 60 briefs since the start of the year."
Want to find out more about Pimento? Get in touch here.
If you like this article you might also like: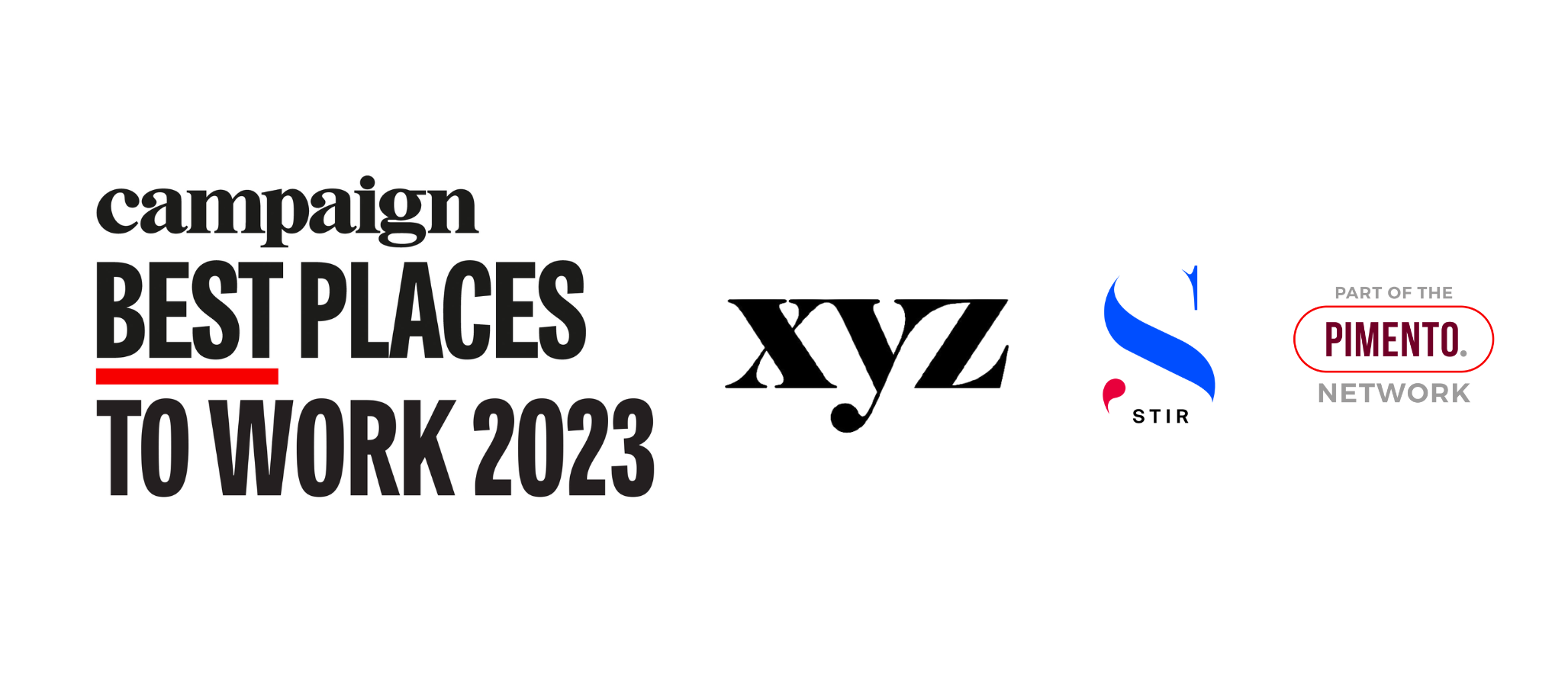 Pimento Members Celebrate "Campaign Best Places to Work 2023" Awards
We are delighted to announce two Pimento agency members that have been honoured in the "Campaign Best Places to Work […]
Read more

.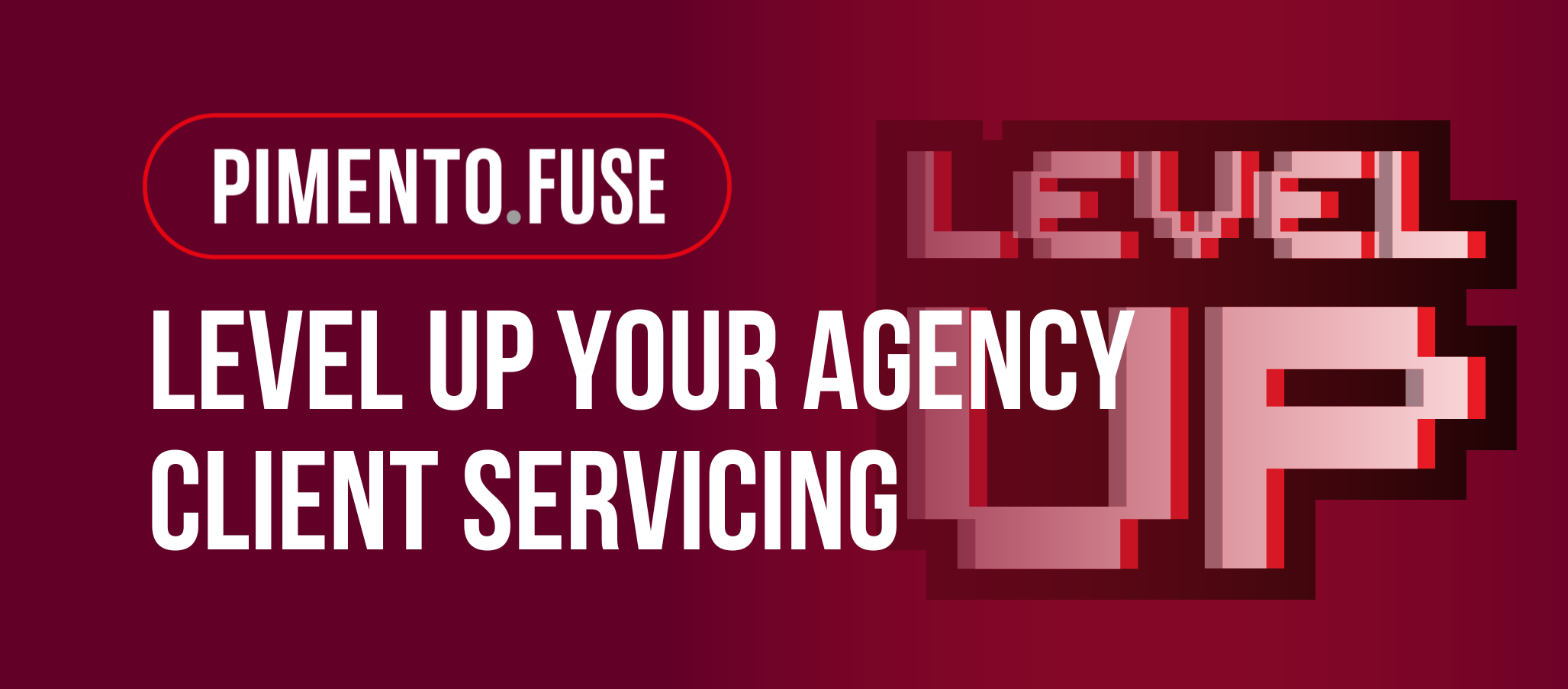 Level Up your Agency Client Servicing to Drive Growth From Existing Clients
Are you a marketing agency struggling to drive client growth from your existing clients? Building stronger more strategic relationships with […]
Read more

.