Pimento Members Celebrate "Campaign Best Places to Work 2023" Awards
We are delighted to announce two Pimento agency members that have been honoured in the "Campaign Best Places to Work 2023" .
The "Campaign Best Places to Work" is highly regarded and winning this award is a significant achievement for any marketing agency. This year's list recognises companies that prioritise their employees' well-being, create a positive work environment, and offer opportunities for career development and growth.
The two Pimento members are Stir PR and XYZ – both agencies were selected based on their commitment to creating a supportive and rewarding workplace culture, and for their outstanding performance in the marketing industry.
The awards highlight the continued success of independent agencies. Their success can be attributed to a number of critical factors that include the ability for independent agencies' to adapt quickly to new business challenges, their willingness to take risks and embrace new technologies, and most importantly to create cultures and environments where people thrive.
"Winning a 'Campaign Best Places to Work' award is a fantastic achievement," said Stephen Knight, CEO of Pimento. "At Pimento, we believe that creating a positive and fulfilling work environment is essential to delivering outstanding results for our clients. We are proud to work with agencies that share this commitment and strive to create a culture of collaboration, creativity and innovation."
Stir PR is a consumer lifestyle agency which has created campaigns for the likes of KitKat, 19 Crimes Wine, Tommee Tippee and Taco Bell. They believe that the most powerful campaigns make people feel something.They tell stories for brands, stories that connect with people, trigger powerful emotional responses and deliver impactful results.
XYZ is a multi-award winning brand experience agency. They have a diverse team of creative and strategic thinkers. The agency's collaborative culture and emphasis on work-life balance have helped it attract and retain the very best talent in the industry.
Pimento is a fully integrated marketing & communications agency that provides bespoke solutions to its clients' briefs. With a network of 175 independent agencies and consultants, who in turn employ over 3000 marketing specialists Pimento offers agility, flexibility and expertise to deliver outstanding results for its clients.
For more information about Pimento and their member agencies, please visit https://pimento.co.uk/
If you like this article you might also like: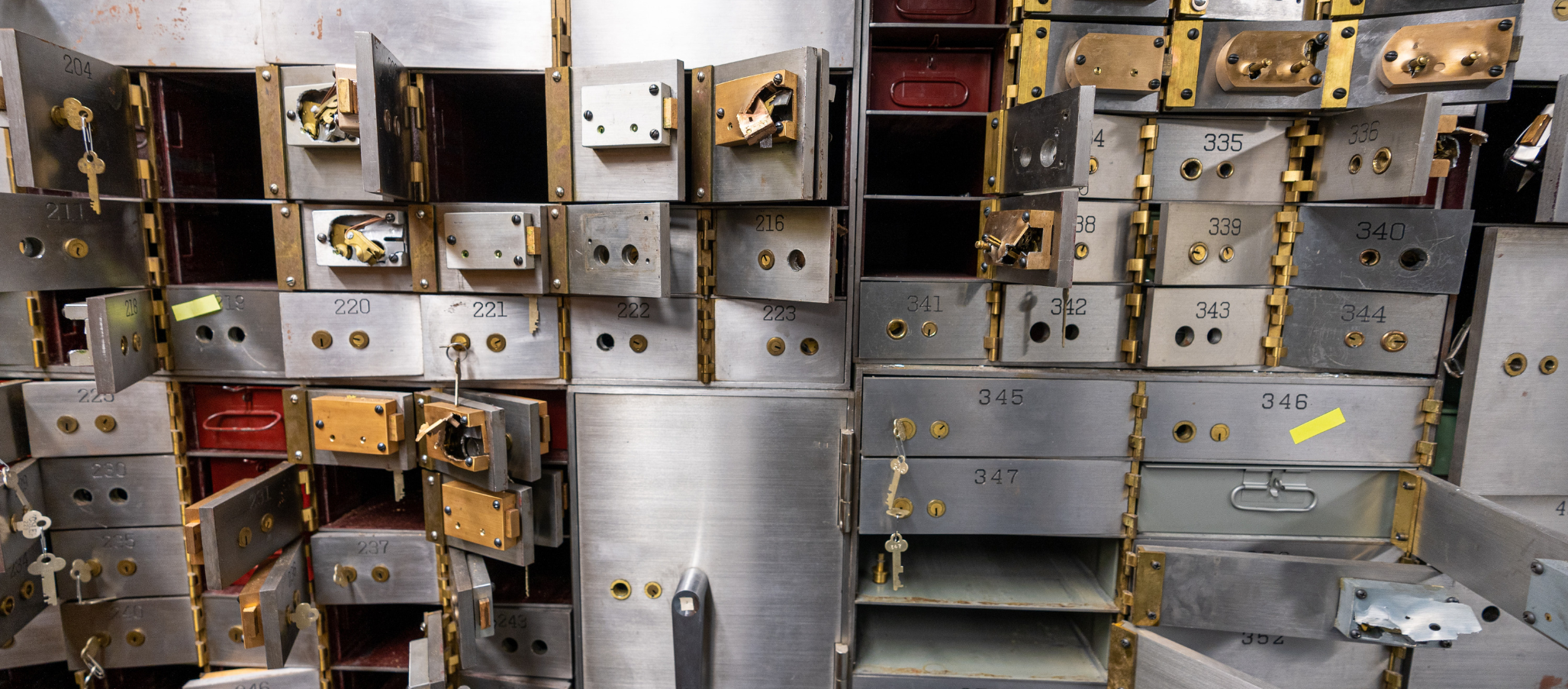 Marketing in a Recession: How to Adapt?
Negativity and uncertainty are rife through the media coverage of the Recession. The only silver lining for marketers is that […]
Read more

.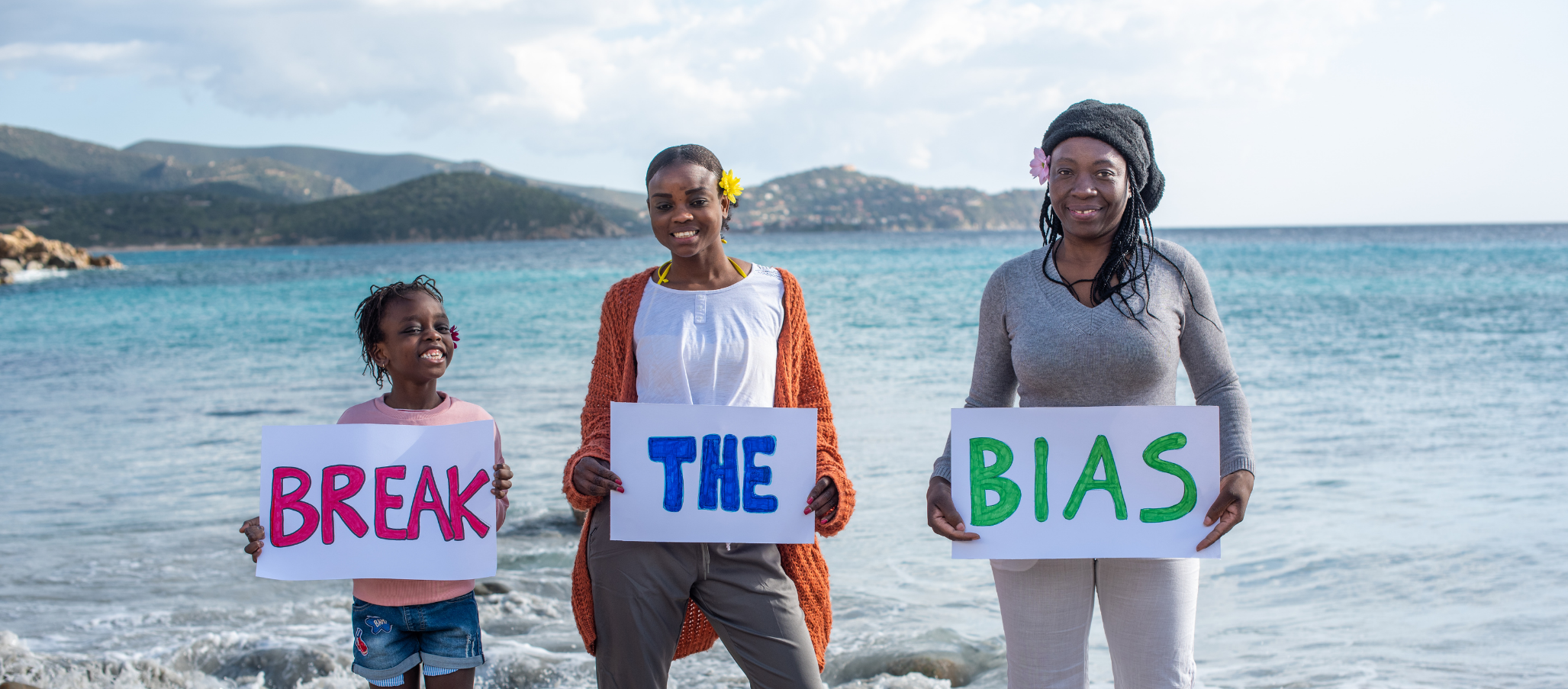 Breaking the Bias in the Workplace
This year, International Women's Day focussed on #BreakTheBias. So many of you have experienced bias of some kind in your […]
Read more

.