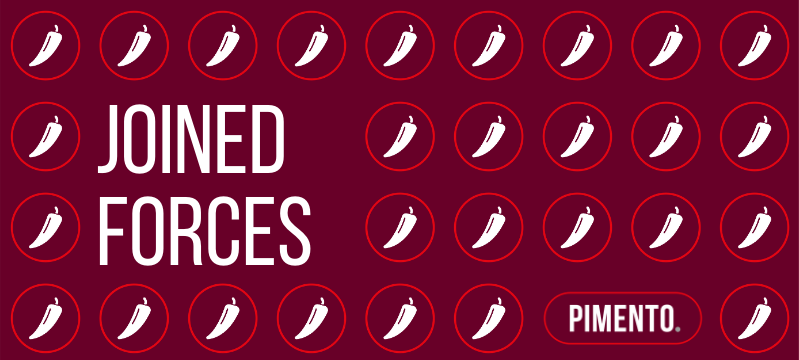 Pimento is the UK's leading and largest independent agency network, incorporating 200 member agencies and consultants, who collectively employ 5,500 marketing professionals and cover over 100 different marketing disciplines. They work together in the network to support each other and collaborate on client projects.
Pimento Members enjoy a broad range of business benefits that include an ever widening range of Professional Services, giving them access to leading professionals that specialise in supporting independent agencies and marketing consultancies. We recently updated our Professional Services Brochure for 2021. Many offer exclusive discounts for Pimento members, added value services and special offers.
If you are interested in becoming a Pimento member or a Professional Service member then click here to find out more, fill in the form and we will be in touch.