Research Shows Businesses Fail To Communicate With Vulnerable Customers
Pimento member CDS, a communications agency with its Head Office in Leeds commissioned a piece of research through YouGov to examine how people feel about the communications they receive from organisations.
The 2019 Inclusive Communications Report investigates how some of the most vulnerable customers in society engage with organisations and queries whether organisations are doing enough to ensure the communications they produce are fit for purpose and meet the needs of their users.
Key report findings:
67% had experienced a problem with the communications they receive.
39% want to have face-to-face contact with the organisations they deal with.
28% think communications should always be available in multiple languages.
34% think there is too much jargon in corporate communications.
40% think clearer large-print text should always be on offer.
Very few organisations are considering inclusivity and accessibility as part of their wider marketing and communications strategy. It is an issue that is moving up the agenda, but too often it still feels like an after-thought.
Therefore, this report aims to help organisations understand the importance of delivering clear and accessible communications and, most importantly, the need to start considering users.
>Download the full report here<
If you want to find out more, please get in touch.
If you like this article you might also like: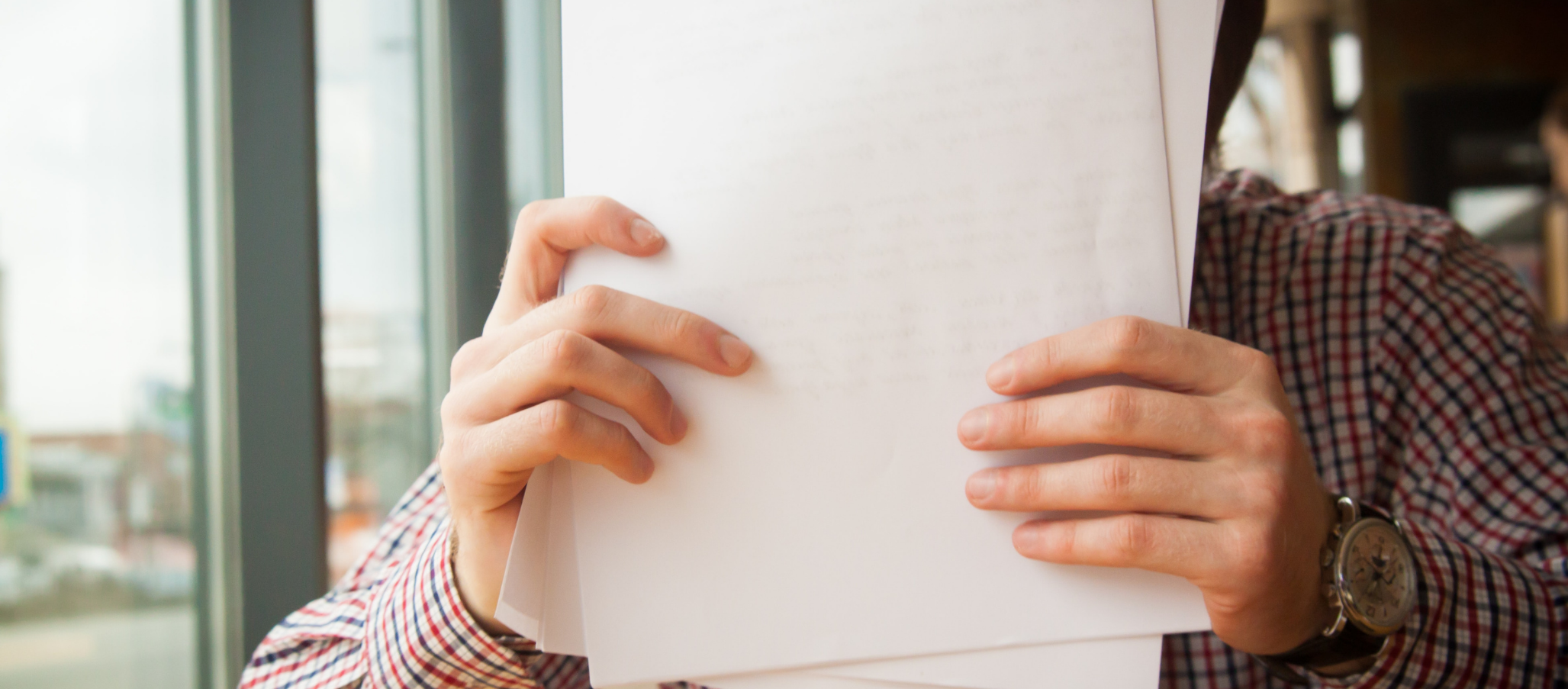 "How do you write a brief?" – A well written brief in 2022
Whether it's a marketing, integrated-client, media or creative brief, professionals from every area of the marketing and communications industry are […]
Read more

.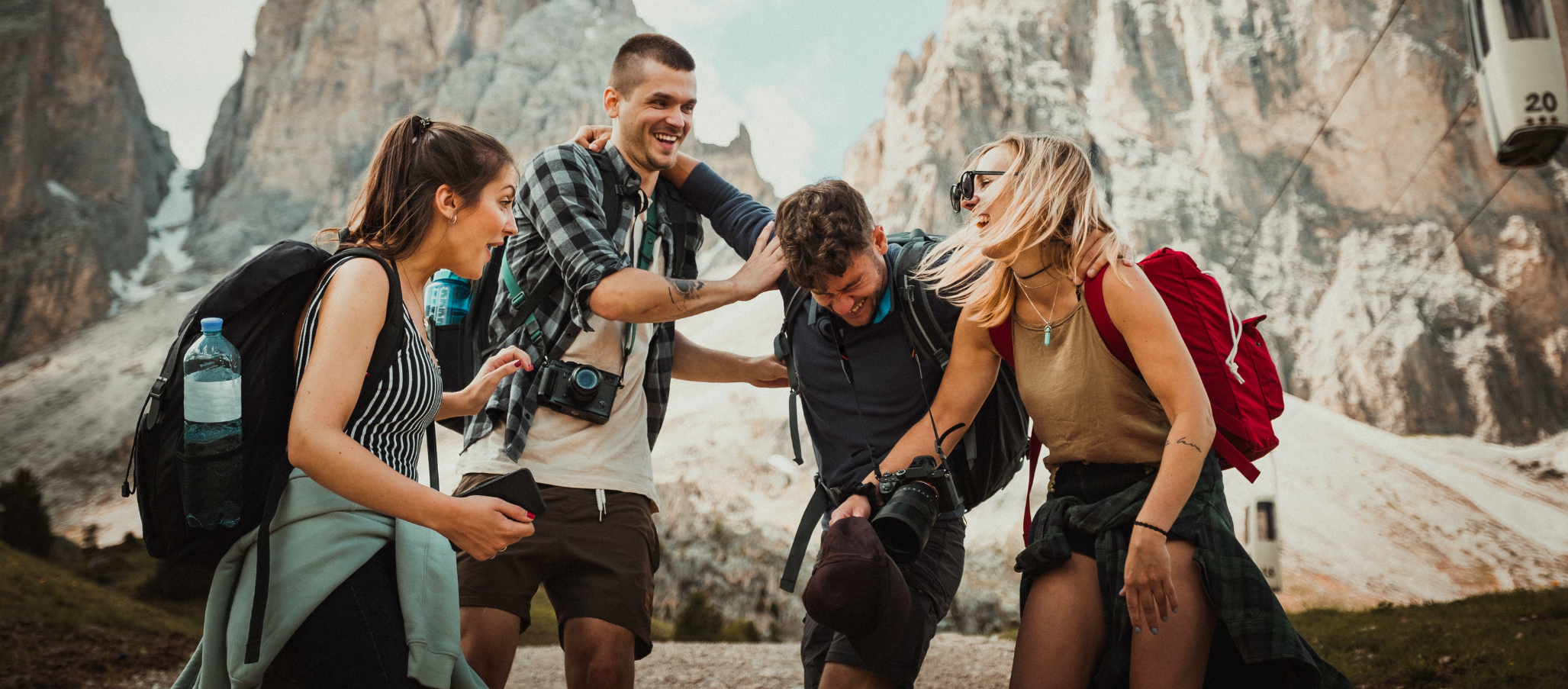 Marketing Trends for the Travel & Leisure Industry
As travel starts to go back to a sense of normality after Covid and we begin to understand the changes […]
Read more

.