Start-up and SME tips: Creating an effective content strategy
London-based tech company and Pimento member inflo.Ai use AI to help hundreds of ambitious companies achieve growth through content creation and blogging. Discover their tips on how to create an effective content strategy and why it's more important than ever to be backed by data.
Click here to read their top tips
inflo.Ai is currently offering 30 days for free on their platform, with the option to cancel at the end. Their mission is to help companies define their brand and tone of voice through content, while growing their business at the same time.
To take advantage today, simply complete this form which takes just five minutes.
T
If you like this article you might also like: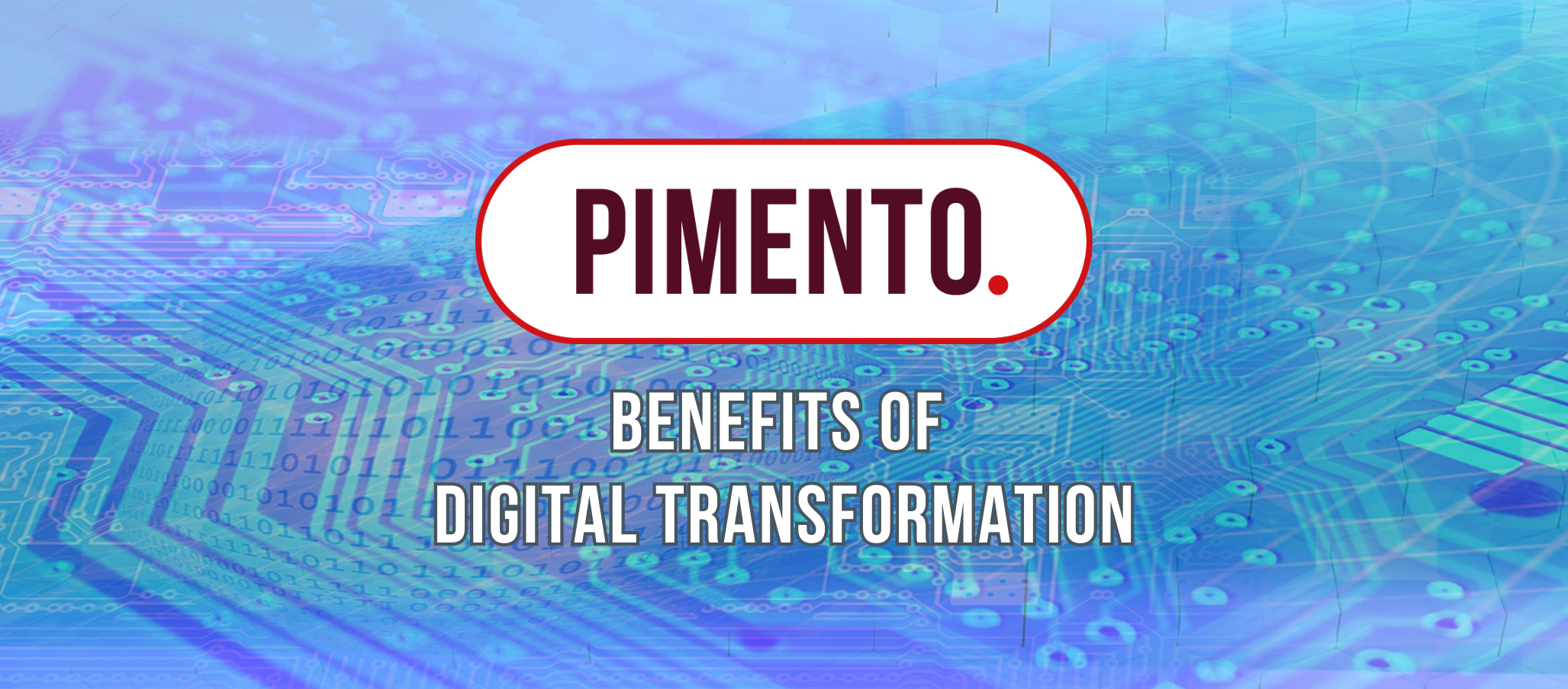 Benefits of Digital Transformation | Embrace Digital Evolution
In today's rapidly evolving business landscape, embracing digital transformation has become crucial for organisations seeking to thrive and stay competitive. […]
Read more

.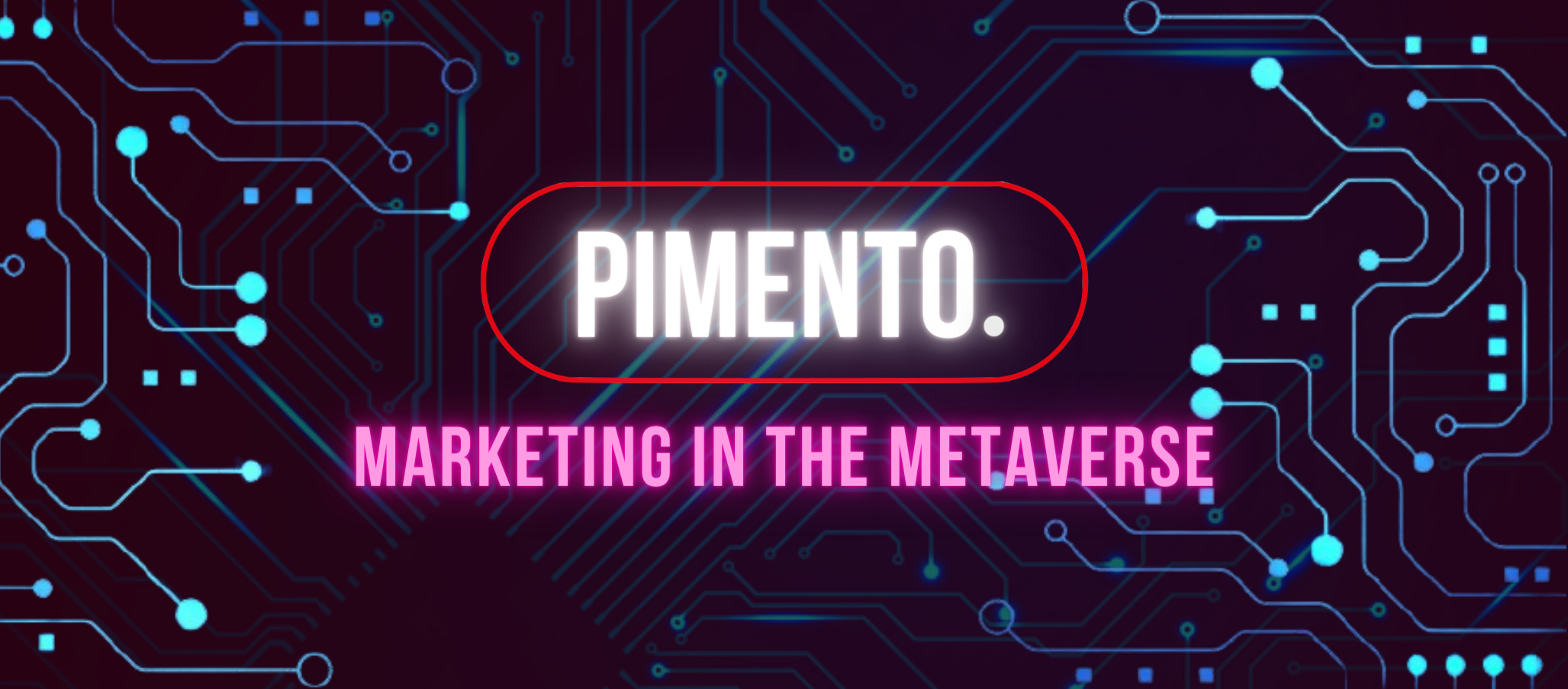 Marketing in the Metaverse
Marketing in the Metaverse (and the Metaverse in general) seems to be provoking similar reactions as when the internet, social […]
Read more

.