Brand Strategy, Design & Delivery
Pimento has built a strong reputation when it comes to brand. We have built a collection of leading brand experts, consultants, designers and agencies in our network.
Whether you are looking to create a new brand or to breathe new life into an existing brand, we have all the resources and specialisms you will need with relevant sector expertise. From corporate design, to product design, and pretty much everything in between.
Services include:
3D Modelling
Animation
Brand Creation
Brand Guidelines
Brand Implementation
Brand Management
Brand Naming
Brand Partnerships
Brand Training
Corporate Design
Environmental Branding
Identity Design
Legal Checks
Packaging Design
Print Management
Product Design
Registration
Research
If you like this article you might also like: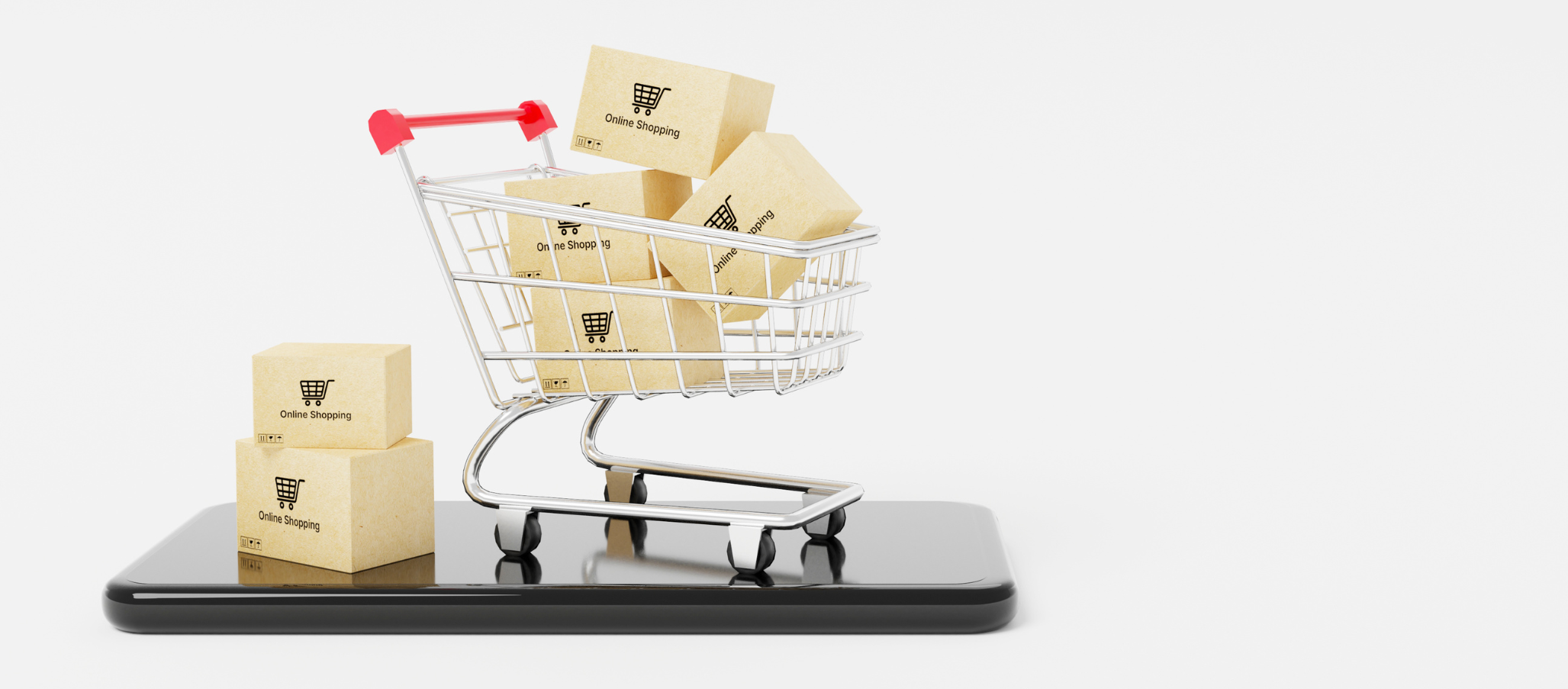 Changes in Consumer Behaviour: Adapting to the Economic Shifts
The shifting economic landscape is playing a pivotal role in influencing changes in consumer behaviour, challenging brands to rethink and […]
Read more

.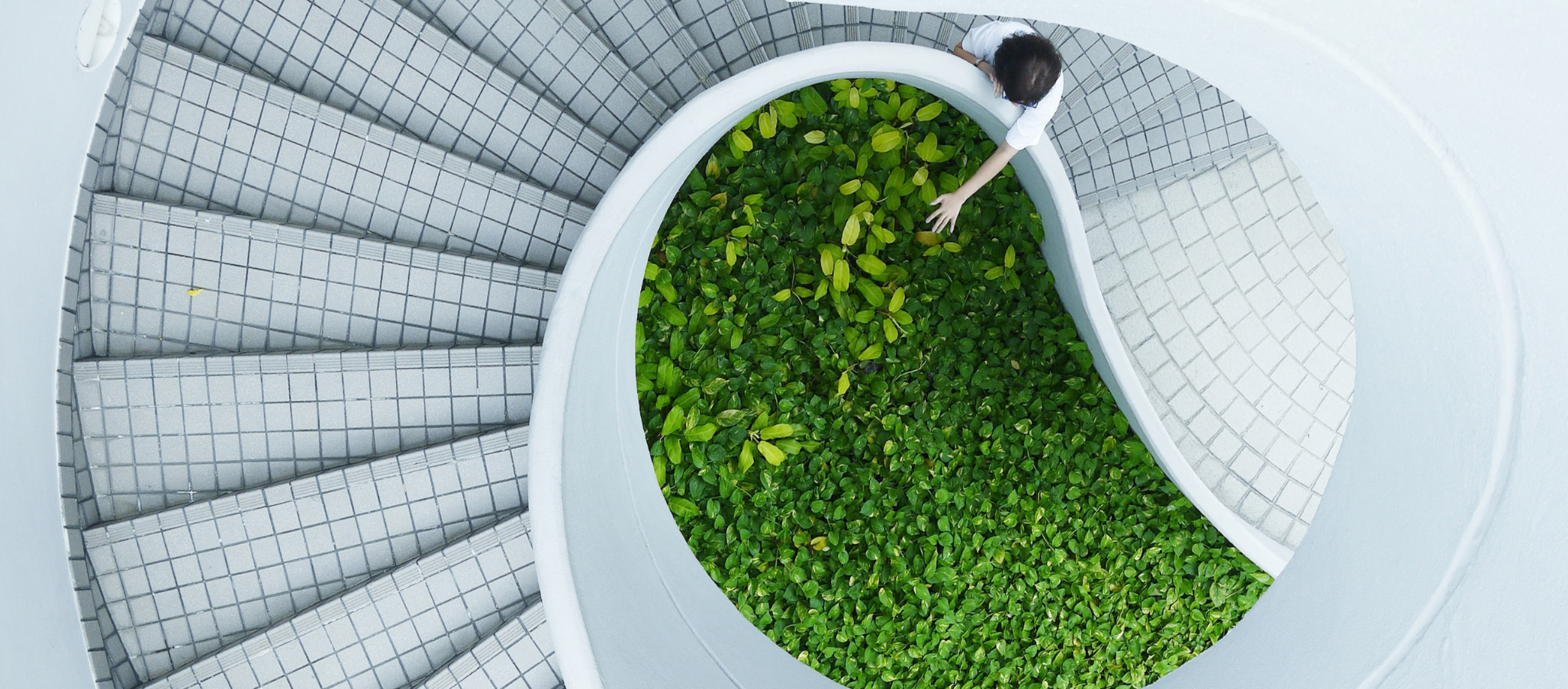 Sustainable Digital Marketing: A Guide by Pimento
In the ever-evolving business terrain, sustainable digital marketing is not just about meeting the eco-conscious demands of consumers, but also […]
Read more

.