Marketing Services
We have a total approach to marketing services and are constantly looking to fill gaps and new niches with experts to support your very need.
We talk with hundreds of agencies, consultants and suppliers each year and select only the very best to join our network so you don't need to do all the heavy lifting. In most areas we are able to offer choice. Beyond what you have seen so far, we have the following specialists and services:
Brand & Product Licensing
Call Centres
Change Management Consultants
Cultural Transformation Experts
Direct Marketing
Event Management
Marketing Consultancy
Merchandise
Print Management
Sponsorship
Sports & Entertainment Marketing
If you like this article you might also like: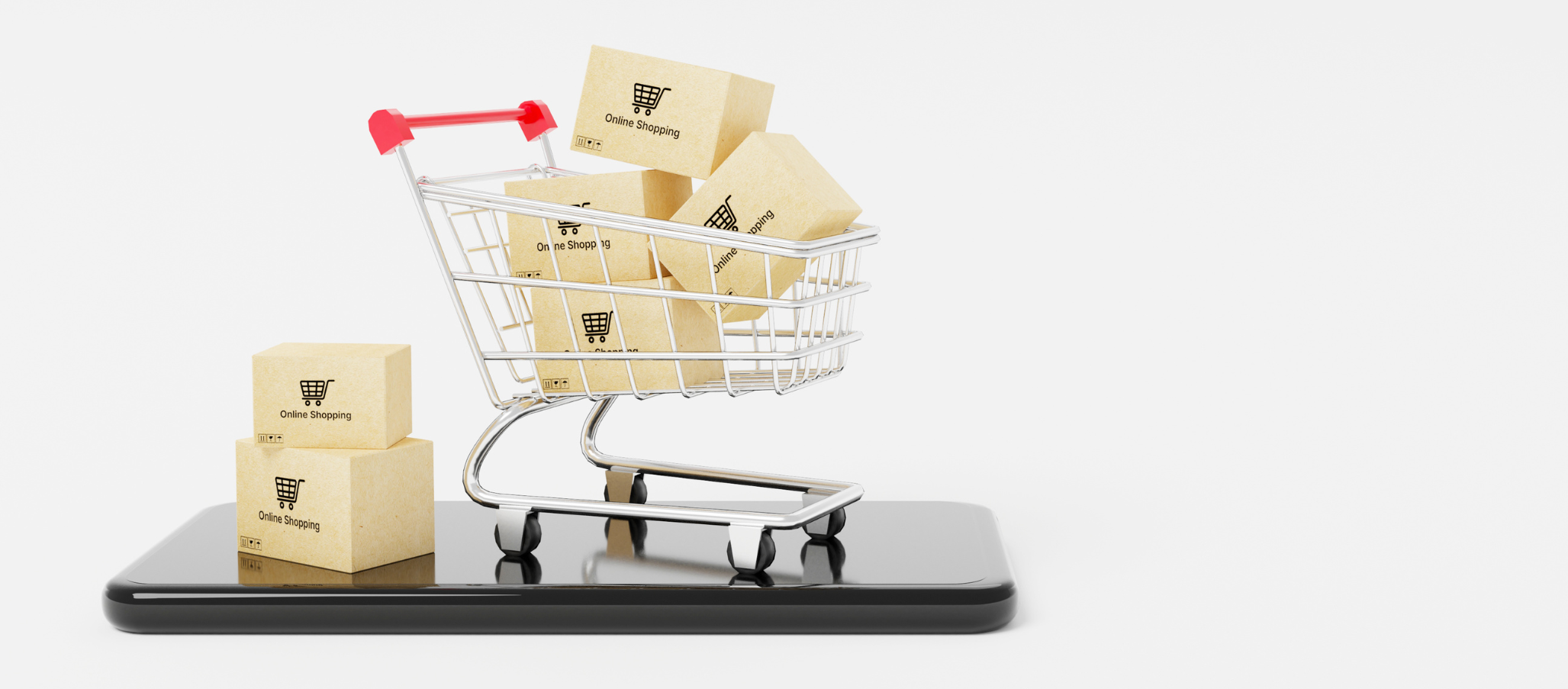 Changes in Consumer Behaviour: Adapting to the Economic Shifts
The shifting economic landscape is playing a pivotal role in influencing changes in consumer behaviour, challenging brands to rethink and […]
Read more

.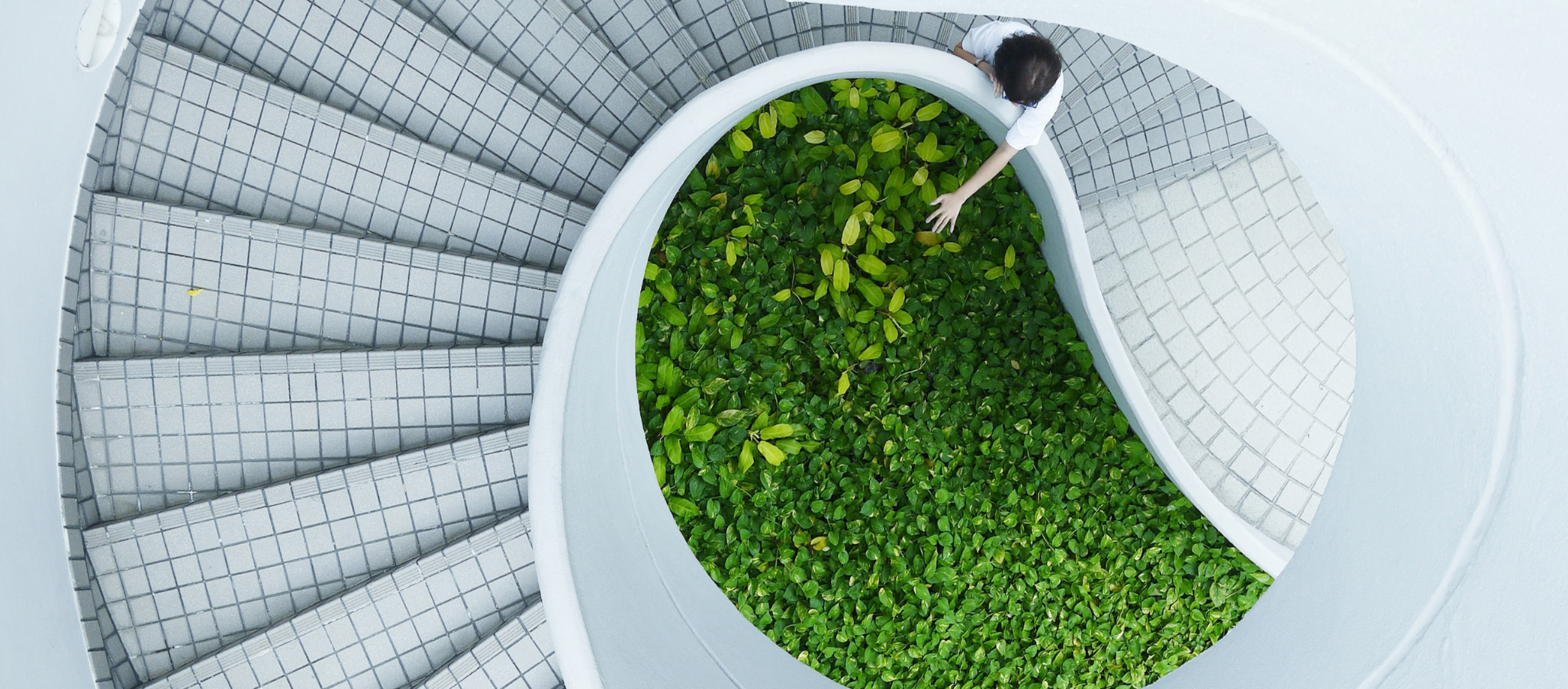 Sustainable Digital Marketing: A Guide by Pimento
In the ever-evolving business terrain, sustainable digital marketing is not just about meeting the eco-conscious demands of consumers, but also […]
Read more

.