Media, Content & Social
With the world shifting and channel choice becoming key, it is essential that you know where your consumers interact and engage. With the rise of influencer and social marketing in particular, it is key that your business doesn't fall into the trap of choosing the wrong channel for your brand just because it's fashionable.
Through our media specialists, we build the right plans and solutions to drive growth using insight and experience. Each approach is unique, and we combine the rigour of data with strategies and ideas that deliver plans that are bold, fresh and grounded by consumer insight.
Services include:
Affiliate Marketing
Barter Media
Brand Partnerships
Content Strategy & Development
Contextual Advertising
Copy Clearance
Copywriting
Licensing
Media Auditing
Media Planning & Buying
Performance Marketing
PPC
Programmatic Display
SEO
If you like this article you might also like: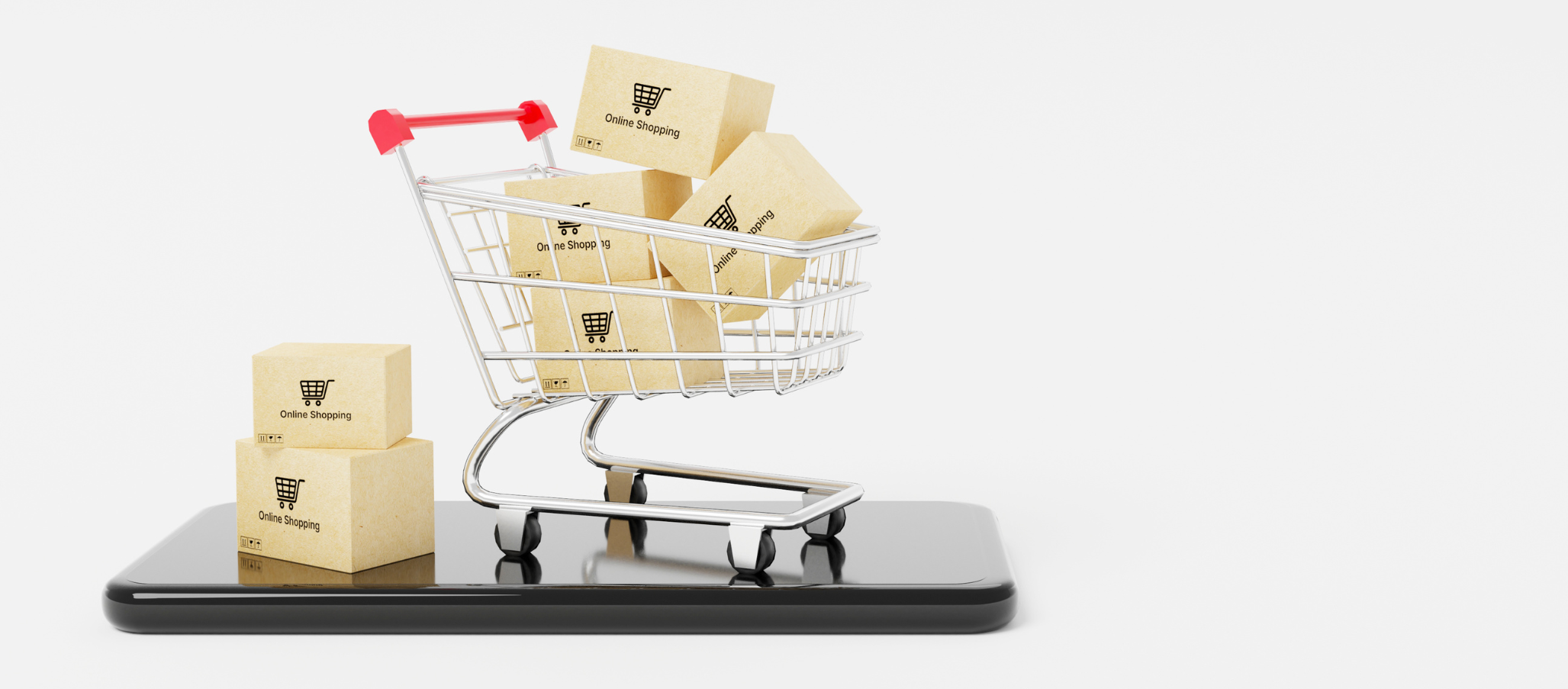 Changes in Consumer Behaviour: Adapting to the Economic Shifts
The shifting economic landscape is playing a pivotal role in influencing changes in consumer behaviour, challenging brands to rethink and […]
Read more

.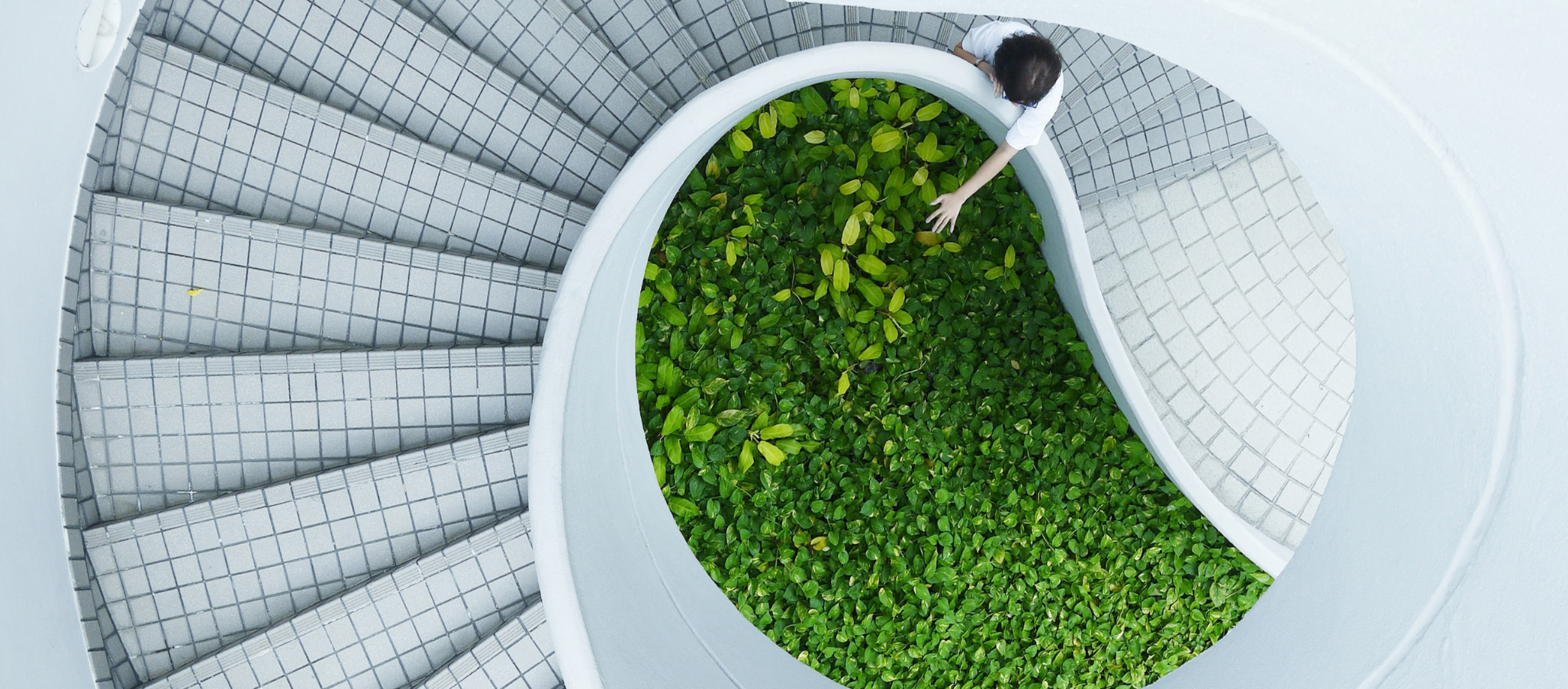 Sustainable Digital Marketing: A Guide by Pimento
In the ever-evolving business terrain, sustainable digital marketing is not just about meeting the eco-conscious demands of consumers, but also […]
Read more

.