PR & Reputation Management
Our PR experts will help you tell your story, distinguish you from the competition and build awareness and the reputation of your company, brand, products and services.
We cover all aspects of PR and have an array of brilliant agencies with specialist skills that include:
Consumer Relations
Corporate Communications
Crisis Management
Cultural Transformation
Digital PR
Internal Communications
Media Relations
Media Training
PR Strategy
Public Affairs
Recruitment
Regulatory Affairs
Reputation Management
Speaker Training
Stakeholder Relationship Management
If you like this article you might also like: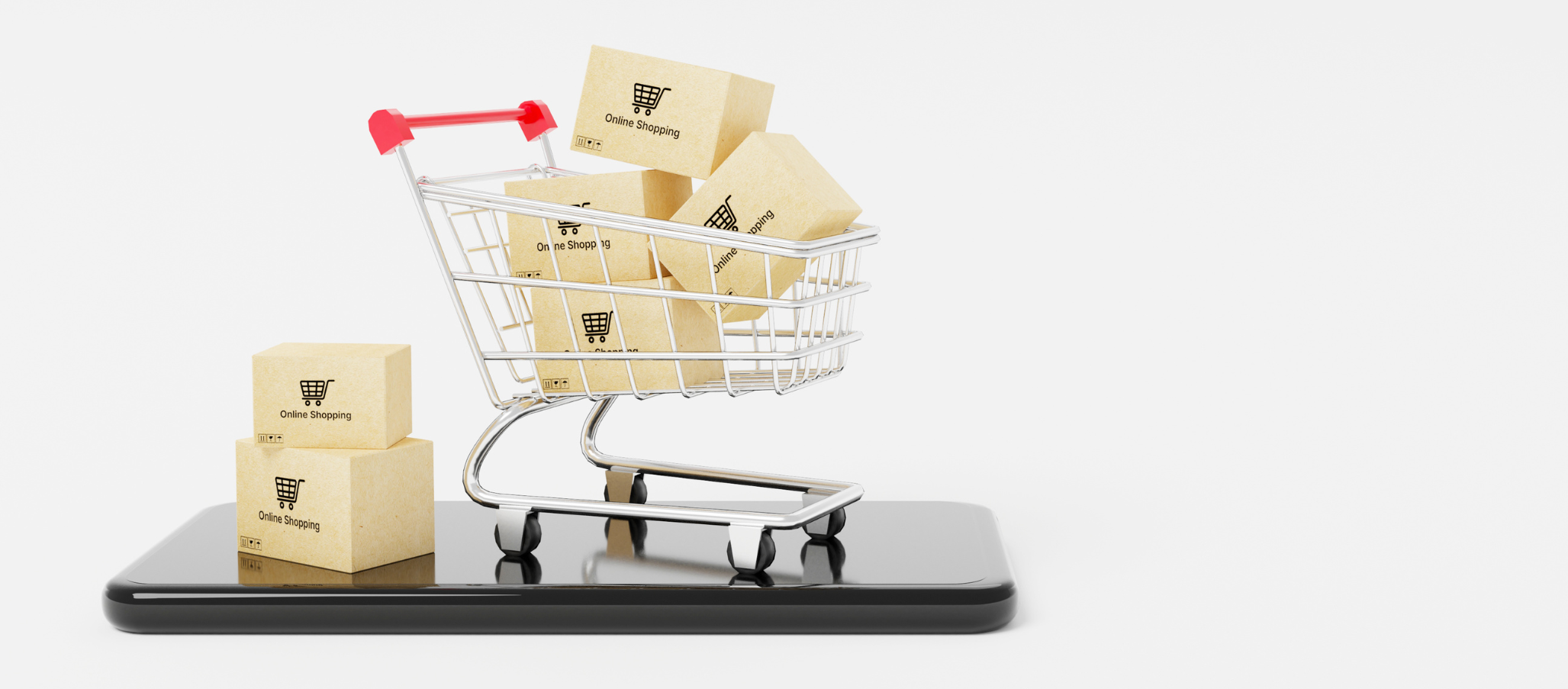 Changes in Consumer Behaviour: Adapting to the Economic Shifts
The shifting economic landscape is playing a pivotal role in influencing changes in consumer behaviour, challenging brands to rethink and […]
Read more

.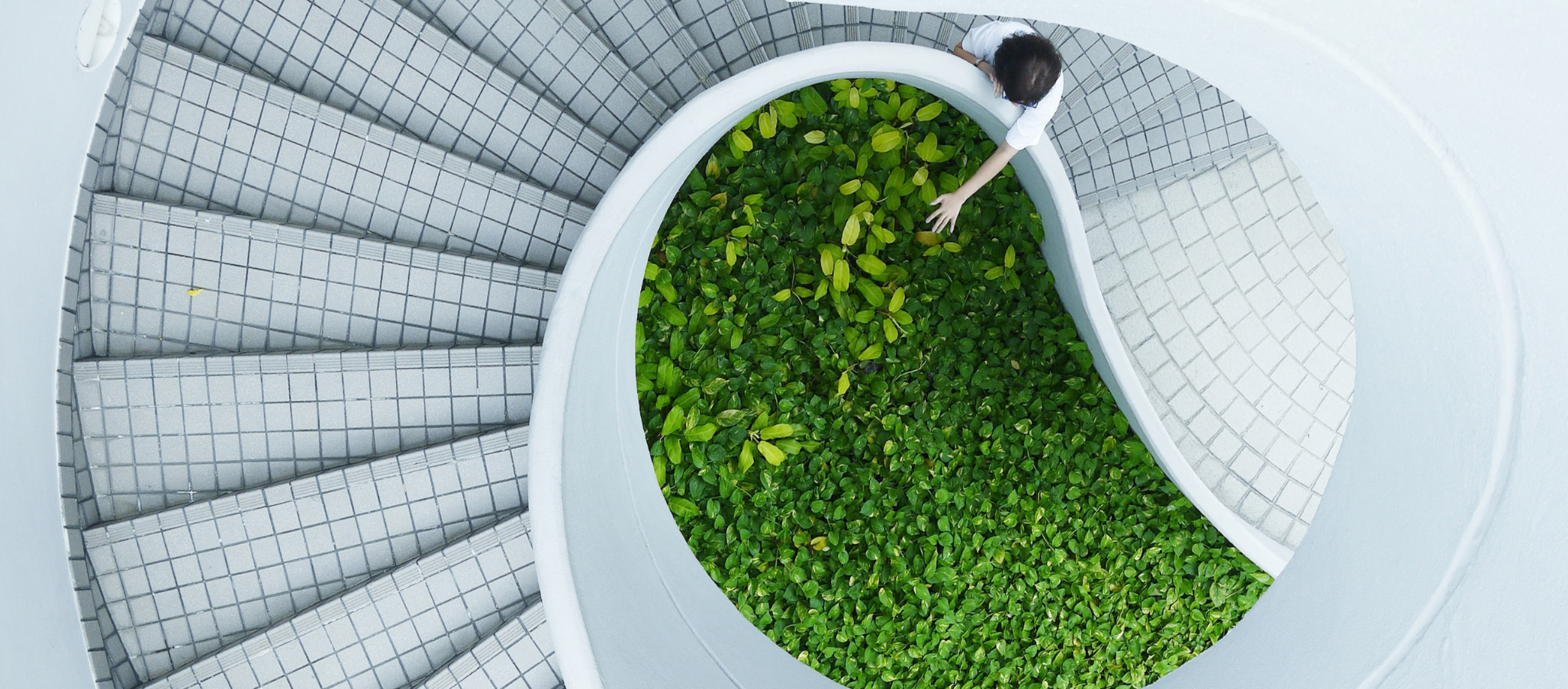 Sustainable Digital Marketing: A Guide by Pimento
In the ever-evolving business terrain, sustainable digital marketing is not just about meeting the eco-conscious demands of consumers, but also […]
Read more

.