Retail & Ecommerce
It's not just ecommerce, it's a total commerce solution that aligns all elements needed across your key customer touchpoints, both online and offline, to increase sales.
With a resurgence in the high street, brands need to consider a total retail solution. This is where Pimento comes in, whether you need retail consultants, behavioural scientists to help nudge consumers along, experiential, right through to the traditional PPC and SEO – we have you covered.
Analytics
Brand Development
Content
Customer Experience
Design
Digital & Platform Development
Digital Marketing
Ecommerce
Instore Design
Payment Service Systems
POS
Product Design
Sales Promotion
Retail Marketing
Trade Marketing
If you like this article you might also like: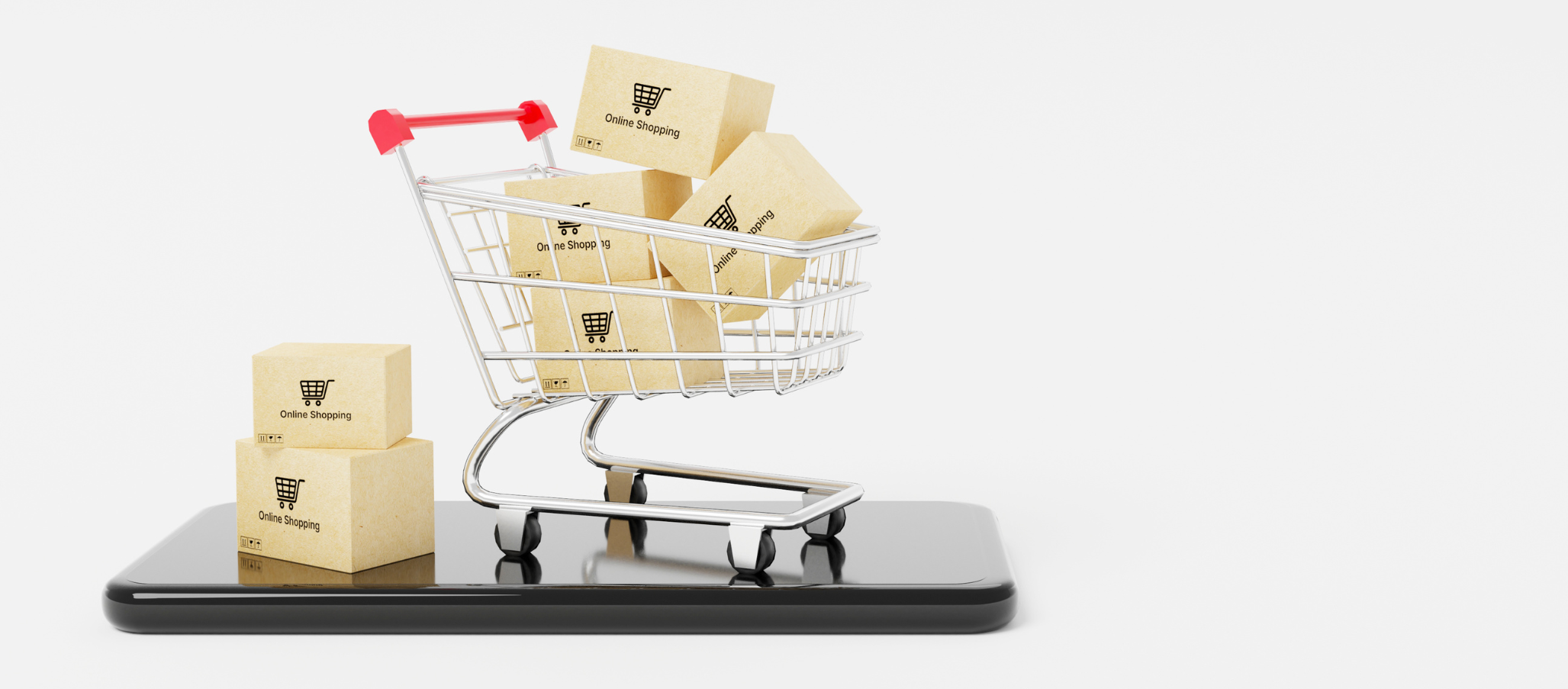 Changes in Consumer Behaviour: Adapting to the Economic Shifts
The shifting economic landscape is playing a pivotal role in influencing changes in consumer behaviour, challenging brands to rethink and […]
Read more

.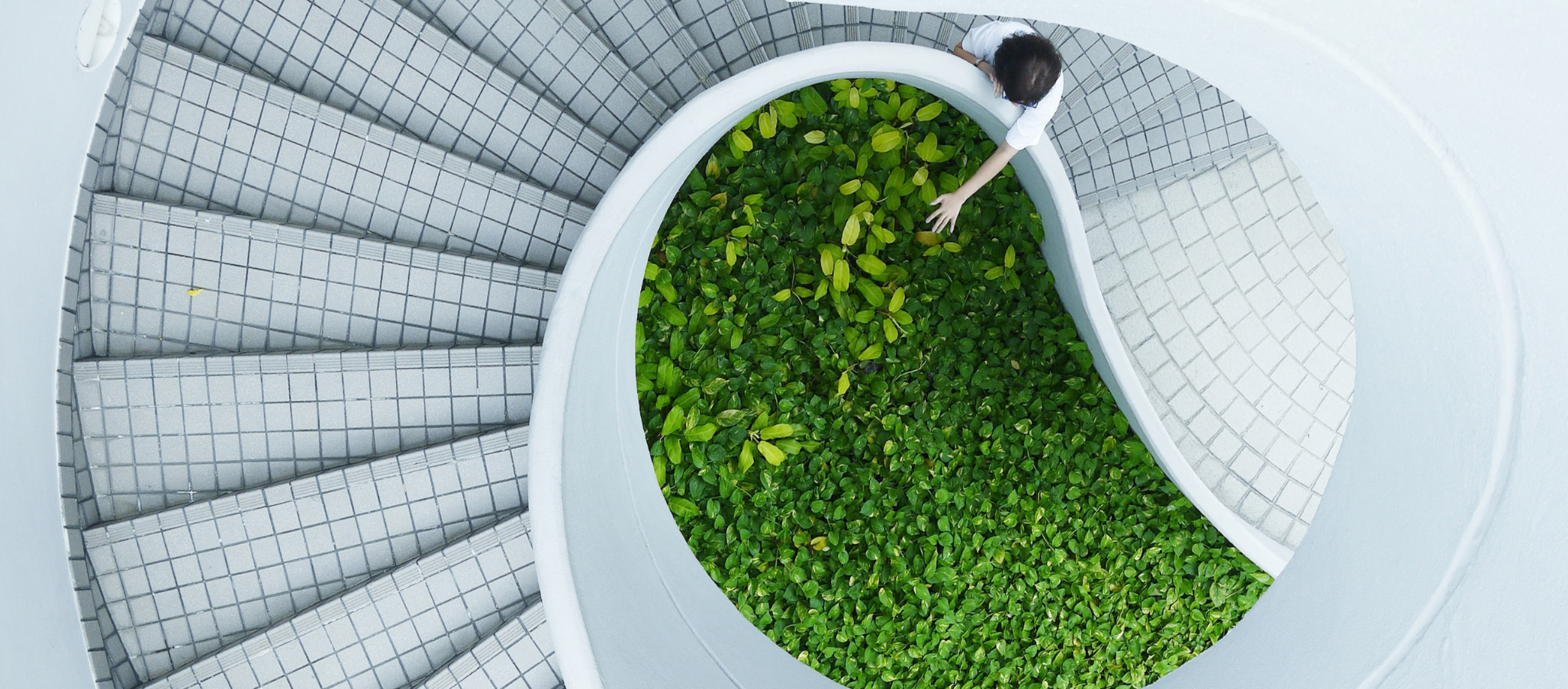 Sustainable Digital Marketing: A Guide by Pimento
In the ever-evolving business terrain, sustainable digital marketing is not just about meeting the eco-conscious demands of consumers, but also […]
Read more

.