The 4 IT Pillars of a Resilient Business
Be ahead of the game by considering Pimento member Agilis Technical Services' 4 Pillars of a Resilient Business from an IT standpoint.
For years, IT professionals and vendors alike have highlighted the importance of business continuity planning and disaster recovery technologies.
Some organisations have taken advise and made the necessary investments, not only to comply with the requirements of their clients but to gain peace of mind.
Since the beginning of the Covid-19 pandemic, executives have appreciated the major benefit of IT, as a means of cushioning it effects. One only needs to look on social media and in the traditional press to see how the use of conferencing applications such as Zoom, Microsoft Teams and Google Meet have been widely implemented to aid remote working. However, these solutions play a very small part in how organisations should gear up to the immediate climate and limit themselves against future social, economic and environmental emergencies.
Whether we like it or not, technology is a fundamental part in the makeup of every business. No matter the size or the industry it falls in. Greater demand for more cost effect, user friendly and innovative solutions is evident as we seek to learn from the current landscape and past experiences.
From an IT standpoint, long term stability and survival rest on 4 key pillars.
Financial Flexibility
A strong balance sheet and finances are important when faced with a crisis. Therefore, efforts should be made to ensure that IT costs remain streamlined whilst workflows remain effective.
With vendors moving to subscription models, there is an opportunity to gain greater control over software expenses, where monthly and annual commitments are offered. Whilst signing up annually can offer slightly improved discount, monthly subscription provides greater flexibility if for example, headcount reduces, or the solution is simply no longer preferred.
As we see continued increases in the cost for enterprise grade hardware and software, companies should build relationships with suppliers that offer a range of payment terms such as installments and hire purchase if required.
Security
To ensure that organisational data keeps its integrity, IT staff should constantly review security measures. Strong internal policies and procedures tied with best fit solutions should be upheld.
At a time when Covid-19 is at the forefront of our lives, remote working has become a normality for many people. As much as this can bring benefits, it also poses security concerns. As business leaders, we all hope we can trust our staff, however there will be cases of human error and criminal intent.
Often basic security features can reduce potential virus threats and theft. Strong passwords with 2 step authentication should be applied on all accounts owned by the business. Hard disk encryption comes free of charge on most enterprise operating systems, manufactured by the likes of Microsoft and Apple, which should be enabled.
Antivirus should be deployed on all devices that are being used for work purposes. This applies to company owned and personal machines. In July 2020, fitness tracking company Garmin, was hit by a ransomware attack. The BBC reported that Russian hacking group Evil Corp requested $10m to unlock encrypted files caused by WastedLocker. Although, we do not know the true costs caused by the outbreak, one can appreciate that it will take significant time and financial investment to recover from such an incident (BBC, 2020).
Mobile Device Management platforms should be considered for deployment across hardware estates. This technology gives IT the ability to locate company assets, monitor how they are being used and enforce security policies. This will prove beneficial and enable organisations to accept remote working as a de facto working practice.
Like all technology, it cannot be used effectively unless the necessary training is given to employees. Handbooks on best working practices should be made available and yearly cyber awareness workshops are recommended.
Scalability
During periods of growth, decline and disaster, having technology that is quickly adaptable is an advantage organisations will have over competitors. Not having the necessary infrastructure in place may restrict businesses taking on opportunities or deliver good standards of work to clients.
As the world becomes more data rich, business owners should consider if traditional hardware is still required and whether cloud technology should be harnessed. They should at least consider what the tradeoffs are.
Certainly, having an IT consultant or an individual that is qualified to manage IT procurement will make all the difference.
Working Environment
Many predictions are being made by analysts around the world about the way in which businesses are going to operate in the future. Will traditional offices still exist? Will a similar threat occur again? How long will it take for an effective vaccine to be produced? Such questions are valid but, in truth nobody knows the answers.
What we have learnt from the pandemic is that remote working does have its own complications but, it does work. Having it as an option can improve working efficiencies and provide staff with a better work/life balance.
It is fair to say that many companies were not prepared for remote working but, it is here to stay. It is essential that executives understand its importance.
Creating a good working environment will ultimately result in better performance and happier teams. Therefore, organisations need to consider the measures that can be put in place to drive this way of operating.
Tools such as Slack, Microsoft Teams and Google Meet will enhance collaboration, whilst integrating core systems and adopting the use of single-sign-on will result in secure and easy access. Unified communications technology can replace outdated, traditional telephone systems. Meaning that business calls can be made or answered on an individual's personal mobile phone, without them incurring costs. These are just some of the improvements that can be made to operations.
As part of the procurement process, IT managers should distribute hardware effectively and agree on life cycles. This will ensure that all members of staff hold equipment that is fit for purpose.
As we go through these troublesome times, business leaders are assessing their office requirements. Working closely with their IT representatives an Internet connectivity strategy should be established. Especially if reducing space in favour of greater remote working is preferred. Although, the UK Government intends to improve fibre connectivity across the nation, this project will not happen overnight. Faster connections for those members of staff who need to transfer large files as part of their role, need to be considered.
To Conclude…
The way in which organisations function across the world has changed. But, as leaders we can reflect and implement our own changes which will work for us. Covid-19 will one day be confined to history or we will manage it better with preventatives and remedies. One thing is for certain, it is not possible to always see what is coming around the corner.
By considering the 4 pillars, businesses can help bypass some of the hurdles posed by a pandemic and rest easier, knowing they are in the best shape to handle future disasters. Localised fire, flooding, theft, medical pandemics, acts of protest and terrorism are just some others to mention.
If you feel your company hasn't adopted the points highlighted in this article and you would like further information on how Agilis can assist you, then please contact us
If you like this article you might also like: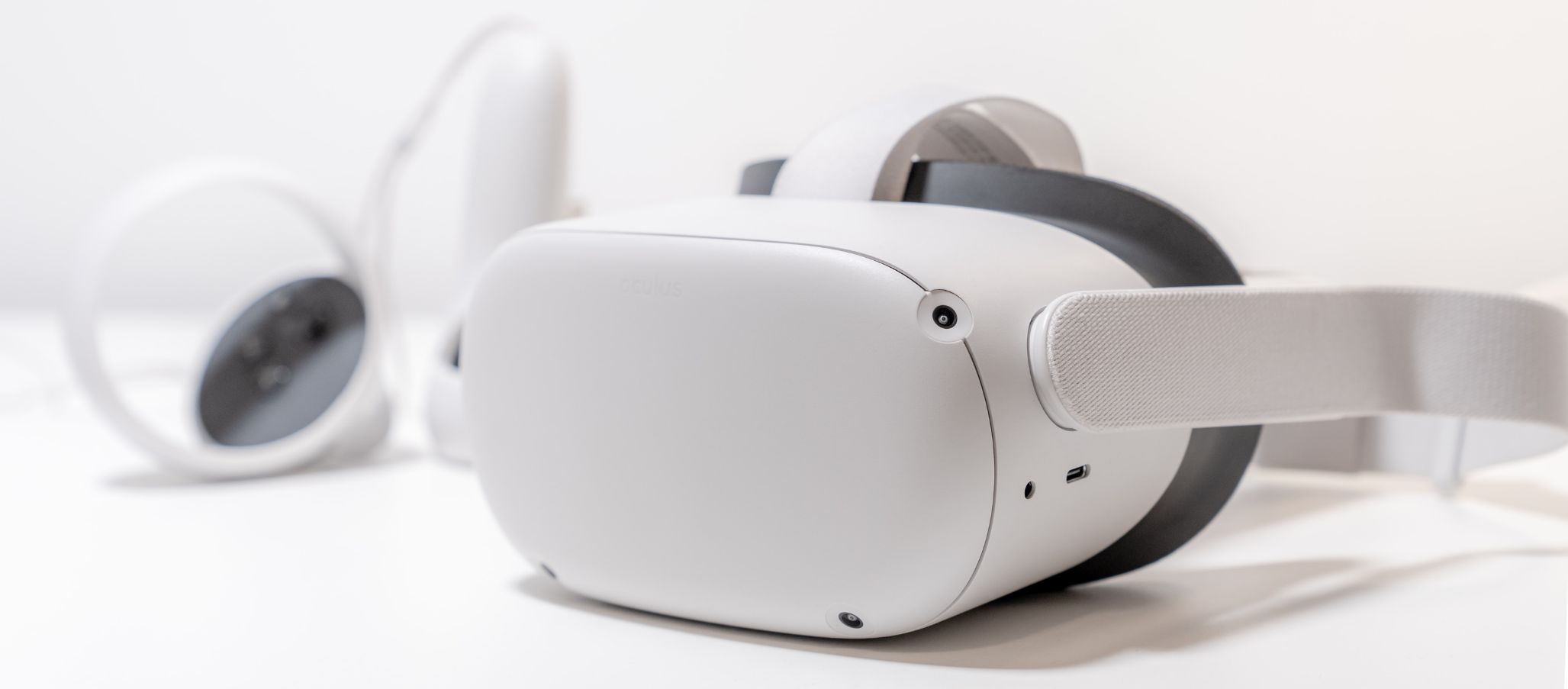 Top Five Potential Metaverse Business Solutions
The Metaverse is not all about gaming and entertainment. It's also about business. Businesses of all sizes have already begun betting […]
Read more

.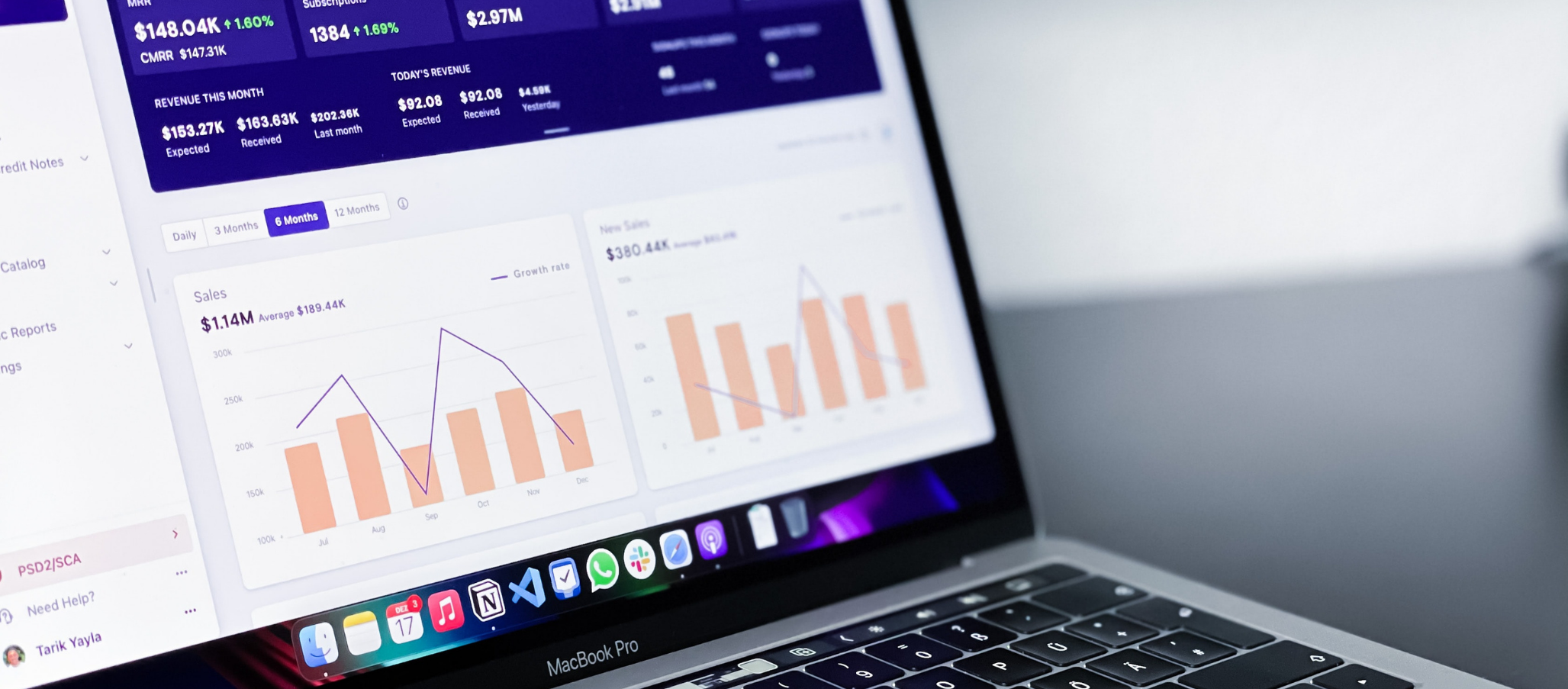 Top 10 Digital Marketing Trends of 2022
The principles of effective marketing will never change: marketing that stands out and captures attention will be relatable and meaningful, […]
Read more

.