The Creative Industry Favours Collaborative Working
It's been a strange time for businesses during the pandemic, but huge change is potentially afoot in the communications and creative industries. Pimento teamed up with PRCA, AIA and Harbour to create a survey for the independent agencies.
Agencies are clearly continuing to adapt the way they function, with many challenging the 'traditional' office concept. One significant trend we found was the number of independent agencies (81%) that had won work virtually for the first time ever.
As well as more projects being awarded over video calls instead of face-to-face meetings, our research also found that 92% of independent agencies have either collaborated with another agency on a brief, or would now be happy to, should the opportunity arise.
To keep ahead of the ever-changing marketing world and maintain our comprehensive coverage of skills and expertise, we are always on the lookout for people and agencies that can bring something new or extra to the network. Are you an independent agency? Find out how Pimento can support you here
If you like this article you might also like: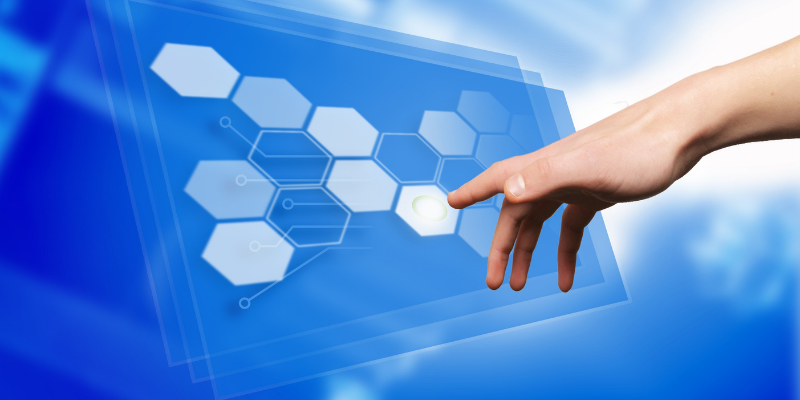 How to Leverage Digital Channels for Greater ROI
In our Digital Media Thought Paper, we bring together knowledge from across our network of independent agencies and consultants to […]
Read more

.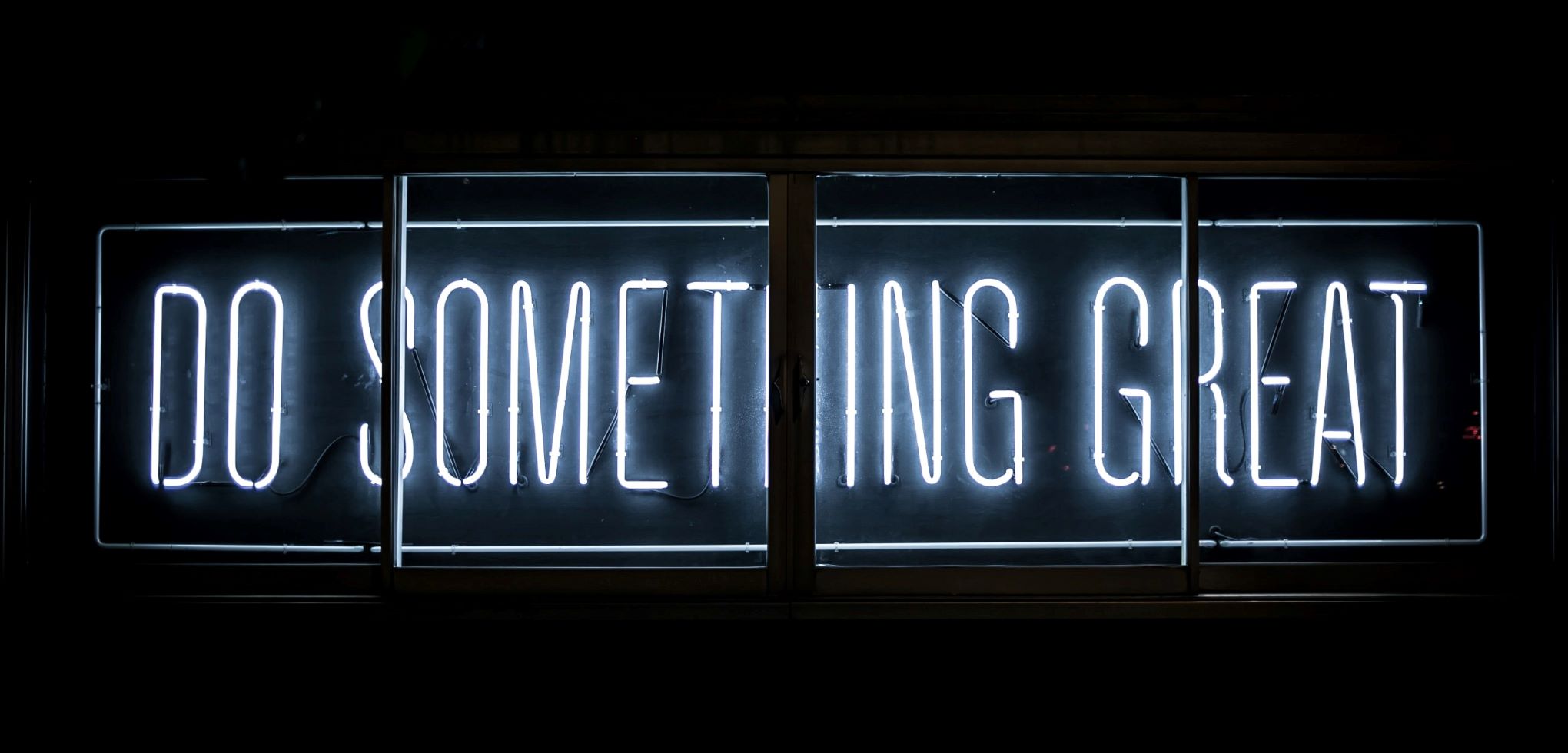 Helping Your Brand Stay Relevant in an Uncertain World
Consumers today have access to a wealth of information, like never before. They use their mobiles to research, buy, review, […]
Read more

.