The Virtual Agency Pimento Talks About Client Relationships
Stephen Knight, CEO and founder of the virtual agency Pimento talks to The Drum to share his thoughts on maintaining client relationships.
Stephen explains that flexibility and continuing building a good relationship with clients is key to retaining business throughout and after the recession.
Read more of what Stephen and fellow readers have to say
To find out more or to contact Stephen Knight, please go here.
If you like this article you might also like: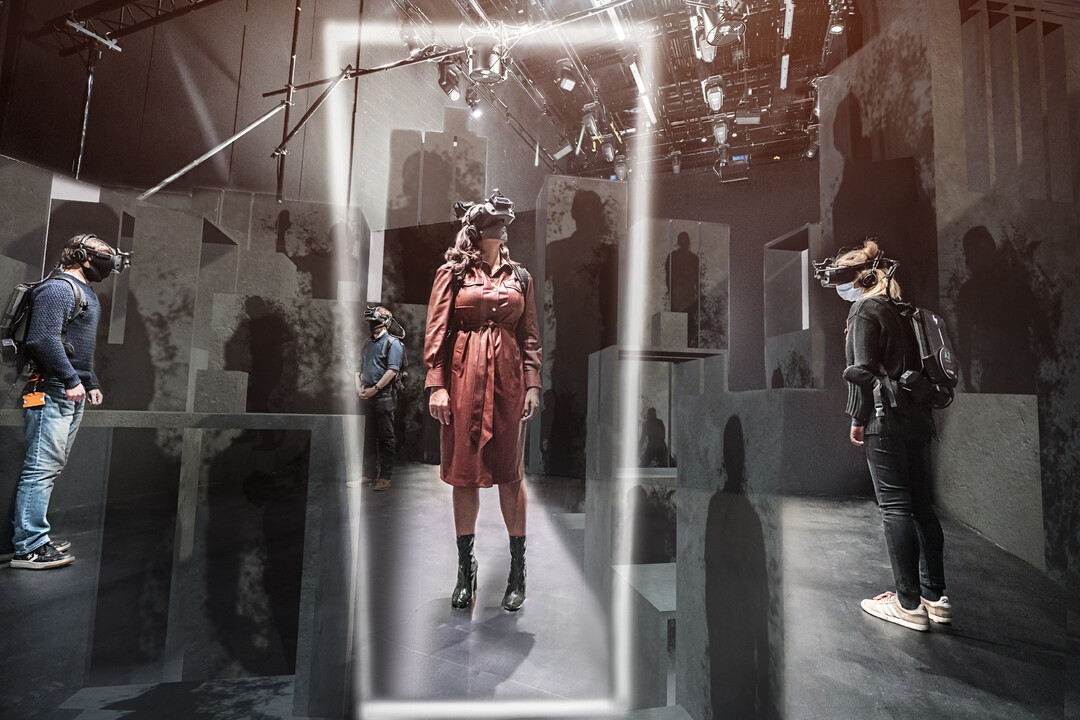 The Power of the 'People Factor' for Live & Digital Experiences
Pimento member The Production Family wrote an article which delves into some re-imagined digital experiences that have caught their eye. […]
Read more

.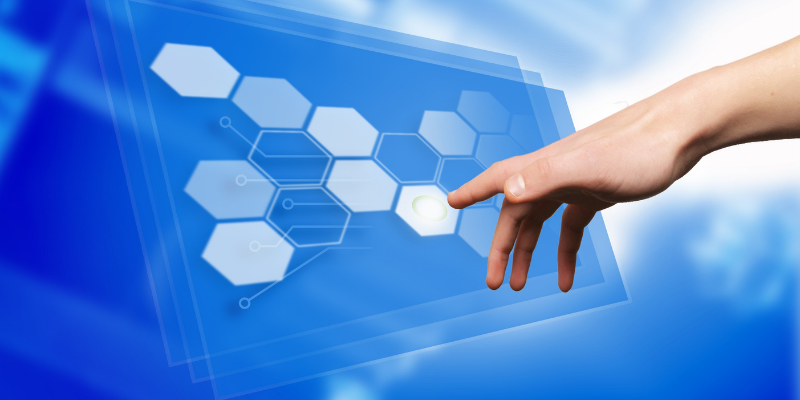 How to Leverage Digital Channels for Greater ROI
In our Digital Media Thought Paper, we bring together knowledge from across our network of independent agencies and consultants to […]
Read more

.