The Virtual Agency Pimento Talks About Client Relationships
Stephen Knight, CEO and founder of the virtual agency Pimento talks to The Drum to share his thoughts on maintaining client relationships.
Stephen explains that flexibility and continuing building a good relationship with clients is key to retaining business throughout and after the recession.
Read more of what Stephen and fellow readers have to say
To find out more or to contact Stephen Knight, please go here.
If you like this article you might also like: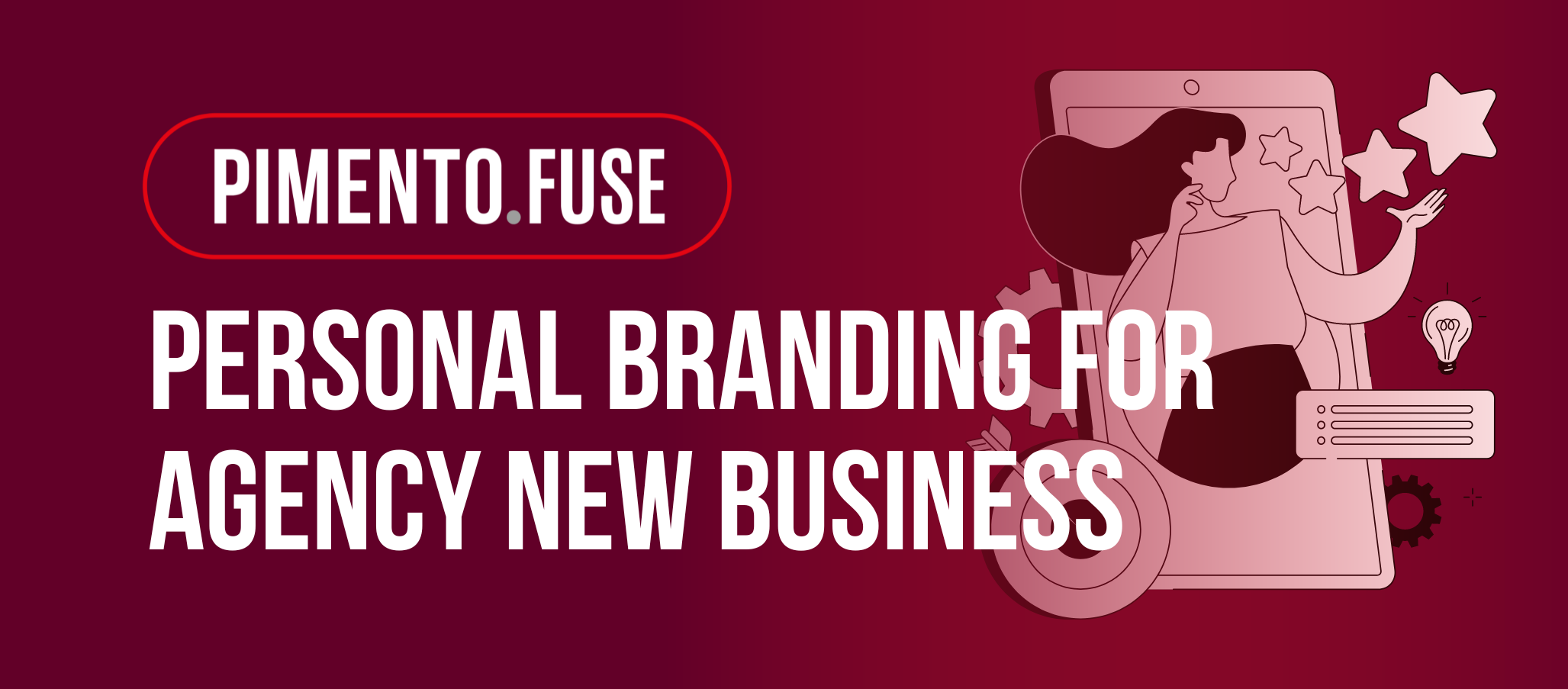 Personal Branding for agency new business
Personal branding is nothing new. But using personal branding for agency new business is often misunderstood. In the fast-paced world […]
Read more

.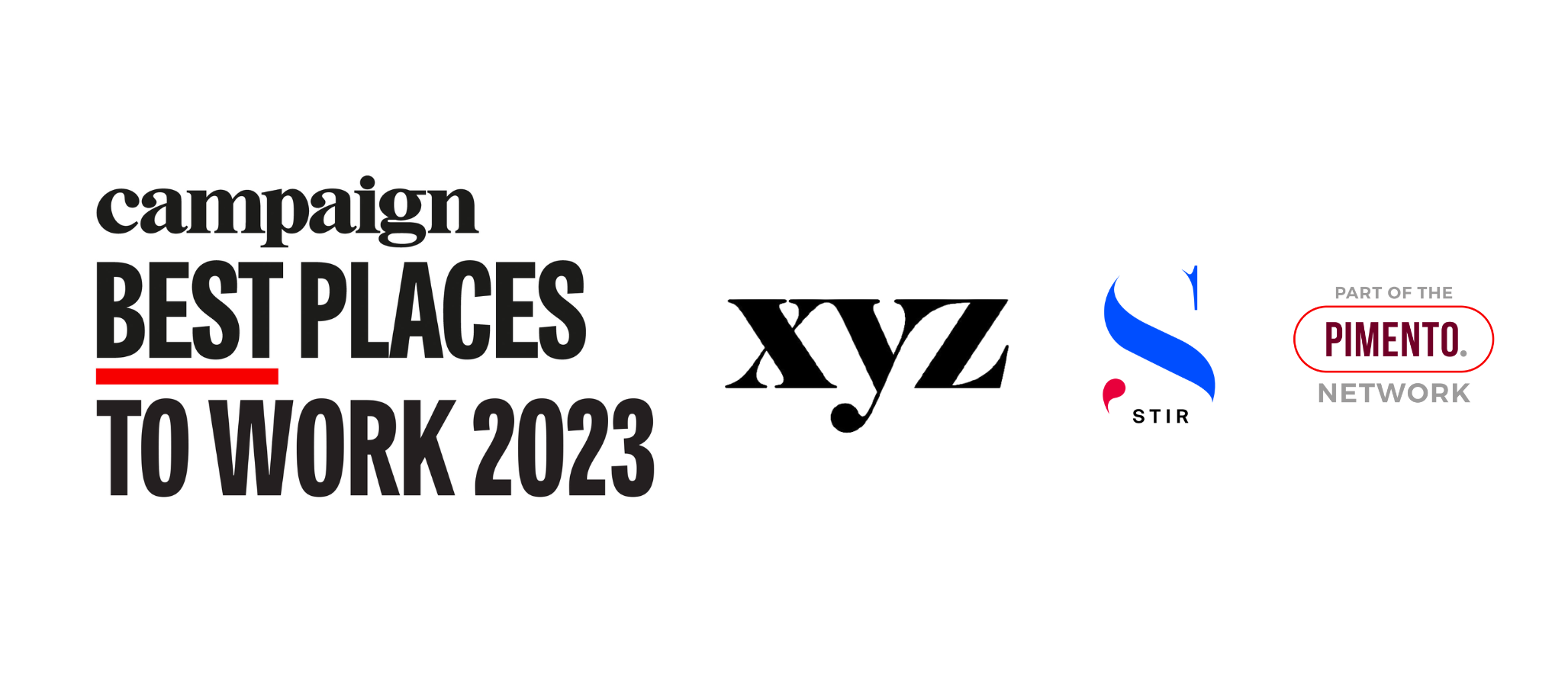 Pimento Members Celebrate "Campaign Best Places to Work 2023" Awards
We are delighted to announce two Pimento agency members that have been honoured in the "Campaign Best Places to Work […]
Read more

.