The Virtual Agency Pimento Talks About Client Relationships
Stephen Knight, CEO and founder of the virtual agency Pimento talks to The Drum to share his thoughts on maintaining client relationships.
Stephen explains that flexibility and continuing building a good relationship with clients is key to retaining business throughout and after the recession.
Read more of what Stephen and fellow readers have to say
To find out more or to contact Stephen Knight, please go here.
If you like this article you might also like: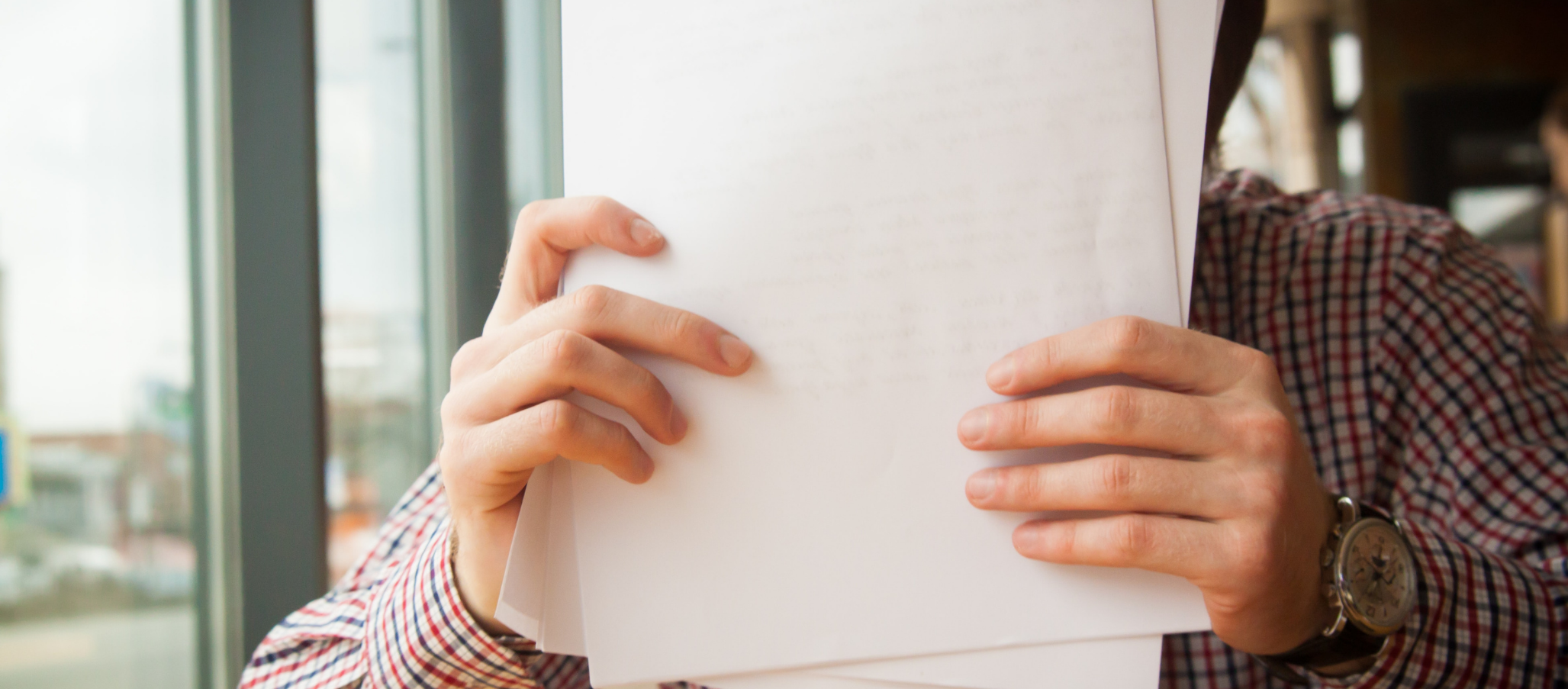 "How do you write a brief?" – A well written brief in 2022
Whether it's a marketing, integrated-client, media or creative brief, professionals from every area of the marketing and communications industry are […]
Read more

.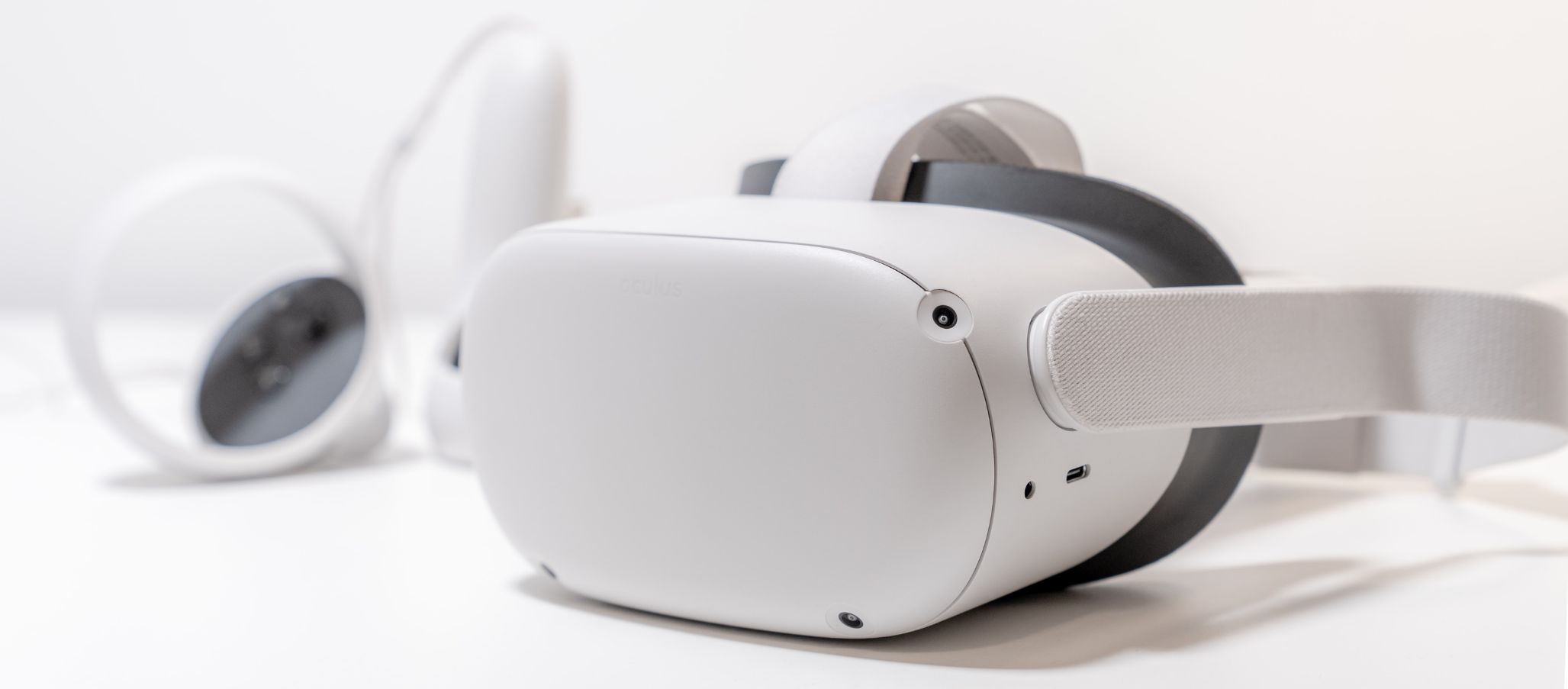 Top Five Potential Metaverse Business Solutions
The Metaverse is not all about gaming and entertainment. It's also about business. Businesses of all sizes have already begun betting […]
Read more

.