Tiny Giant Jams Podcast: Knight's At The Profound Table
Stephen Knight, Pimento's founder, caught up with Kerry Baillie from Tiny Giant, at FutureSync 2019, talking about modern marketing, agency models, the Pimento proposition and a whole lot more…
Tiny Giant Jams is available on 10 podcast platforms in total: Anchor, Apple Podcasts, Breaker, Google Podcasts, Overcast, Pocket Casts, PodBean, Radio Public, Spotify, Stitcher
By Richard Norton & Kerry Baillie from Tiny Giant, partner of Pimento, featuring Stephen Knight
If you like this article you might also like: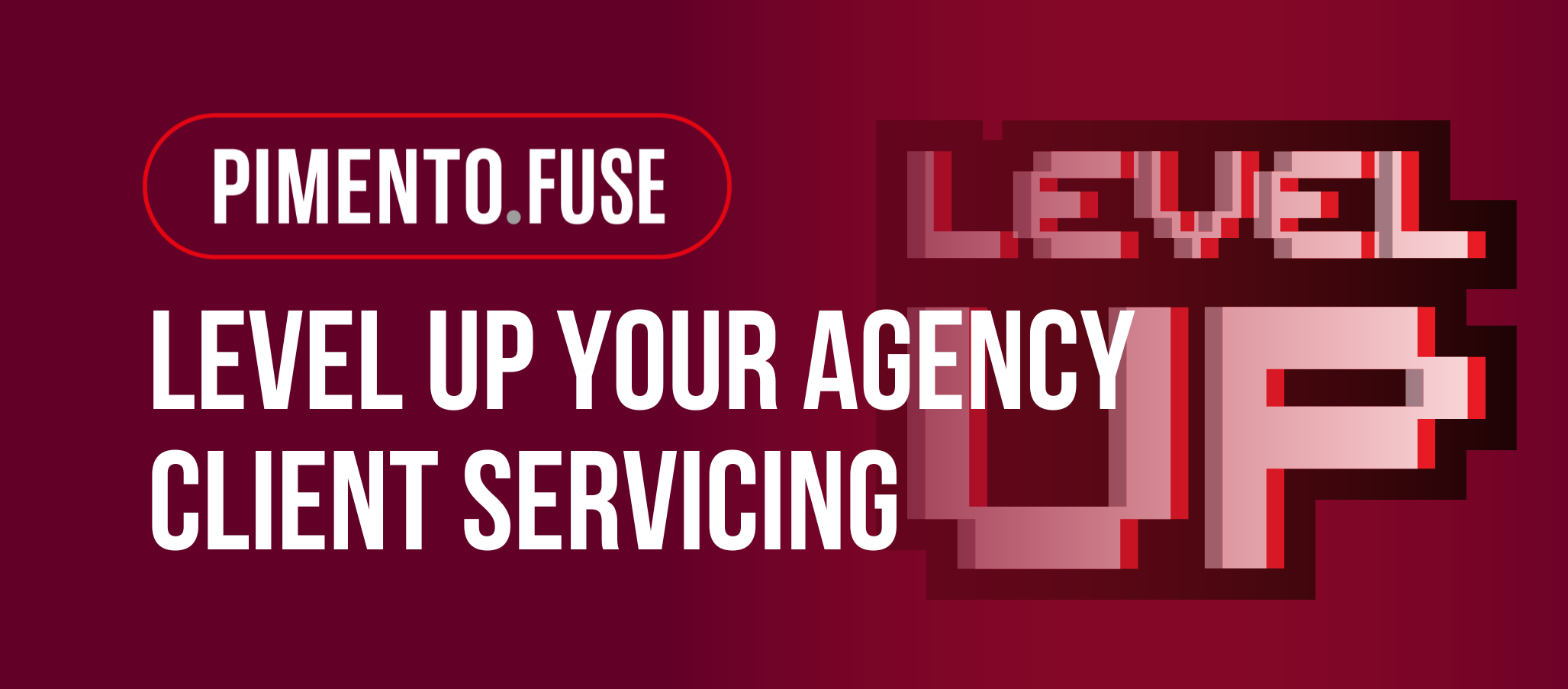 Level Up your Agency Client Servicing to Drive Growth From Existing Clients
Are you a marketing agency struggling to drive client growth from your existing clients? Building stronger more strategic relationships with […]
Read more

.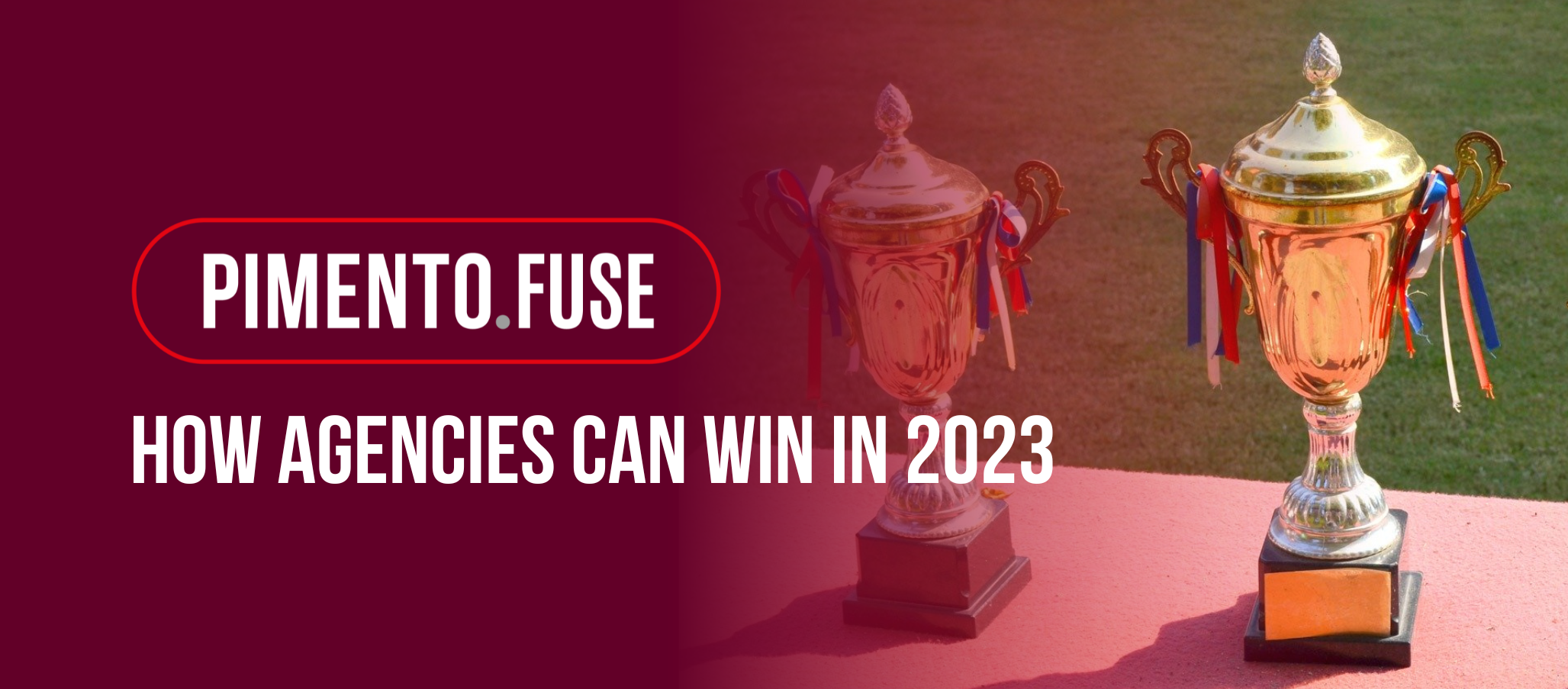 How Agencies Can Win in 2023
The economic climate is making clients nervous and so agencies must be prepared to adjust strategies in response to changes […]
Read more

.