Tiny Giant Jams Podcast: Knight's At The Profound Table
Stephen Knight, Pimento's founder, caught up with Kerry Baillie from Tiny Giant, at FutureSync 2019, talking about modern marketing, agency models, the Pimento proposition and a whole lot more…
Listen to the podcast here https://anchor.fm/tinygiantjams/episodes/TGJ18-Knights-At-The-Profound-Table-e3s80i
Tiny Giant Jams is available on 10 podcast platforms in total: Anchor, Apple Podcasts, Breaker, Google Podcasts, Overcast, Pocket Casts, PodBean, Radio Public, Spotify, Stitcher
By Richard Norton & Kerry Baillie from Tiny Giant, partner of Pimento, featuring Stephen Knight
If you like this article you might also like: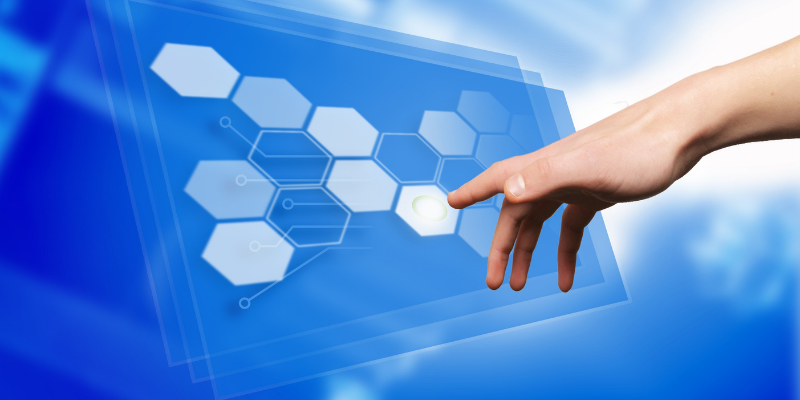 How to Leverage Digital Channels for Greater ROI
In our Digital Media Thought Paper, we bring together knowledge from across our network of independent agencies and consultants to […]
Read more

.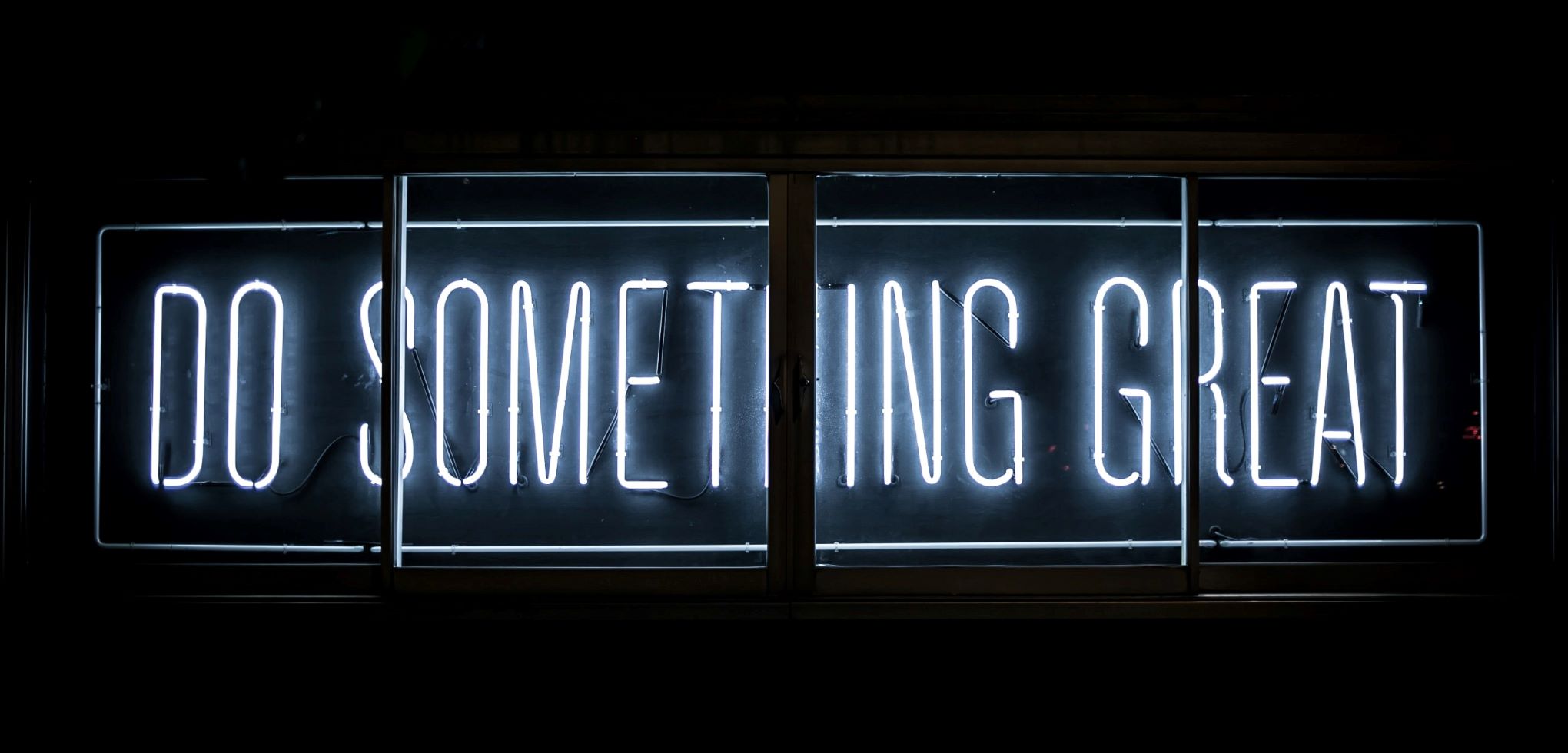 Helping Your Brand Stay Relevant in an Uncertain World
Consumers today have access to a wealth of information, like never before. They use their mobiles to research, buy, review, […]
Read more

.