Wear Your PJs on Mental Health Day and Make it an Everyday Conversation
Pjoys with support from Fenwick Launch New Campaign and Call To Take Part
On International Suicide Awareness Day and on the eve of London Fashion Week, new-to-market purpose led pyjama brand Pjoys, partners of Pimento has launched a new campaign called 'Wear Your PJs' as an accessible way for everyone to get involved next month with World Mental Health Day on the 10th October.
Wear Your PJs calls on businesses, organisations and individuals across the country, to wear their PJs on 10th October, which is World Mental Health Day, in a bid to encourage more people to talk and make mental health an everyday conversation.
The campaign has been created by Pjoys, a new luxury ethical pyjama brand supporting mental health. Pjoys launched earlier this year with an exclusive range of limited edition pyjama sets, curated by international contemporary artists who are keen to support their message and cause. As well as donating to mental health charities with every sale of their products, Pjoys has created Wear Your PJs as a symbolic way for everybody to show their support and help fundraise for charities on World Mental Health Day.
"We're creating a movement of people who are unafraid to talk about mental health and mental illness in equal measure. Wearing your PJs is a conversation starter, an equaliser. You might be wearing them as a way to let people know you've experienced poor mental health, or maybe because you've been supporting someone with mental illness, maybe you just think it makes sense to live in a world where we can talk about our mental health as easily as we talk about physical health.
"People shouldn't feel awkward talking or asking about mental health, we need to continue to shift the culture and remove the stigma once and for all." – Michelle Morgan, founder of Pjoys and the Wear Your PJs campaign.
Wear Your PJs is launching at the British Fashion Council's Positive Fashion showrooms which is championing industry best practice and supporting a number of UN Sustainability goals.
"The British Fashion Council is delighted to support Wear Your PJs on World Mental Health Day. As an organisation we are committed to ensuring that the fashion industry is one that we are all proud to work in and initiatives like this help to raise awareness and encourage best practice across the industry." – Caroline Rush, Chief Executive, British Fashion Council.
Pjoys also announced Fenwick, a patron of the British Fashion Council, as their first retail partner. Fenwick of Bond Street will host Wear Your PJs events at their department store in London on World Mental Health Day involving special guests.
Pjoys founder Michelle Morgan is also today named as an Ambassador for MHFA England. As an award-winning social entrepreneur who experienced burnout, anxiety and depression, Michelle frequently shares her own story with many different groups of people. From young teenagers to large corporations, Michelle has been delivering MHFA England training in her role as an Instructor and proving mental health is a conversation that everyone wants to learn more about and be better equipped to support.
"We are supporting Wear Your PJs for World Mental Health Day because we want to break down barriers to talking about our mental health and supporting people to thrive at work." – Simon Blake OBE, Chief Executive, MHFA England.
What to find out more? Get in touch here.
If you like this article you might also like: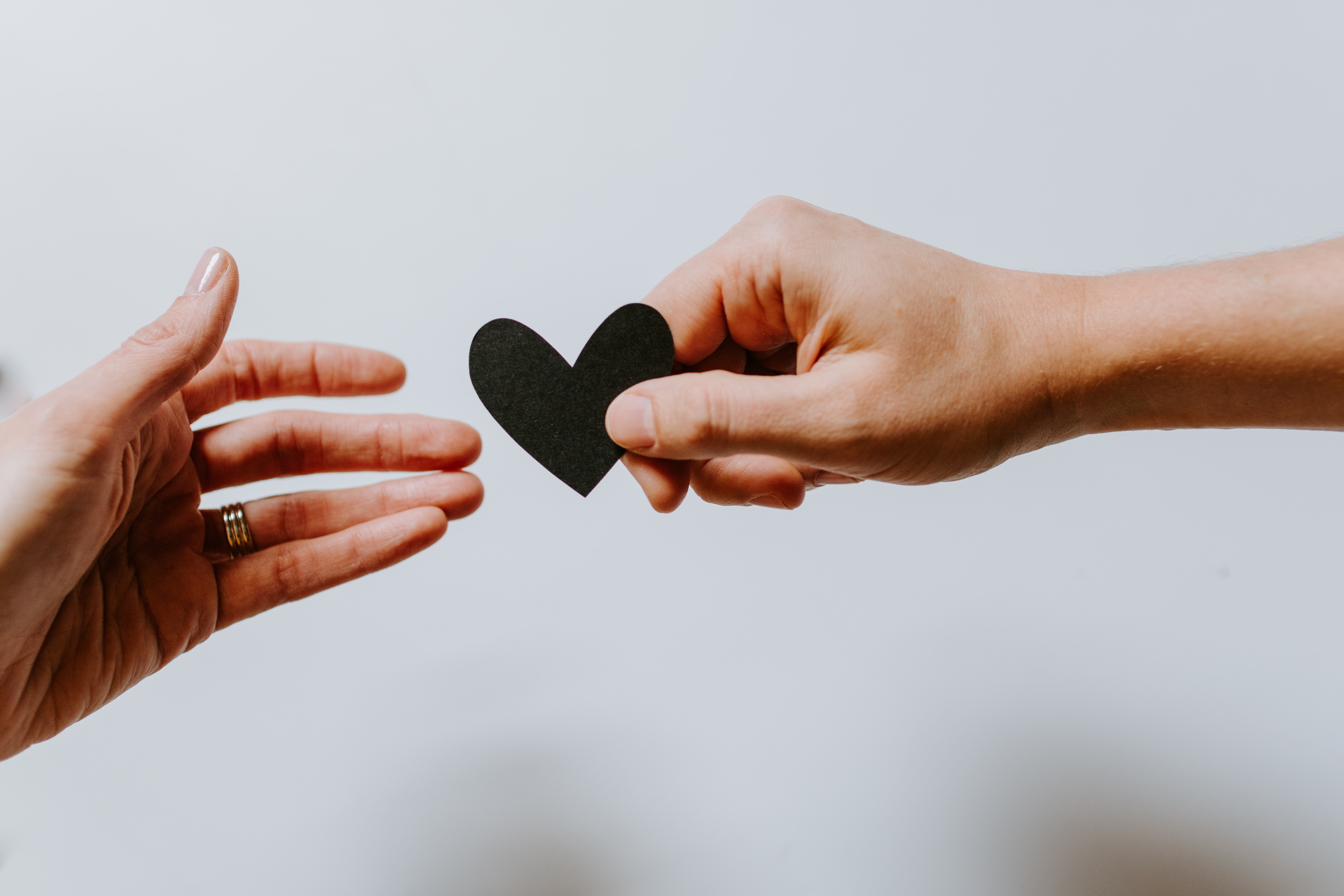 Mental Health in an Unequal World
This Sunday (10th October) is World Mental Health Day and this year it aims to highlight the global inequalities and […]
Read more

.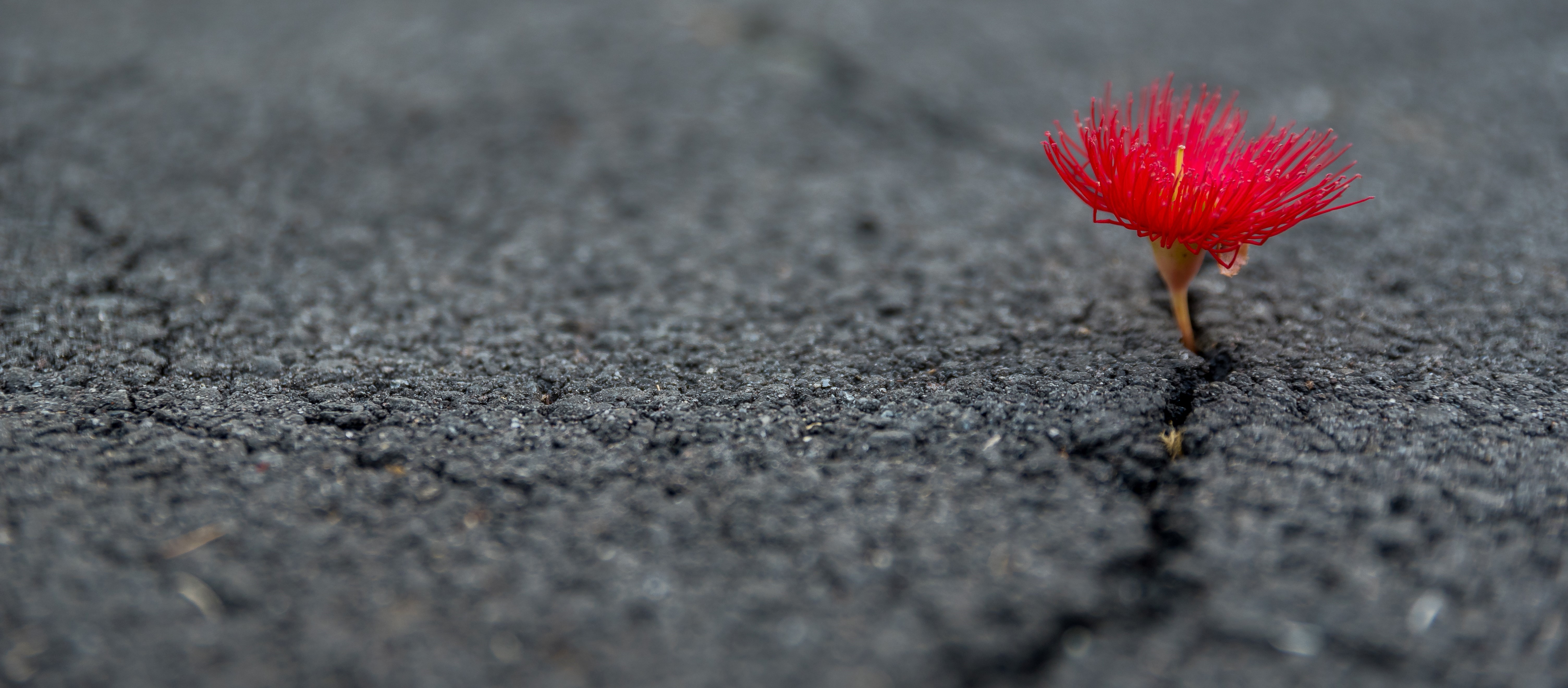 How to build resilience in you and your teams
In last week's Pimento Update Call, we had the great pleasure of hosting Sarah Jane Khalid, Chartered Consultant Psychologist, Executive Coach […]
Read more

.