21 Thoughts For '21 Marketing Planning
Turning The Page, one of the 200 independent agencies and consultants in the Pimento network, shares 21 comms essentials for 2021 marketing planning and therefore marketing success.
We all know that the new rules, needs, outlooks and opportunities around us need refreshed creative scope and recut strategic thinking.

2021 is here in planning terms, and there is much to soak up from the unprecedented playbook-free year that Malcolm Tucker would have some brilliant words to describe. Probably starting with`cluster'. ..
If you would like to read an expanded version for each point, please
click here for the book (short-version).
Some are JFDI, some require deeper thinking and investigation, others might form important challenges to consider.
21 Comms Essentials for Marketing Planning
1 Brand behaviour matters. Be accountable . Do the right things
2 Avoid bandwagons unless you can join credibly
3 Prioritise internal comms. Explain, share, involve
4 Use employees as part of your natural and external storytelling
5 Make your values external as well as internal, through definition of and action around brand purpose
6 Show business pride to build trust
7 Rediscover your ownable , differentiating fame factor
8 Up the live listening
9 Be personal in tone
10 Deliver quality over quantity in content
11 Micro target potentially loyal groups for high penetration buy in
12 Build and serve communities
13 Think local, it's where people 'are'
14 Deliver a sense of emotional rescue. Storytelling matters
15 Stay relevant and mirror the audience
16 Bring the (virtual) brand theatre . We need the colour back
17 Lead with sustainability journeys. This is the decade of delivery so show you are on that wavelength..
18 Build storyteller partnerships that feel natural, authentic and long term
19 Engage with everyone who engages. We trust listeners.
20 It's not about awareness, it's about understanding. The former is not enough in current times for current audience mindsets
21 Stay agile. Be front foot, topical, and less tied down . Because this year has proved the change is constant mantra more than ever before…
Get in touch to find out more about this topic.
If you like this article you might also like: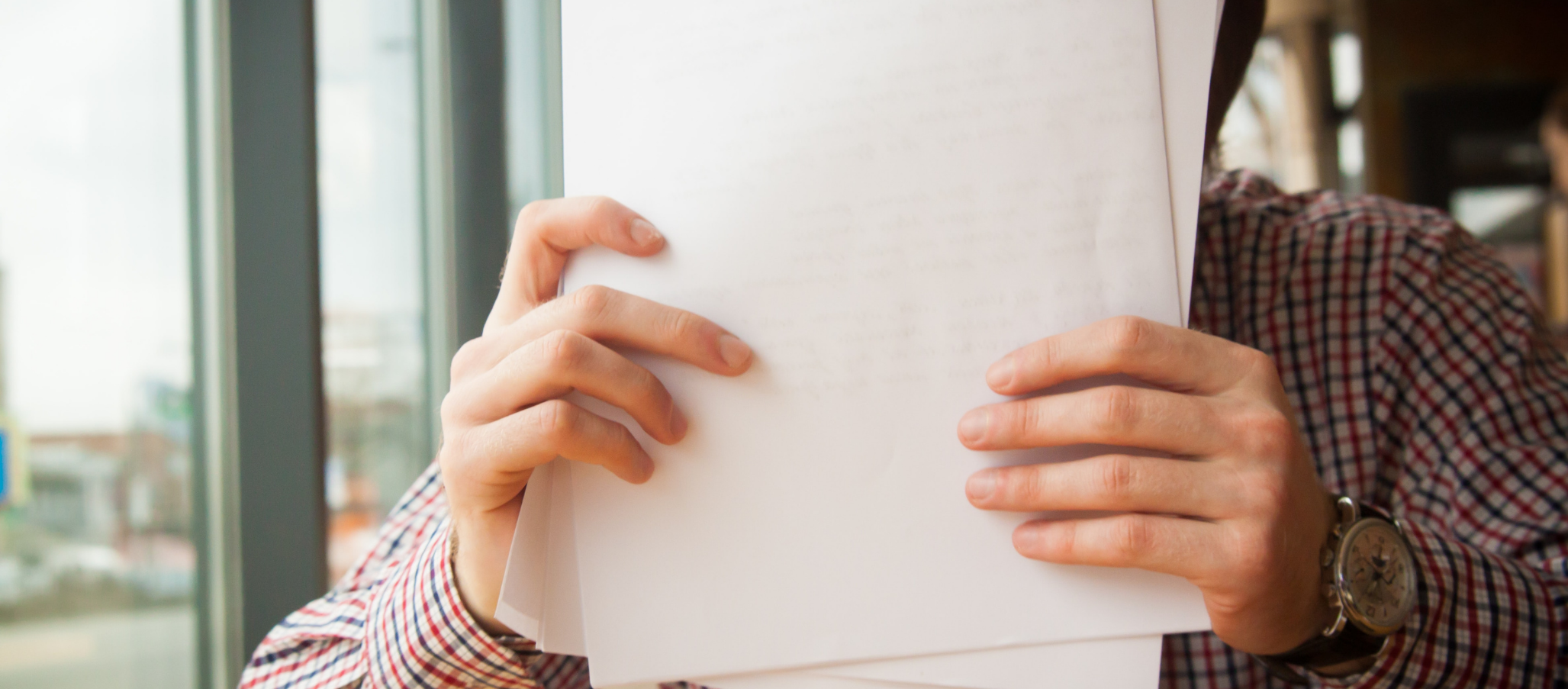 "How do you write a brief?" – A well written brief in 2022
Whether it's a marketing, integrated-client, media or creative brief, professionals from every area of the marketing and communications industry are […]
Read more

.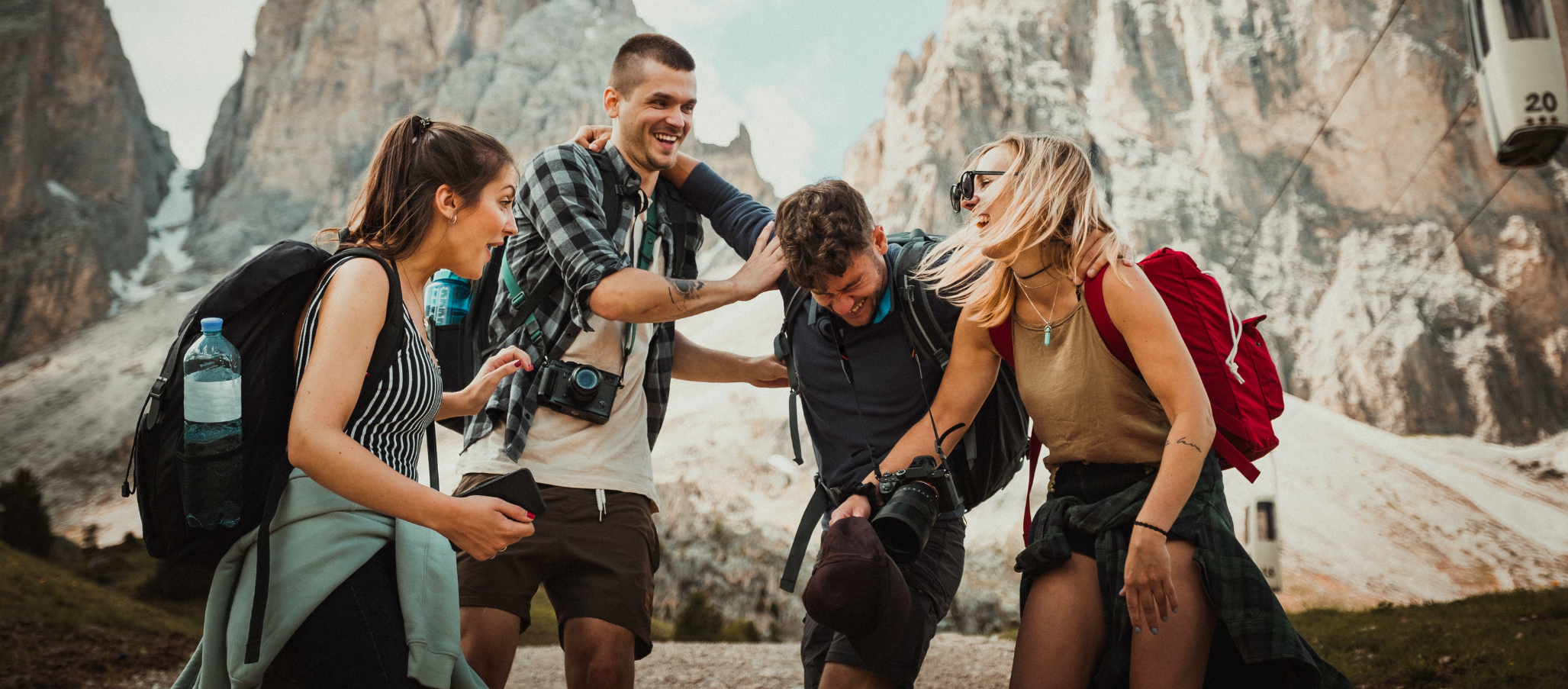 Marketing Trends for the Travel & Leisure Industry
As travel starts to go back to a sense of normality after Covid and we begin to understand the changes […]
Read more

.