Published Expertise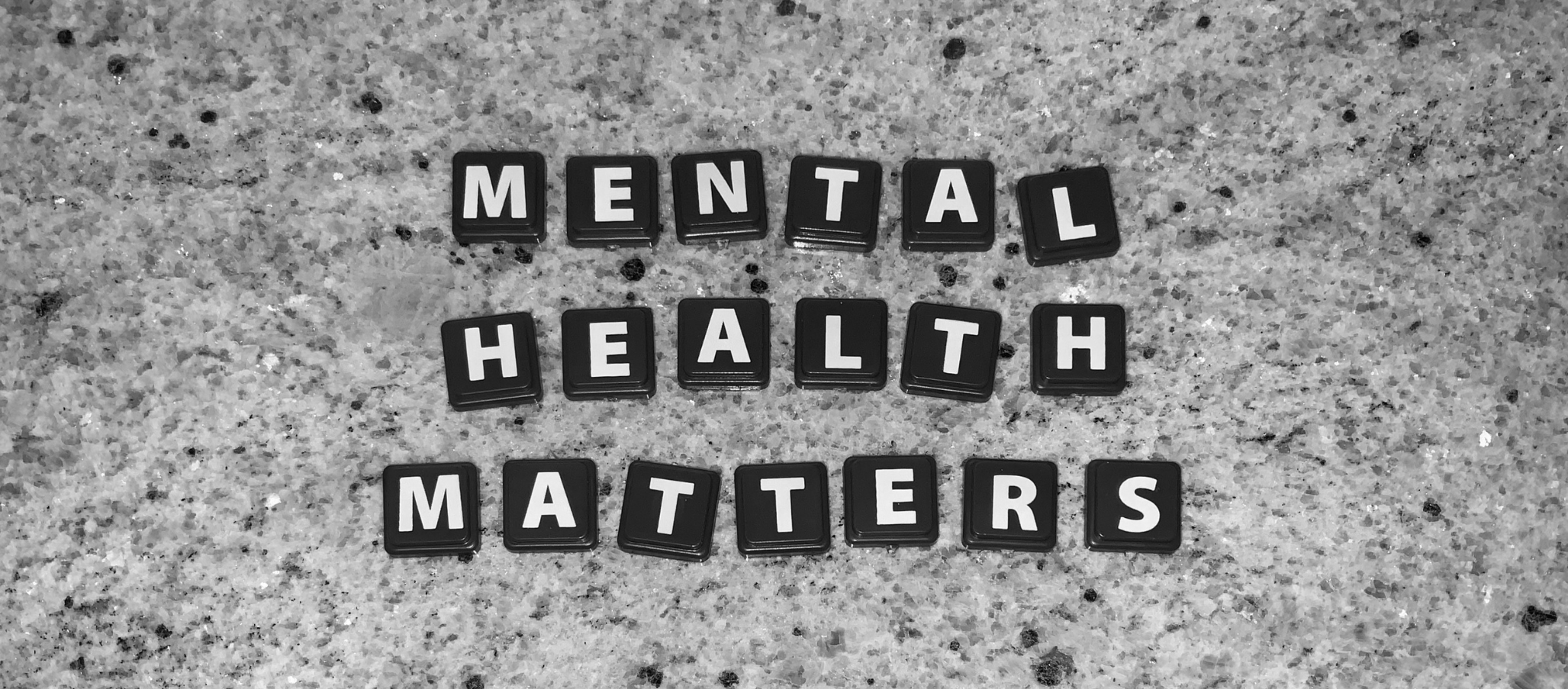 Mental health at work with Michelle Morgan
On the Squiggly Careers podcast, Sarah interviews special guest Michelle Morgan from Pimento Partner Pjoys – a social entrepreneur, with […]
Read more

.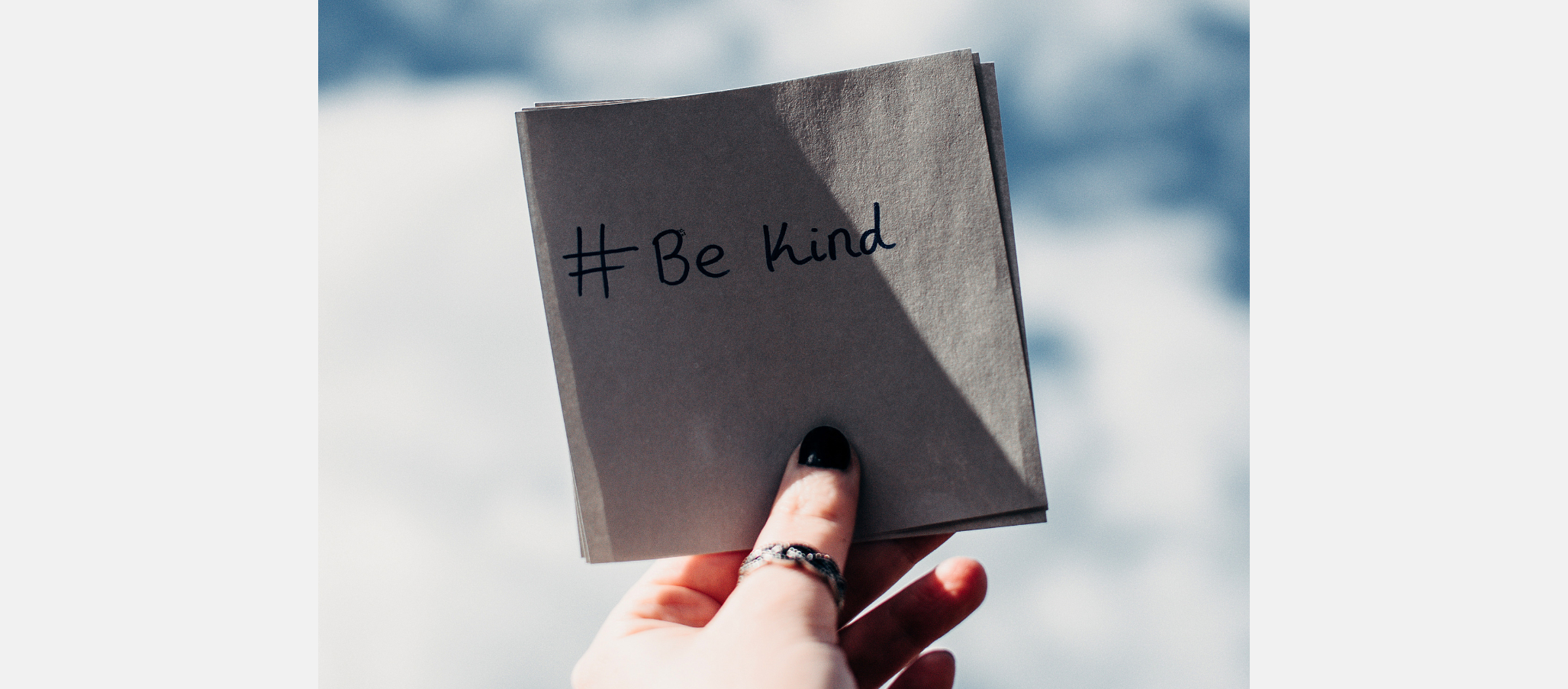 Are Agencies Doing Enough to Tackle Mental Health?
Are mental health initiatives in PR just spin? In the past few years, organisations across the UK have started to […]
Read more

.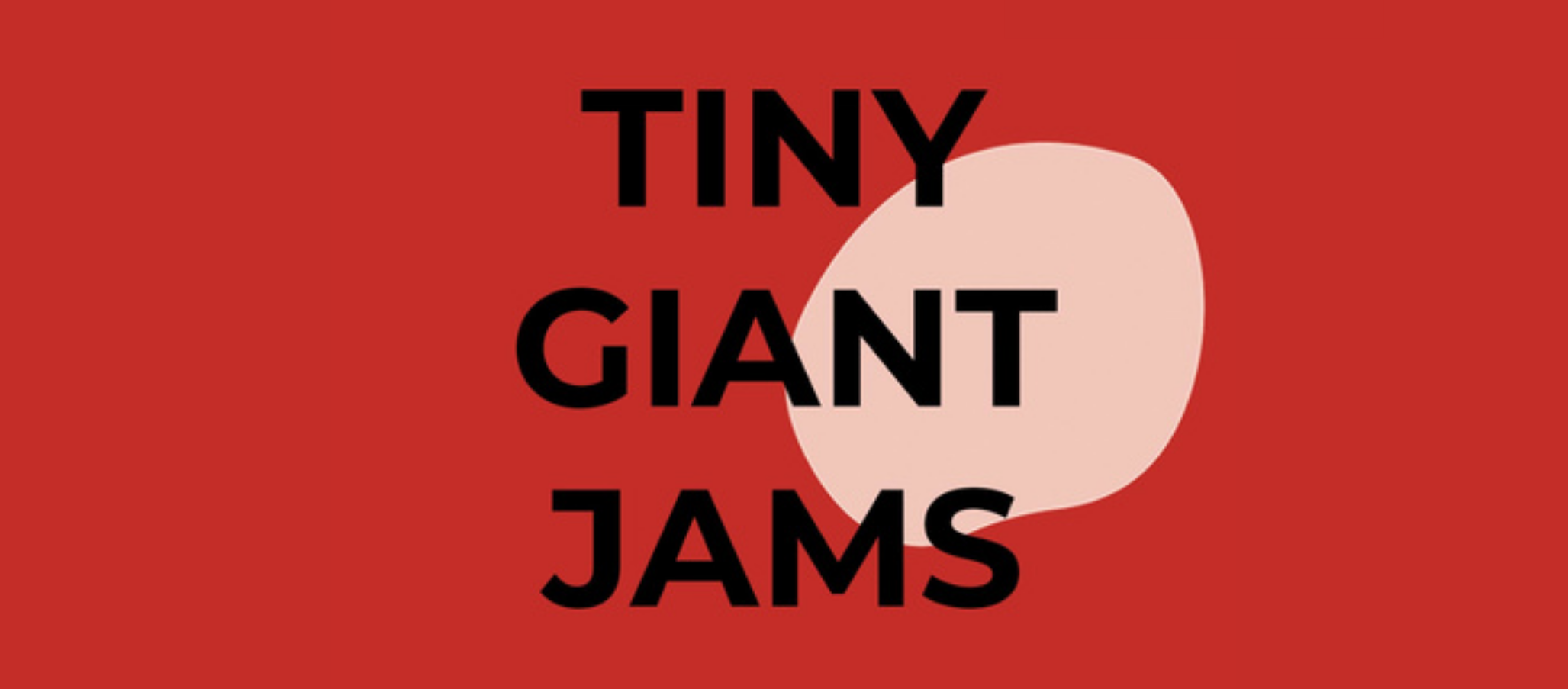 Tiny Giant Jams Podcast: Knight's At The Profound Table
Stephen Knight, Pimento's founder, caught up with Kerry Baillie from Tiny Giant, at FutureSync 2019, talking about modern marketing, agency […]
Read more

.