This year for International Women's Day the theme is choose to challenge. Everyone is responsible for their own actions and everyone can choose to challenge gender bias and inequality.
Granted, this may be easier said than done. No one is immune from biases and sometimes we don't even see ourselves or other people doing it. 73% of women experience bias at work, however less than a third of employees are able to recognise it when they see it. There is still a lot more work to be done.
Gender biases are harmful whether they are deliberate or unconscious and women who experience them are more likely to leave their job. In the current climate, this is something we can't afford to happen.
CV-19 has had a detrimental impact on gender equality in the workplace. McKinsey research shows women's jobs are 1.8 times more vulnerable to this crisis than men's jobs. Women make up 39% of global employment but account for 54% of overall job losses. This has the potential to widen the pay gap even further. Download the full Global Gender Gap report and see the urgent need for action.
First things first, we need to understand the different biases in the workplace so we can counteract them in real life.

Common types of bias against women at work by Lean In.
What we can all do:
We need to stop making snap judgments. Take your time to think first
Speak up when you see bias behaviour and explain how it was in play
If you are unsure on what bias behaviour looks like, educate yourself
Stick to the facts
A number of Pimento members are hosting events around International Women's Day. Please feel free to attend: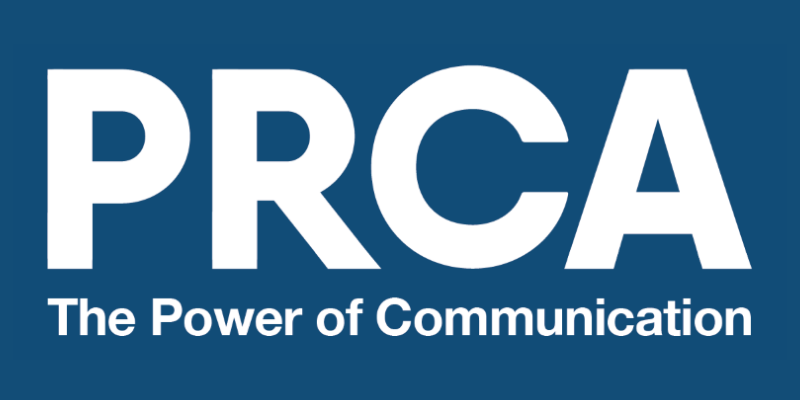 International Women's Day on Clubhouse – Monday 8th March at 12.30pm, hosted by PRCA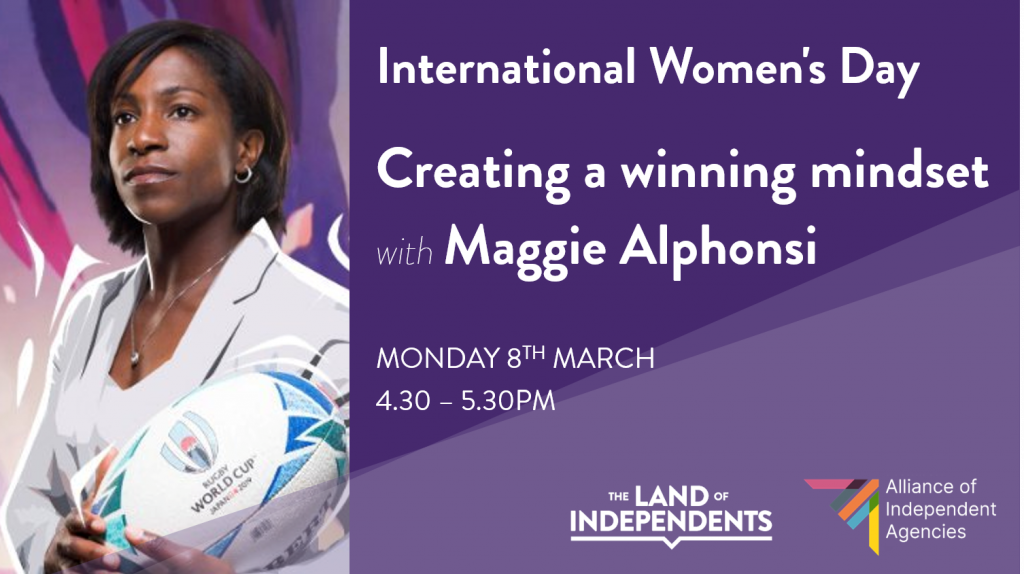 International Women's Day: Creating a winning mindset with Maggie Alphonsi – Monday 8th March at 4.30pm, hosted by the Alliance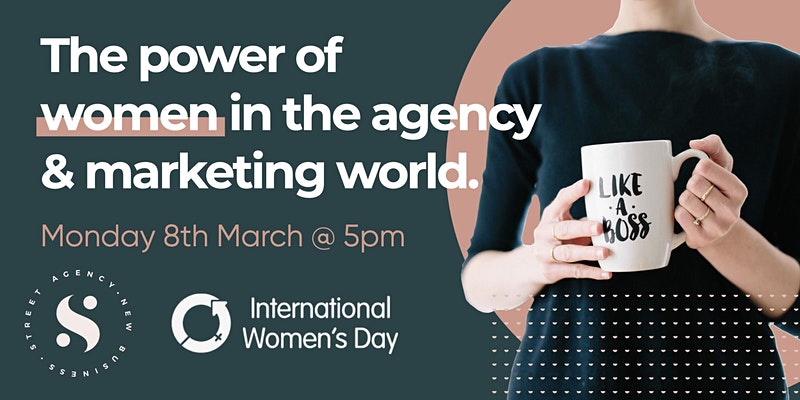 The Power of Women in the Agency and Marketing World – Monday 8th March at 5pm, hosted by Street