Insights and Advice for a World Without Third-Party Cookies
Cookie acceptance pop ups might be driving us around the bend, but since the requirement to ask permission was introduced a couple of years ago, businesses and marketers have built their marketing strategies and systems around them.
Now things are all about to change again.
It might have been predictable, but with Google telling us that 48% of consumers actually stop a purchase if they don't trust the company to collect and manage data on them, it's no surprise that they are following the likes of Apple and Mozilla, and have announced that they were stopping third-party cookies in 2023.
This leaves businesses having to reset their marketing strategies, relying solely on any first-party data they hold, with many businesses, particularly in e-commerce, having to go back to more traditional marketing and brand building, but in a more digital world than before.
Any that fail to do so will find themselves simply giving their marketing keys to the tech providers with no real insight on their client base.
The option of doing nothing is a dangerous one, yet whilst Pimento research tells us that most marketing professionals intend to 'do something about it', 19 out of 20 acknowledge that they won't be prepared for the great switch off.
Marketing will no longer be about stalking people across the web. We now have the opportunity where digital marketing can mature to become a real weapon to help brand building in a more meaningful way.
However this a complex process. To help, we have developed a thought paper from across the Pimento Network to give you a broad range of insights, knowledge, tips and recommendations, around all aspects of data, to help you work through this challenge and shift your focus to a first-party data approach.
Pimento is the UK's leading independent marketing and communications network, and as such we have a wealth of knowledge and experience that can help.
If you would like to find out more about Pimento and this topic, please fill out this contact form and we will be in touch, or email patrick.woods@pimento.co.uk.
Thank you to all the members who contributed: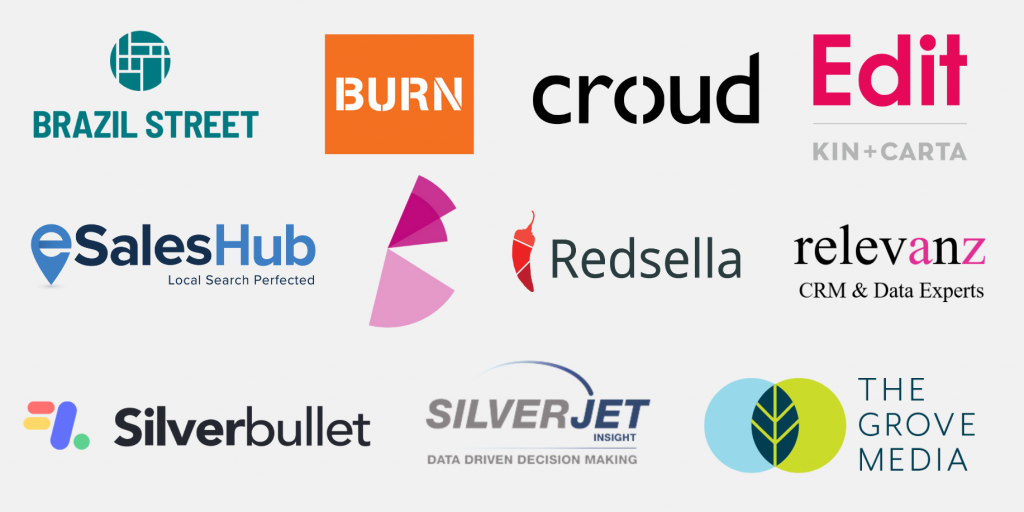 Pimento hosted a webinar where we brought experts from our agency network and Google to discuss the demise of third-party cookies. Watch the full webinar now.
If you like this article you might also like: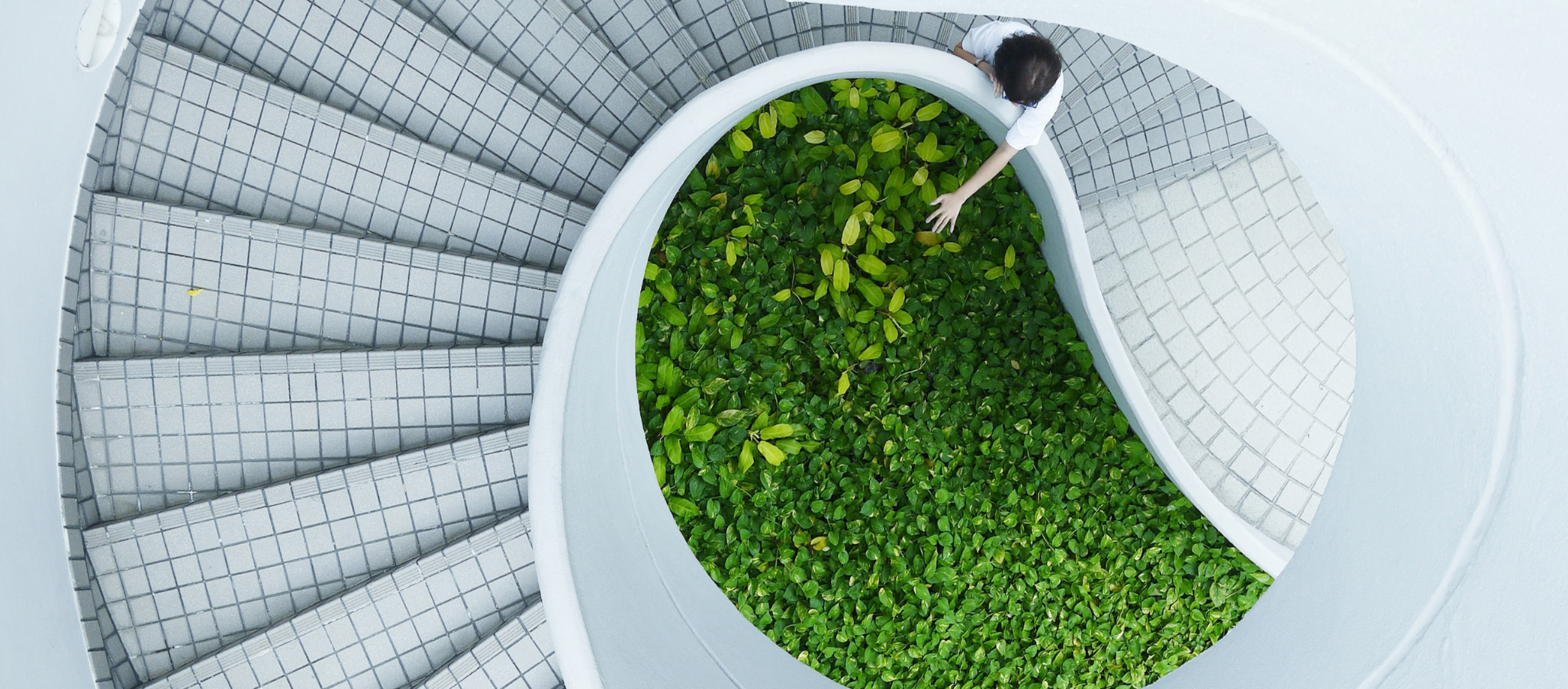 Sustainable Digital Marketing: A Guide by Pimento
In the ever-evolving business terrain, sustainable digital marketing is not just about meeting the eco-conscious demands of consumers, but also […]
Read more

.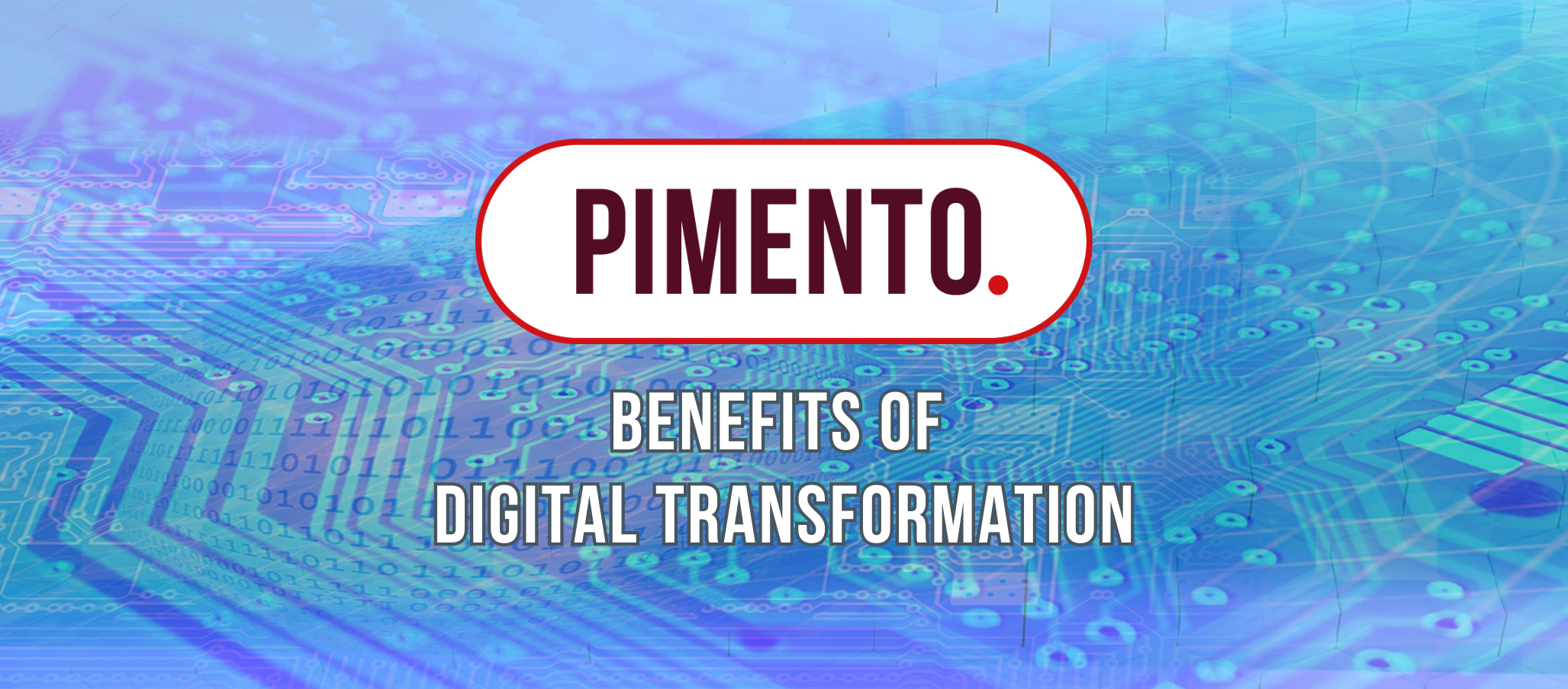 Benefits of Digital Transformation | Embrace Digital Evolution
In today's rapidly evolving business landscape, embracing digital transformation has become crucial for organisations seeking to thrive and stay competitive. […]
Read more

.