Mental health at work with Michelle Morgan
On the Squiggly Careers podcast, Sarah interviews special guest Michelle Morgan from Pimento Partner Pjoys – a social entrepreneur, with a number of awards to her name including EY entrepreneur of the year. Michelle developed the idea for her latest business Pjoys after experiencing first hand what it's like to mentally burn out and sink into anxiety and depression. In this thoughtful and reflective episode you'll hear more about Michelle's story, why mental health at work matters and what we can all do about it. Sarah shares her experience of being trained (by Michelle) to become a Mental Health First Aider and as always we include ideas, hints and tips for how and where you can learn more.
Listen to the full Podcast here
By Squiggly Careers, featuring Michelle Morgan from Pjoys, https://www.pjoys.co.uk/
If you like this article you might also like: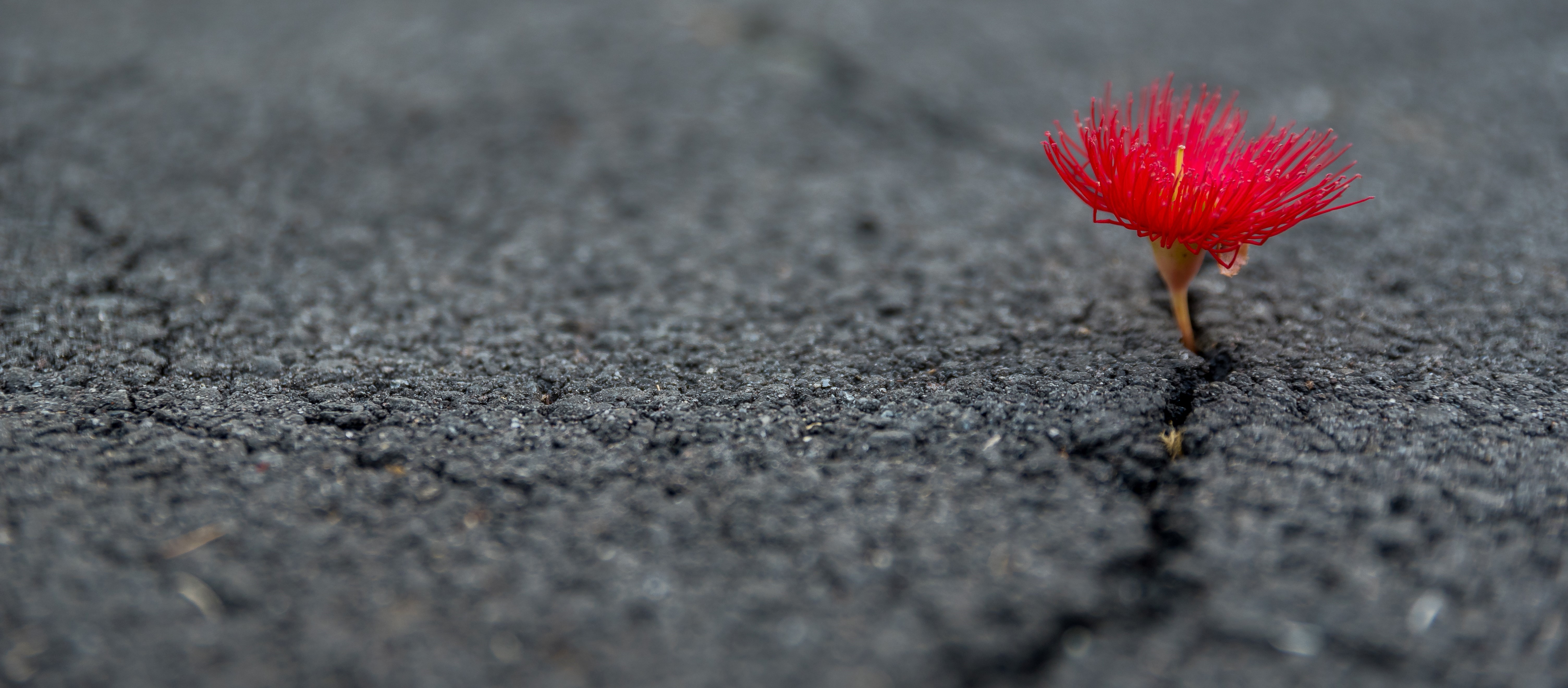 How to build resilience in you and your teams
In last week's Pimento Update Call, we had the great pleasure of hosting Sarah Jane Khalid, Chartered Consultant Psychologist, Executive Coach […]
Read more

.

Wear Your PJs on Mental Health Day and Make it an Everyday Conversation
Pjoys with support from Fenwick Launch New Campaign and Call To Take Part On International Suicide Awareness Day and on […]
Read more

.