Category:
Archive - Production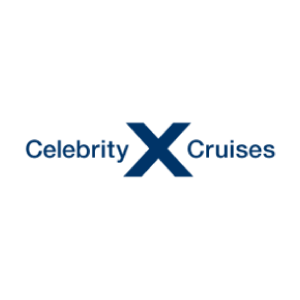 Celebrity X Cruises
Celebrity Cruises appointed Pimento member XYZ to design and produce their hugely successful stand at their Taste of London event […]
Read more

.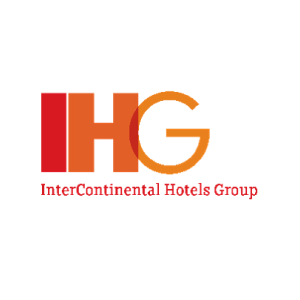 IHG
Pimento designed, planned and produced The Cairo conference for IHG. The event presented an entirely new set of challenges. Charged […]
Read more

.