Overcome Your Marketing Challenges With Behavioural Science
A behaviour-led approach to your brand positioning strategy and marketing plan gives you the ability to penetrate a concentrated market and improve brand value perception. Tamsin Scott, Head of Marketing at The Behaviours Agency, describes 3 key principles of their unique behavioural science model.
Their behavioural science strategy is based upon 3 key principles:
Marketing is about moving people from their default behaviour to the desired behaviour
Our brains don't work by processing data, they compare and contrast with existing memories
Any behaviour requires three things – sufficient motivation, sufficient means and a trigger
In this article, it discusses how behavioural science has become increasingly prominent in marketing strategies and brand marketing. Such as, memorability, heuristics, psychological biases, triggers, cues, associations, emotions, motivations and many more.
The Behaviours Agency, a behavioural science led creative agency and Pimento Member, use these principles in order to create a differentiated and effective brand identity that establishes a brand positioning to dominate the market.
They have used these strategies with clients such as Sharps, Housing Units and Auto Trader. They leverage biases such as the familiarity bias to achieve brand goals. Watch their webinar below for a more in-depth look at these key principles.
To read more about the use of behavioural science in marketing strategy, brand positioning and more about The Behaviours Agency, click here.
If you like this article you might also like: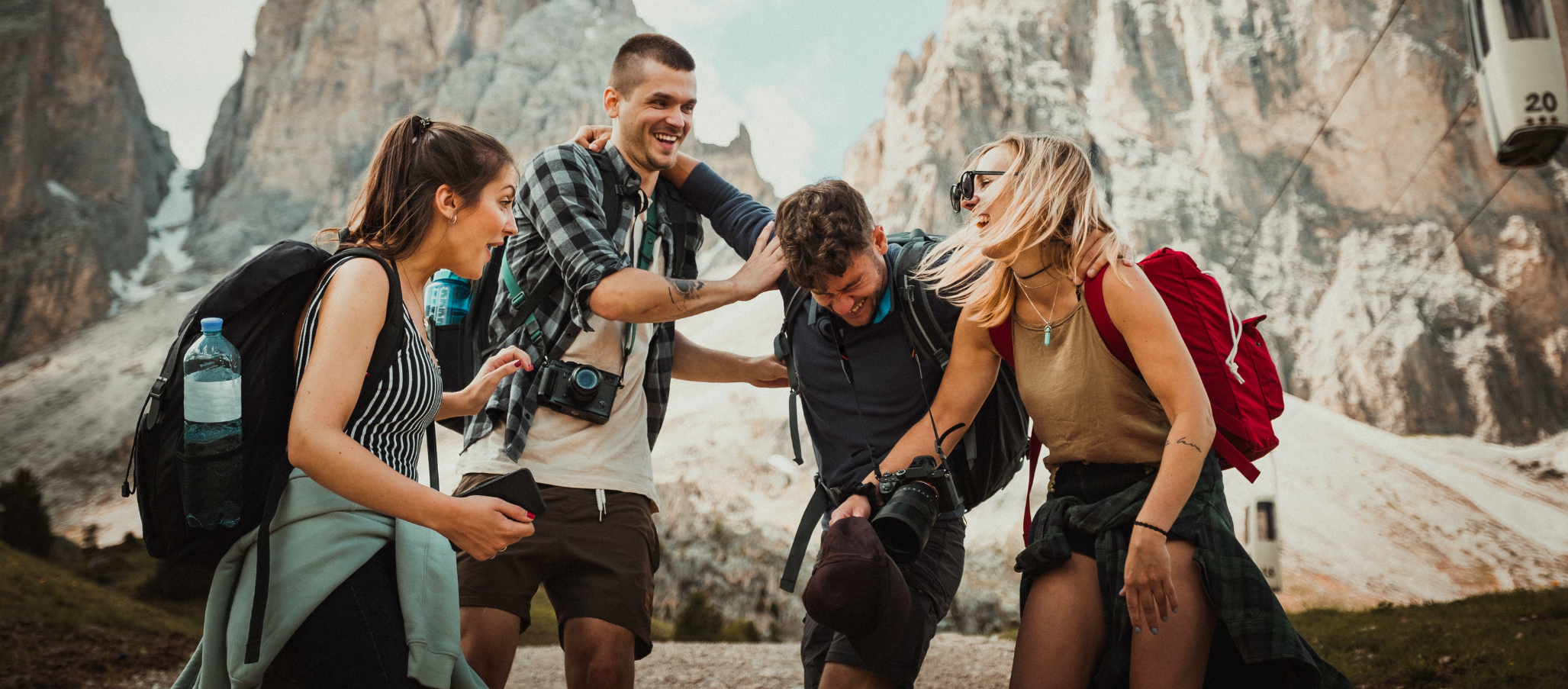 Marketing Trends for the Travel & Leisure Industry
As travel starts to go back to a sense of normality after Covid and we begin to understand the changes […]
Read more

.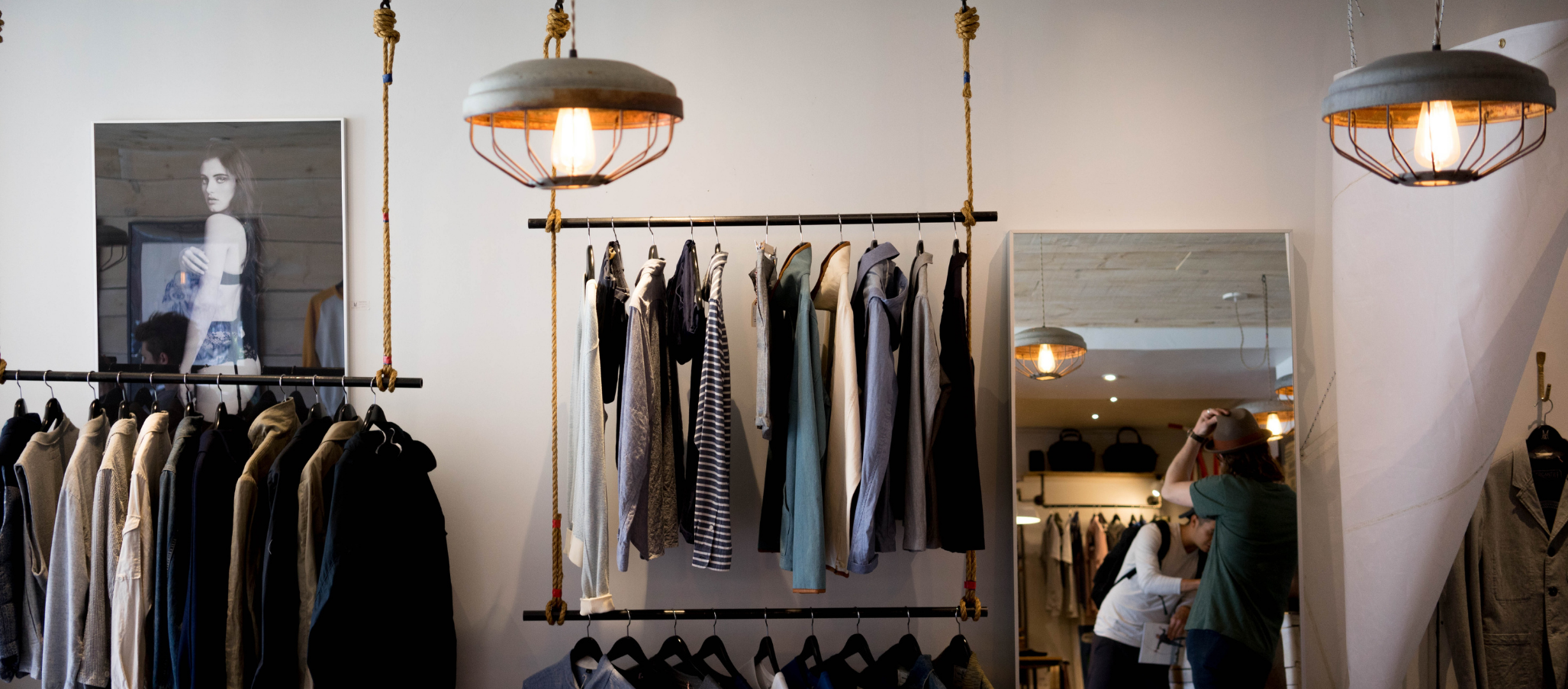 Digital Marketing Tips for Your E-commerce Business
For every e-commerce business, without exception, it's essential to optimise your digital marketing strategy to maximise your online sales. Pimento […]
Read more

.