Shifting Trends in the Food & Drink Industry
Let's not talk about Covid! But since 2020, consumer behaviour has shifted at an incredible speed in the Food & Drink Industry. There has been a broad change in purchasing behaviour which has been driven by the sustainability agenda, with heightened awareness of plastic waste, extreme weather events and high-profile events like COP-26; all having an impact on the narrative and influencing consumers to push brands to change. 43% of global consumers are researching about the carbon footprint of brands (FMCG Gurus).
In the UK, buyers have a much greater focus on trying to lead a healthier lifestyle, but they are interspersing this with a need for indulgence, enjoyment, experience and sensations. We saw Coca Cola launch their innovation platform in 2021 to celebrate their connection to culture. Their aim was to create new immersive experiences in a digital and physical way – starting their journey into the metaverse. They launched a new, limited time, product – Starlight – a space coke which is how people have imagined space might taste. We also saw a record number of consumers ditching meat, dairy and alcohol in January, leading to increase in sales of plant-based products, vegan alternatives and non-alcoholic products. According to The Times, at least 2 million people gave up meat in January.
The need for brands to understand and build greater connections with their audience is becoming essential. First-party data is key for brands to do this, especially as we are facing a demise in third-party cookies.
With all this change occurring, there is so much opportunity for brands to connect directly with consumers. In this month's Pimento Thought Paper, we explore the importance of how marketing can engage with consumers across key areas of sustainability, culture and experience.
If you'd like to find out more about Pimento and this topic, please get in touch or email patrick.woods@pimento.co.uk. You can also listen to our podcast episode, The Future of Food & Drink – Connecting with the Consumer, here; and watch our webinar, How Birds Eye are Innovating to Meet the Demands of Changing Consumer Behaviours, below:
Thank you to the Pimento Members who contributed: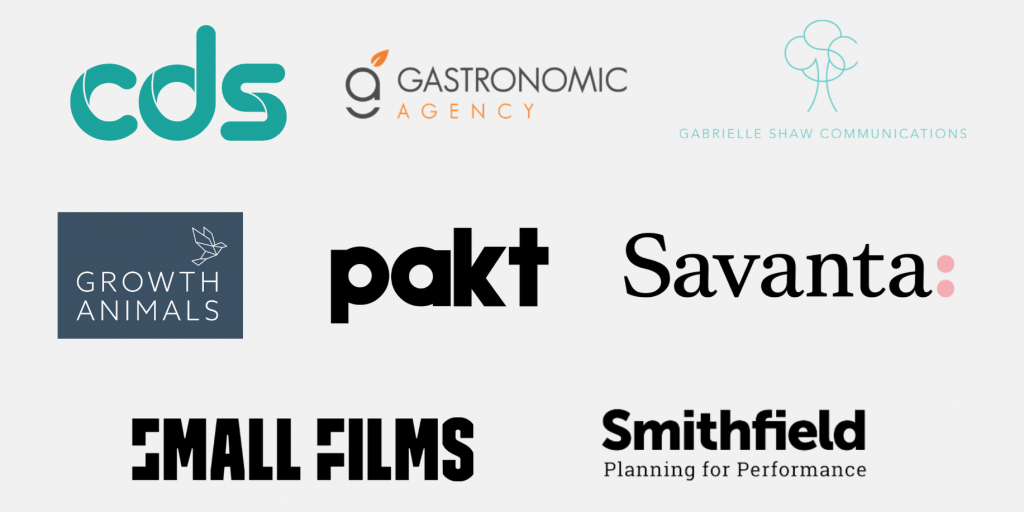 If you like this article you might also like: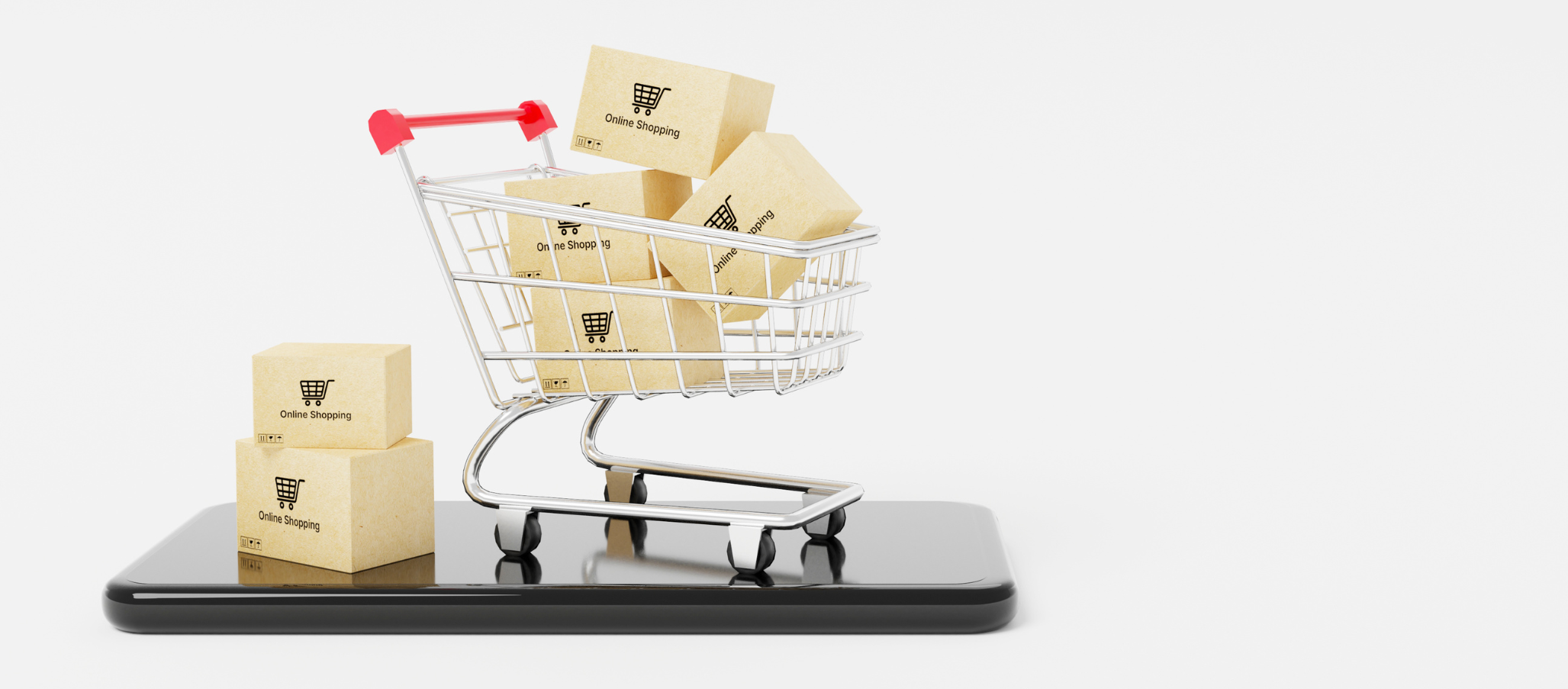 Changes in Consumer Behaviour: Adapting to the Economic Shifts
The shifting economic landscape is playing a pivotal role in influencing changes in consumer behaviour, challenging brands to rethink and […]
Read more

.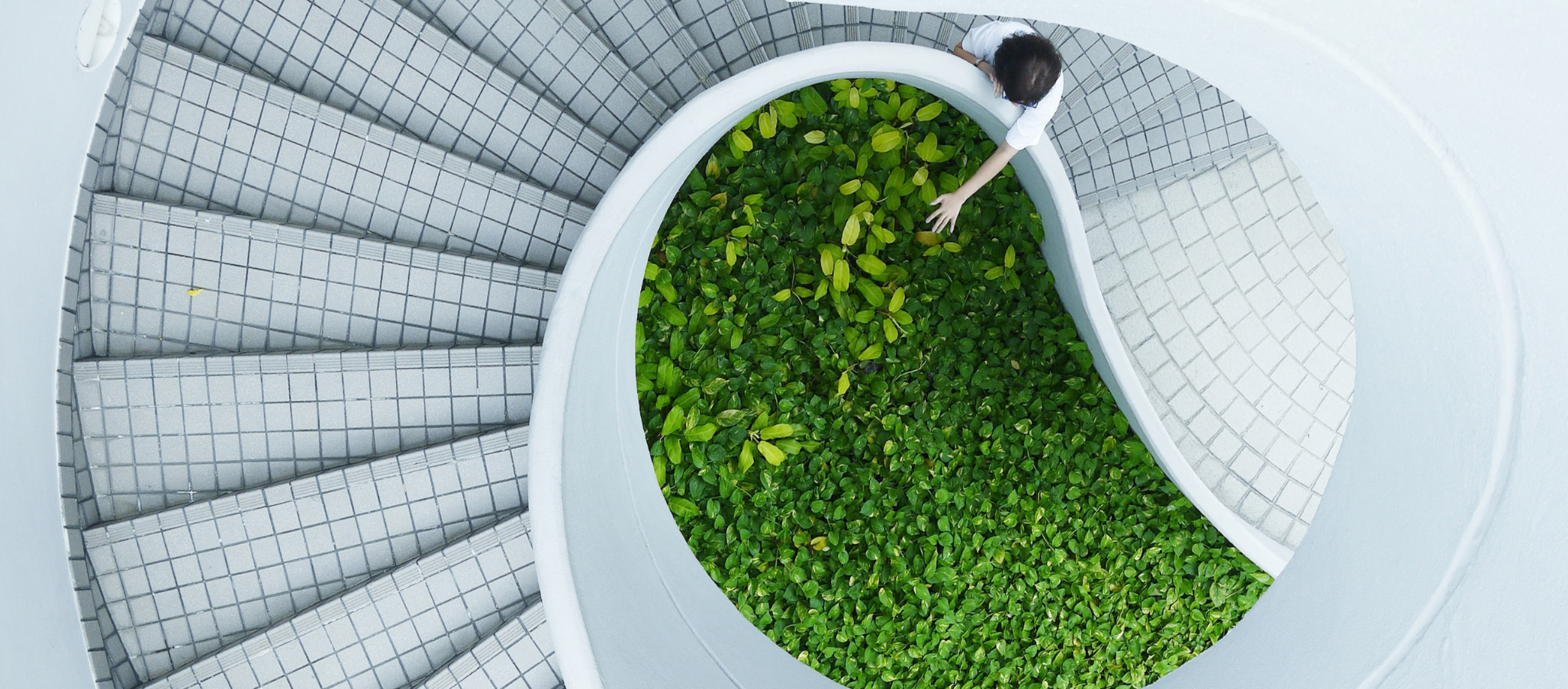 Sustainable Digital Marketing: A Guide by Pimento
In the ever-evolving business terrain, sustainable digital marketing is not just about meeting the eco-conscious demands of consumers, but also […]
Read more

.