Today and Tomorrow Through the Eyes of Children
Pimento is proudly supporting the initiative 'How I See Tomorrow' a new global project that invites children across the world to share their thoughts on COVID-19 in a creative way, instigated by Jonathan Sand OBE.
We're living through a moment in history, a moment we must capture.
Whether it's a drawing, a painting, a photograph, or even a sculpture that tells the story, children across the globe are invited to share their creations on their website. These pieces of art could show how they're spending their time, what they've learnt and how they're interacting with loved ones.
In addition to a piece of art, children are encouraged to write a note about what this period has taught them about the future and how they would like to change the world for the better – their 'how I see tomorrow'.
Life for the time being has been turned upside down. But, we know from other historical moments that challenging times spark great creativity as people adjust to new ways of living. This initiative has been designed to capture the creativity and record the pandemic through the eyes of the next generation.
The artwork will be displayed in galleries and museums around the world for all to see, as a record of this moment in history. We are just finalising details of our national gallery partners in Australia, London and New York City amongst others. Shortly we will announce the hosts for a global exhibition of all the amazing ideas and creations. The really exciting bit is the plan to conduct an Agile road mapping workshop at each venue with business leaders, policy makers and opinion formers to see how we might facilitate bringing some of these children's ideas for a better future to life.
Jonathan Sands OBE said:
"These are unprecedented times which will be looked back on as a time of substantial change to how we live. We wanted to encourage children across the world to share their thoughts on this current pandemic, the future and what we can learn from it. We wanted to see it through their eyes so that we can make positive changes to the way we live, work and play in the future."
One of the first companies to come on board and support the project is Hobbycraft. Katherine Paterson, Customer Director at Hobbycraft says;
"We're delighted to support How I See Tomorrow. We will help raise awareness of the project on our channels in line with our kid's crafting focus. Crafting and creating is a great way to keep the kids entertained and we think this project will spark some real creativity and some interesting results for how we live our lives in the future."
As well as The Design Business Association the project is also actively being championed by The Creative Industries Federation Caroline Norbury, Chief Executive, Creative Industries Federation says:
"In times of crisis, as we deal with the unknown, creativity and imagination are the essential tools that help us dream the landscapes of tomorrow. At the Creative Industries Federation, we believe that creativity can build great businesses. But, it also brings communities together and enables individuals to lead happier, healthier, more sociable lives. The "How I See Tomorrow" project is an important initiative which provides the space for children of all ages to channel their creativity into optimistic visions – reminding us all that creative skills are vital to building the UK's future."
The initiative is currently being supported by Elmwood, Hobbycraft, Gordon's LLp, AND Digital, Pimento, DBA, The Creative Industries Federation and The Social Media Geek.
If you're a company, museum or gallery interested in supporting this project, email info@howiseetomorrow.com
If you're interested in entering this project, click here
If you like this article you might also like: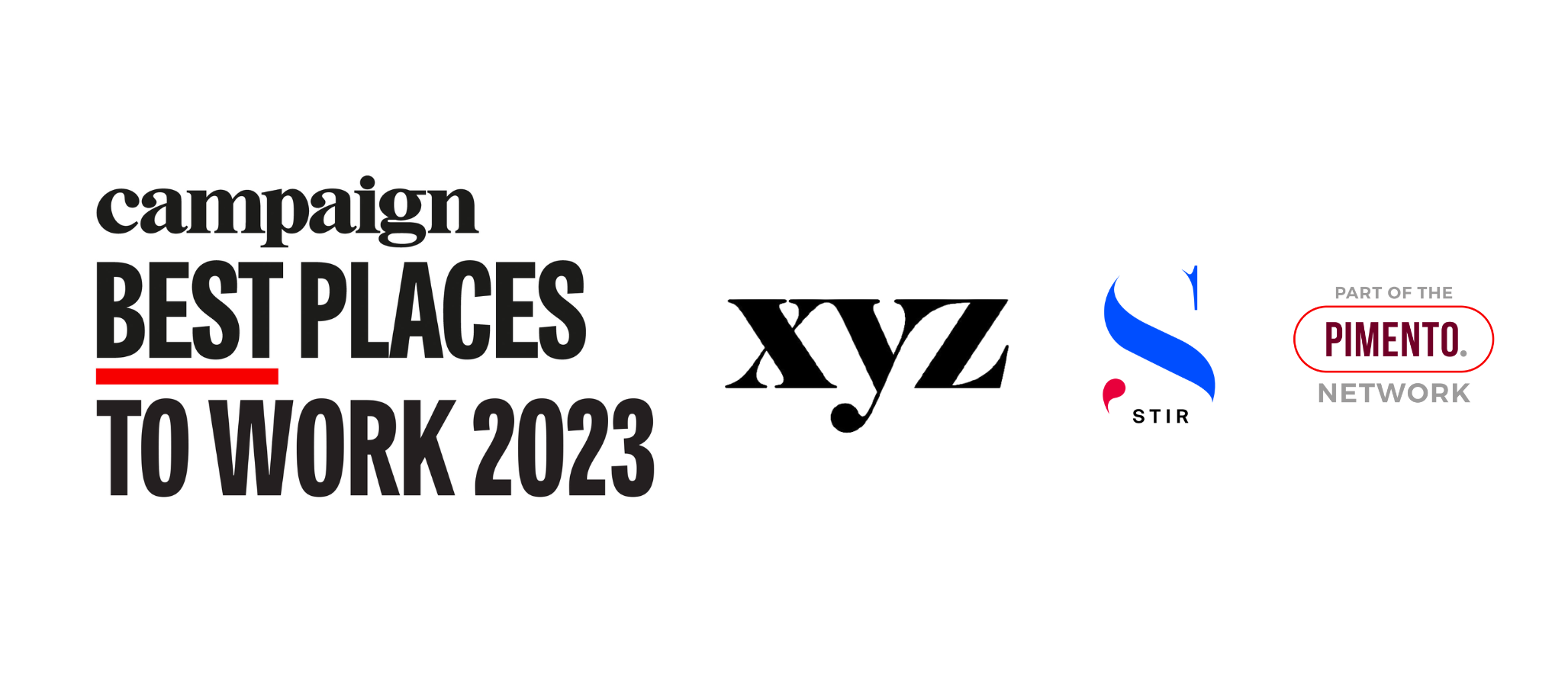 Pimento Members Celebrate "Campaign Best Places to Work 2023" Awards
We are delighted to announce two Pimento agency members that have been honoured in the "Campaign Best Places to Work […]
Read more

.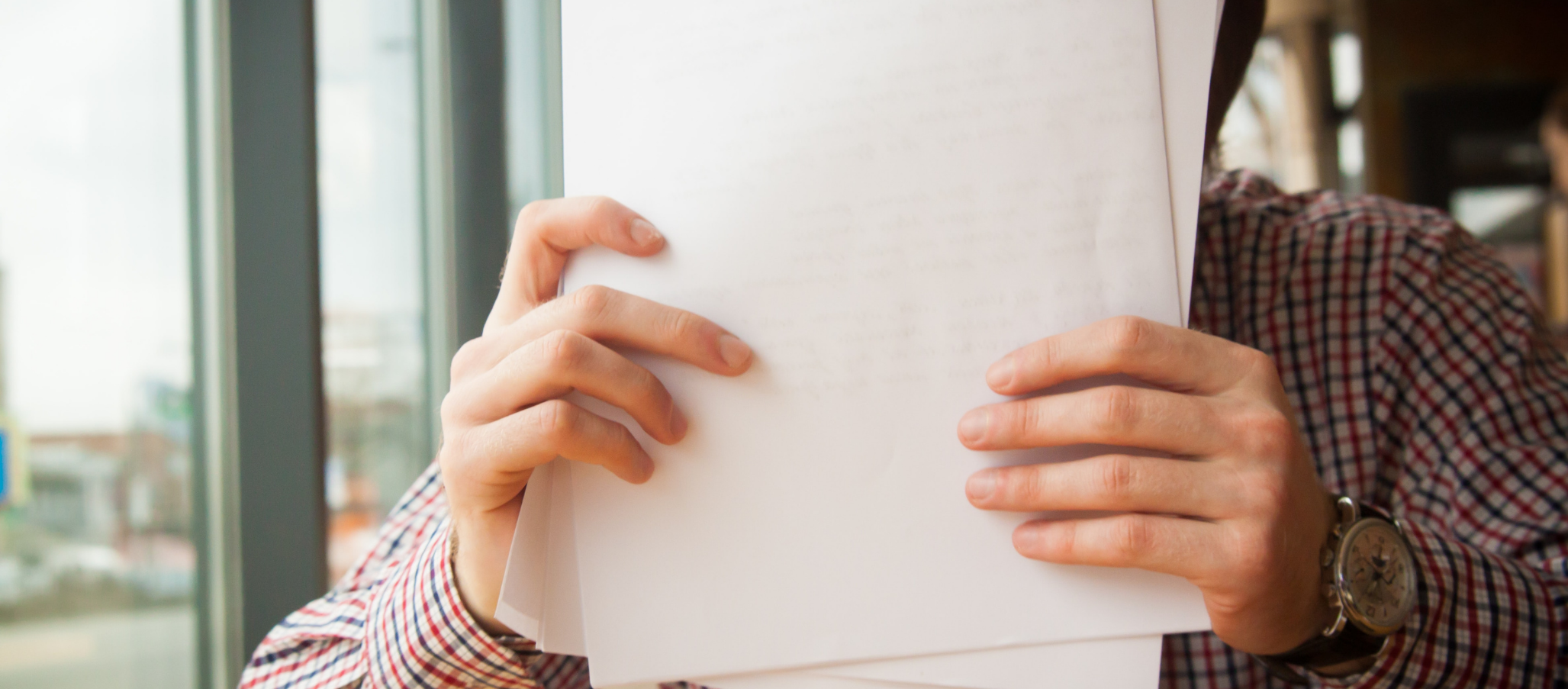 "How do you write a brief?" – A well written brief in 2022
Whether it's a marketing, integrated-client, media or creative brief, professionals from every area of the marketing and communications industry are […]
Read more

.