We're PRCA Accredited!
Virtual marketing agency Pimento has undergone the process of the Public Relations & Communications Association's Communications Management Standard (CMS) Accreditation and we're pleased and very proud to say we passed!
The PRCA launched their new version of CMS specifically for virtual agencies this year. It maintains the rigour of CMS while ensuring the criteria is relevant for these types of agencies including ours.
It's proof that we have a well-run business with all the correct systems and structures in place, we could demonstrate that our team have a real commitment to development, and it gives our clients and members peace of mind that they are buying a professional service from a PR and communications company that is committed to excellence.
To find out more about the CMS, go to here.
If you like this article you might also like: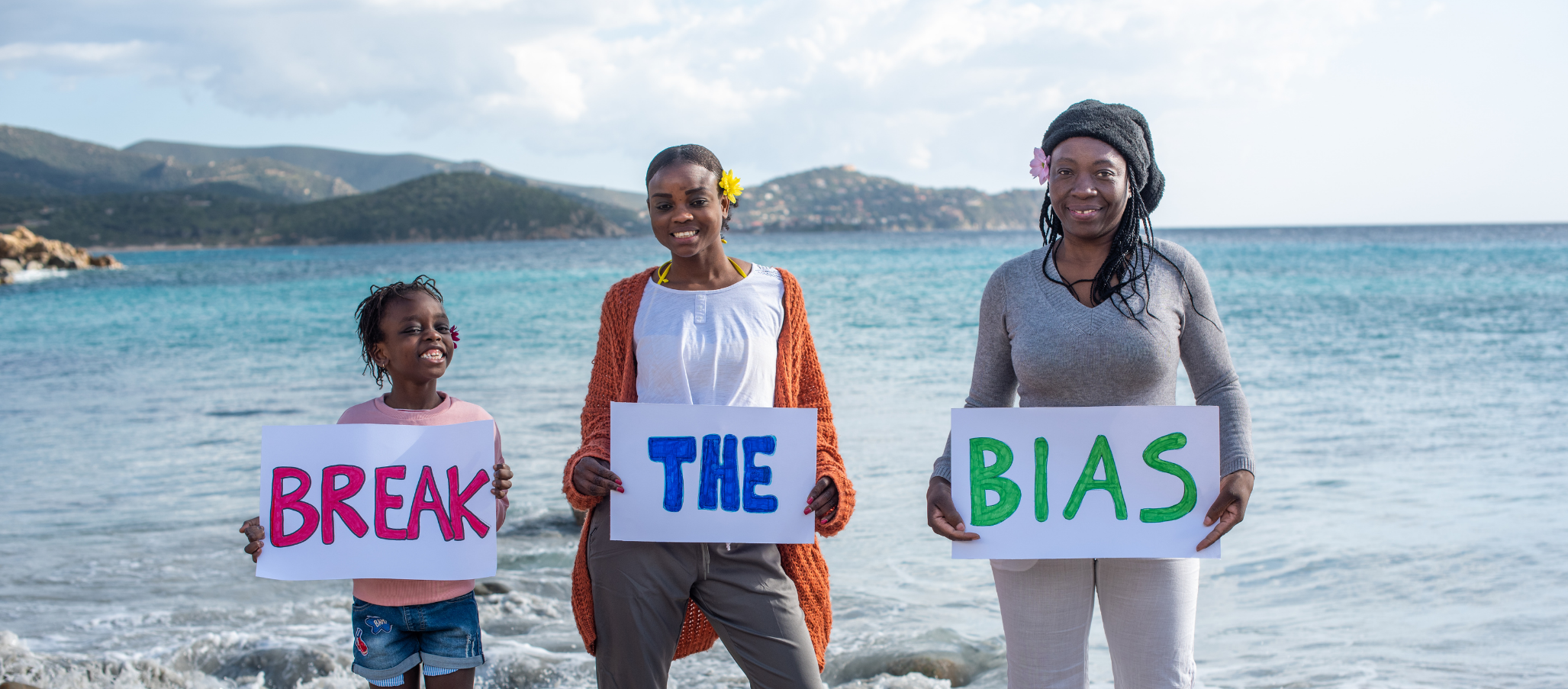 Breaking the Bias in the Workplace
This year, International Women's Day focussed on #BreakTheBias. So many of you have experienced bias of some kind in your […]
Read more

.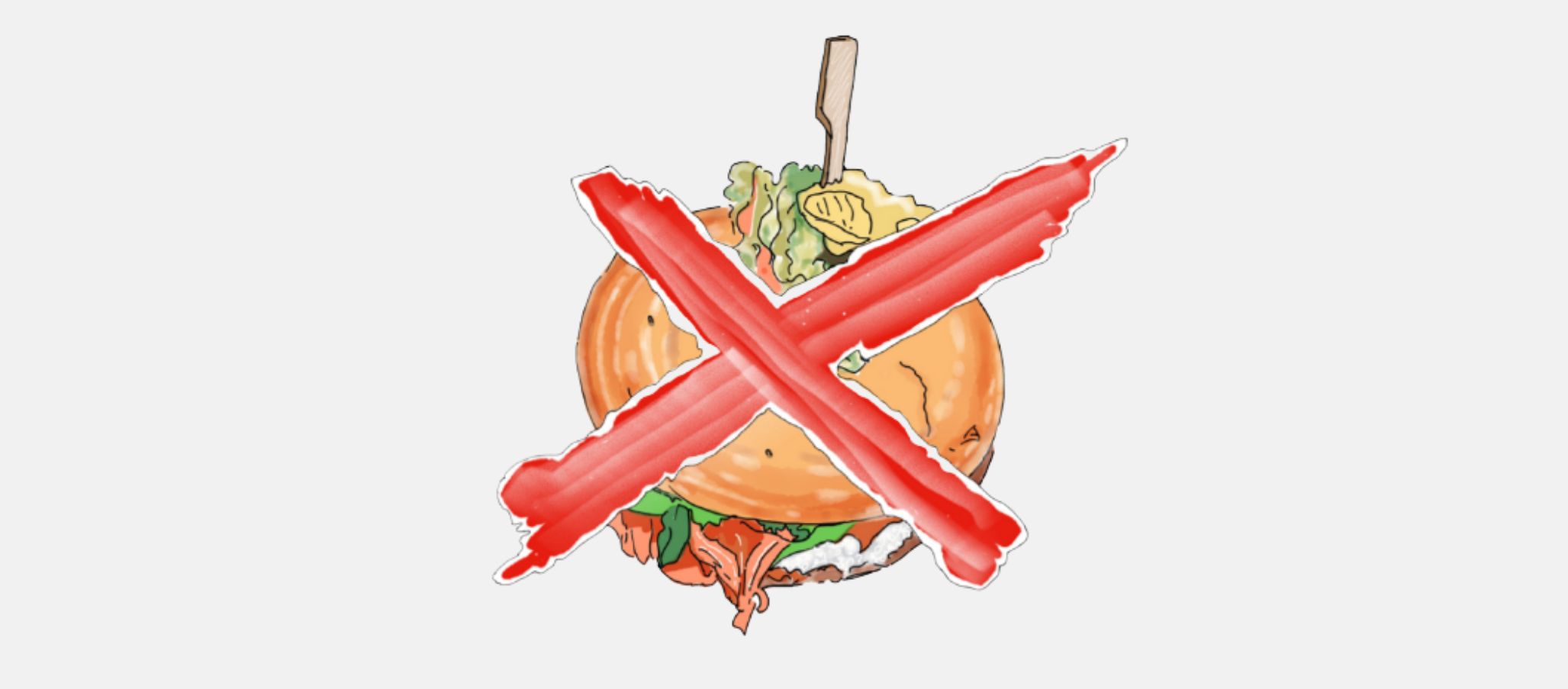 Real Time Engagement
Going back to the office is lovely. Or not. Depending on who you talk to. But full time live captive […]
Read more

.