What's Next For Events?
The events industry has changed forever, impacted by both Covid and also Climate Change.
It is easy to see that events is another sector that was impacted by Covid, even though the industry could see it coming. With events being cancelled in the lead up to the fateful televised address on 23 March, which announced the first official lockdown in the UK, it was still a seismic shock that has had a long-term impact on the industry. In the space of that hour, the UK events industry had shut down.
The impact caused many events businesses to go under and an exodus of talent from the sector. The industry pivoted to look at how they could help businesses engage with their customers in an online environment, and an increasing focus on the creativity of the sector came through, to make these events and experiences as engaging and valuable as possible.
With everything opening up, the world has again moved on. We are in the midst of a global climate crisis, with the Government proposing that large businesses, by 2023, will be required to reveal their approach to moving to a low-carbon future (BBC 3 November 2021). This is going to impact business travel, with Bill Gates predicting that there will be 50% less travel than before Covid. This may well come true, but due to the need to reduce the impact on the climate than for any other reason.
These two huge market factors have meant that the events and experiential industry has shifted for good. It now means that we will see hybrid events and experiences as a part of the new normal, and a real focus on developing highly creative and engaging moments for both B2B and B2C that helps brands achieve the Return on Attention (ROA) needed to succeed.
In this thought paper, we cover all aspects of how brands and advertisers need to think and consider their events and experiential planning to ensure they maximise this ROA opportunity.
If you'd like to find out more about Pimento and this topic, please this get in touch or email patrick.woods@pimento.co.uk.
Thank you to the Pimento Members who contributed:

If you like this article you might also like: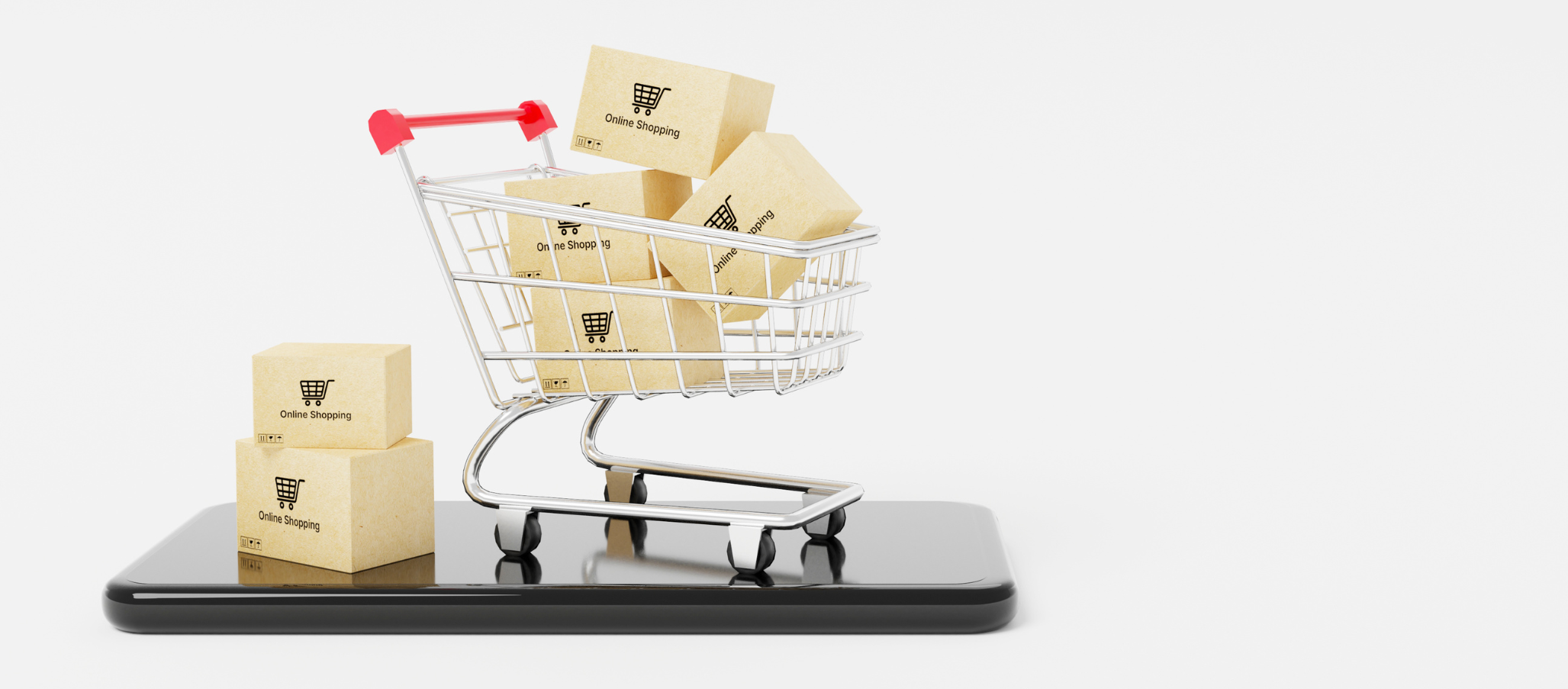 Changes in Consumer Behaviour: Adapting to the Economic Shifts
The shifting economic landscape is playing a pivotal role in influencing changes in consumer behaviour, challenging brands to rethink and […]
Read more

.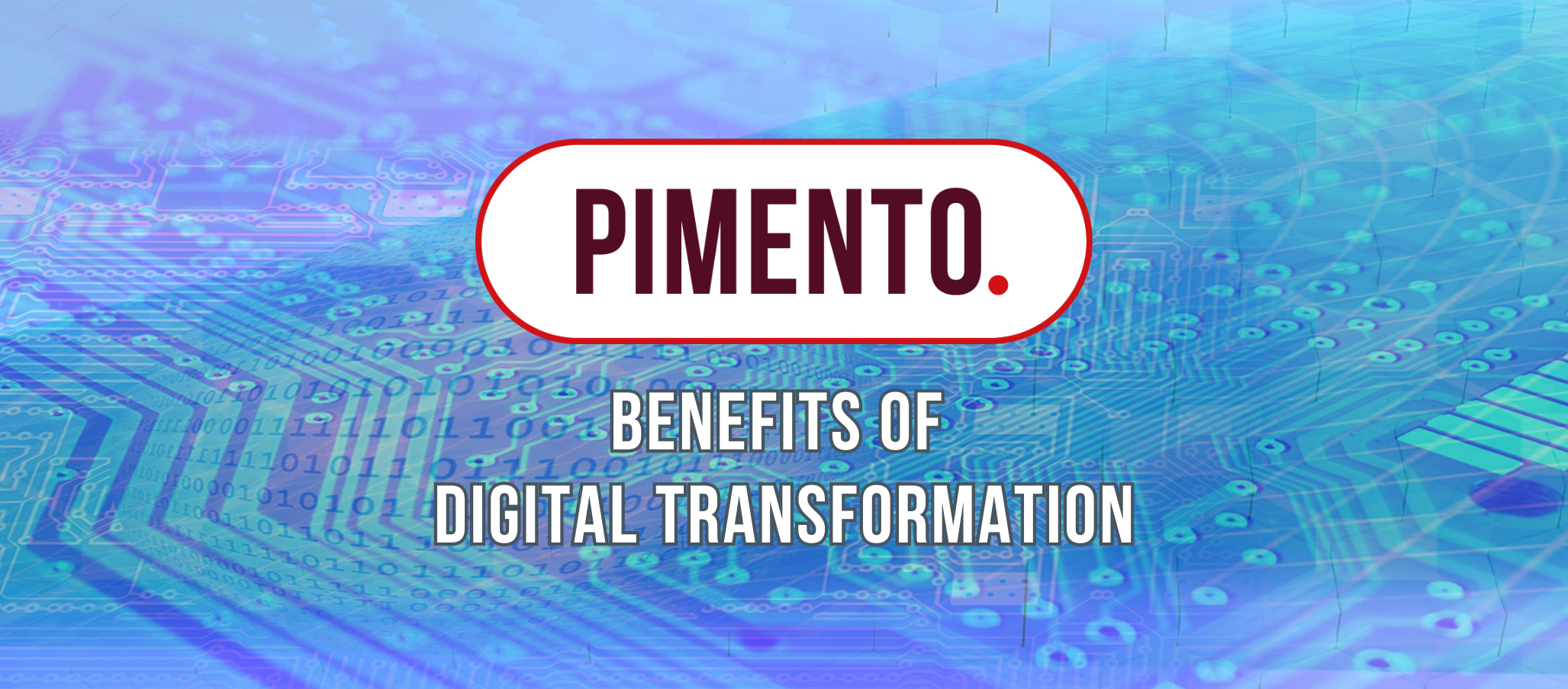 Benefits of Digital Transformation | Embrace Digital Evolution
In today's rapidly evolving business landscape, embracing digital transformation has become crucial for organisations seeking to thrive and stay competitive. […]
Read more

.