Scholarly Publishing Trade Body Picks Pimento
The trade body that represents academic publishers across the world has appointed the independent agency network Pimento on a broad re-branding and communications campaign.
The International Association of Scientific, Technical and Medical Publishers (STM) represents more than 150 publishers worldwide who collectively publish around 66% of all journal articles in a market worth $25 bn.
Pimento has created a bespoke team drawn from its network of 200 independent agencies and experienced consultants to deliver the campaign, including former head of marketing at Mini Emma Lowndes, PR veteran Nick Band and the branding agency Someone London. Pimento founder and CEO Stephen Knight will lead the account.
The team will be developing a new brand identity and a pro-active PR campaign to raise awareness of the association and its work on behalf of publishers.
Stephen Knight said: "Science in particular is very much on the media agenda right now and the STM needed a partner to help them navigate the turbulent waters of Covid-19 and develop its reputation and brand as the voice of the industry."
STM Director of Communications Matt McKay added: "Pimento's collaborative model brought the breadth and depth of experience needed to satisfy this multi-disciplinary brief."
Someone London will start work immediately on the branding task with PR and other communications planned for later in the year.
If you have a brief for Pimento, get in touch here.
If you like this article you might also like: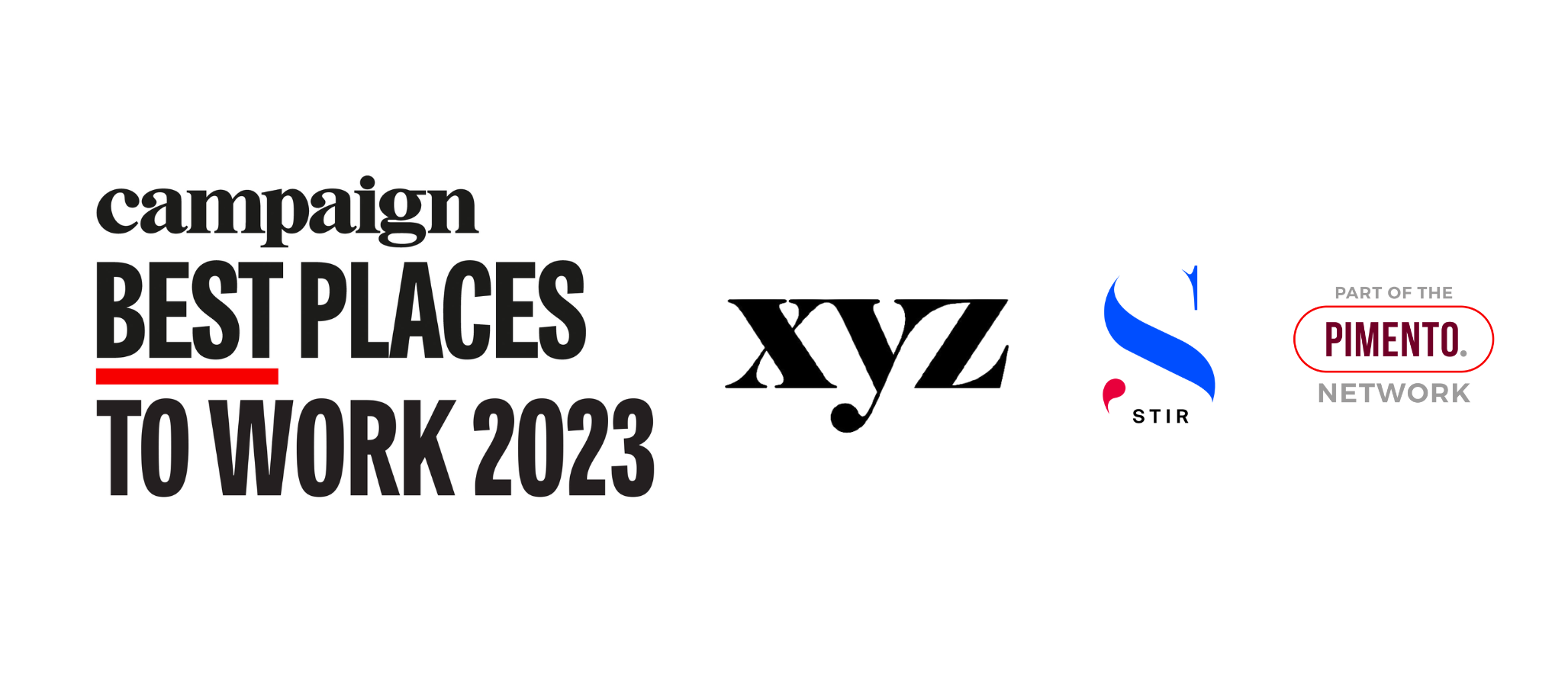 Pimento Members Celebrate "Campaign Best Places to Work 2023" Awards
We are delighted to announce two Pimento agency members that have been honoured in the "Campaign Best Places to Work […]
Read more

.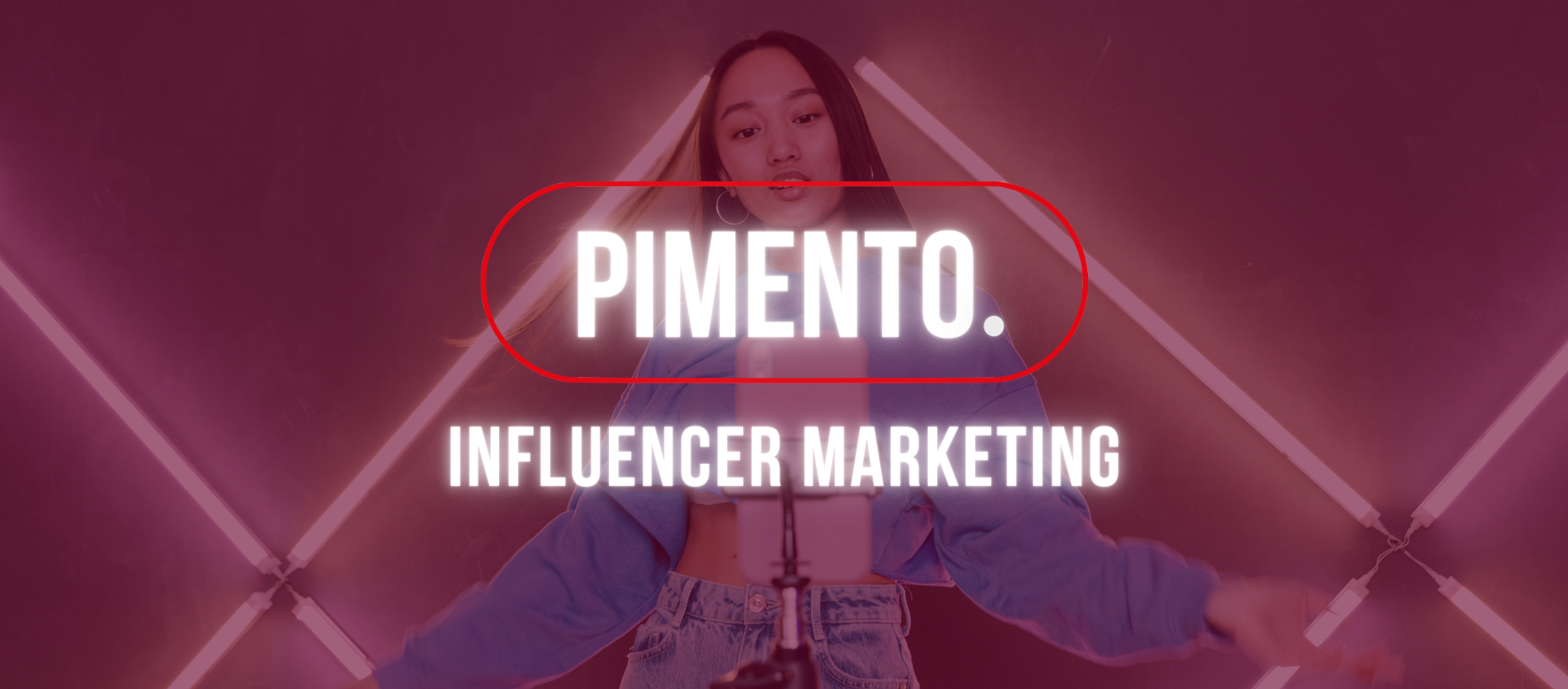 The Importance of Influencer Marketing
The power and importance of influencer marketing is undoubtedly (still) on the rise, thanks to the central role that social […]
Read more

.