Category:
Agencies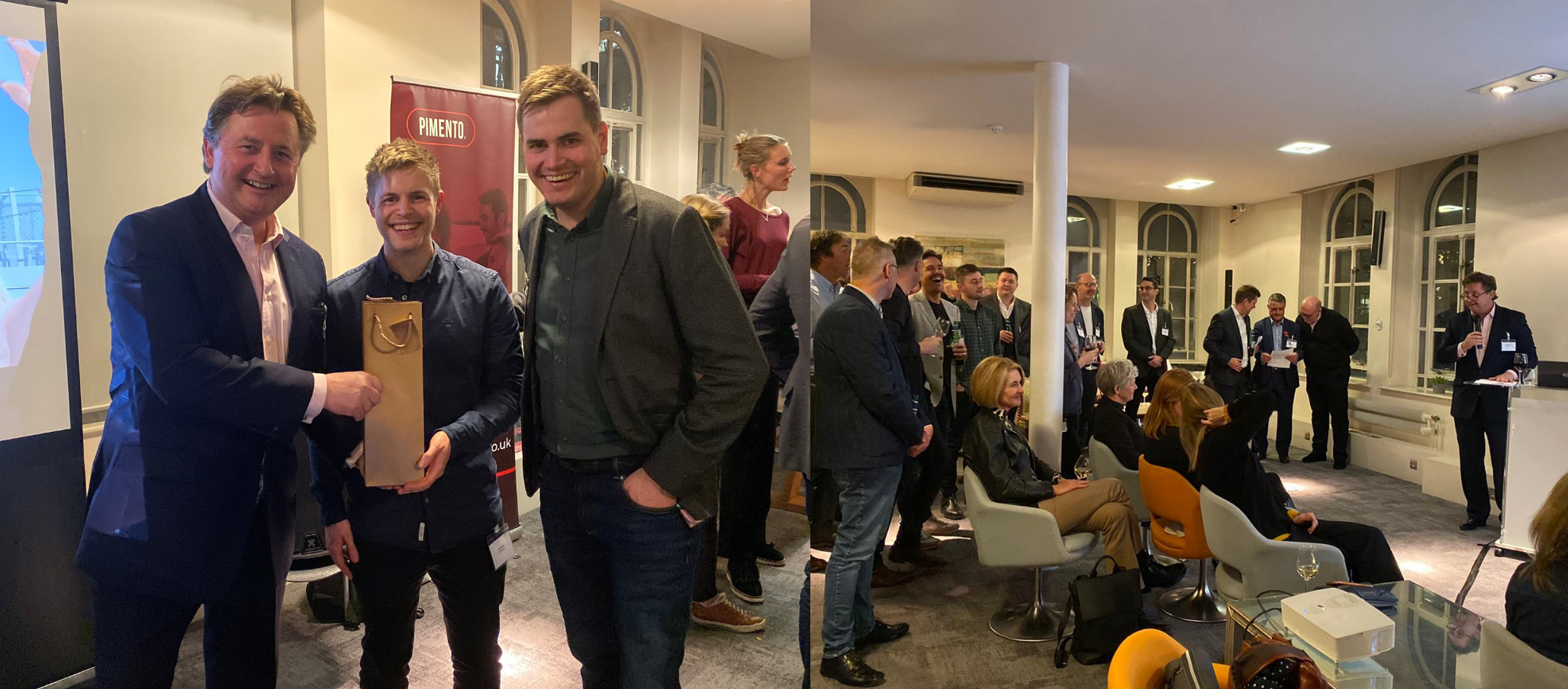 Pimento Signs Their 200th Member
Pimento, the world's first virtual agency and the leading independent marketing agency network is celebrating its 15th year and is […]
Read more

.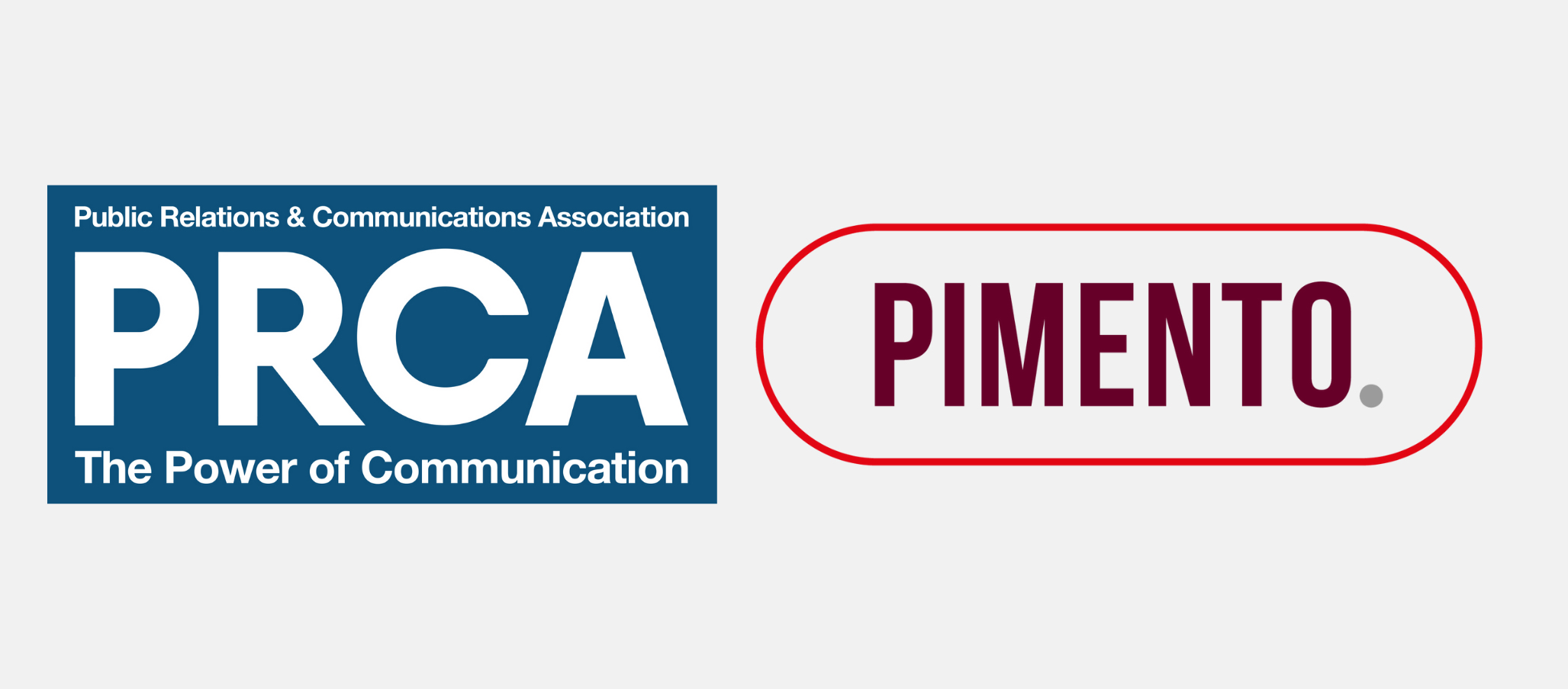 PRCA Welcomes Pimento as Their Newest Corporate Member
The Public Relations Communications Association (PRCA) welcomes leading independent agency network Pimento as their latest Corporate Member. The PRCA is […]
Read more

.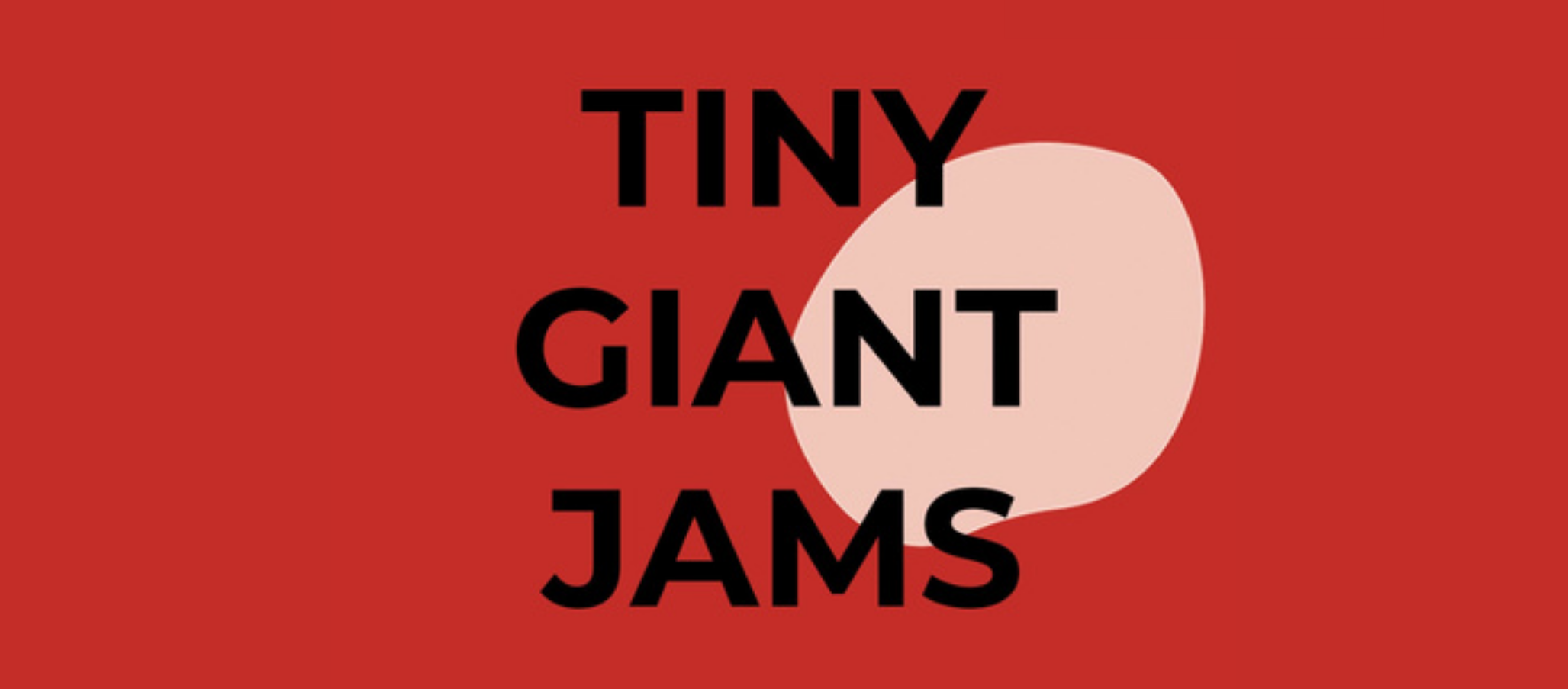 Tiny Giant Jams Podcast: Knight's At The Profound Table
Stephen Knight, Pimento's founder, caught up with Kerry Baillie from Tiny Giant, at FutureSync 2019, talking about modern marketing, agency […]
Read more

.