Category:
Working Practices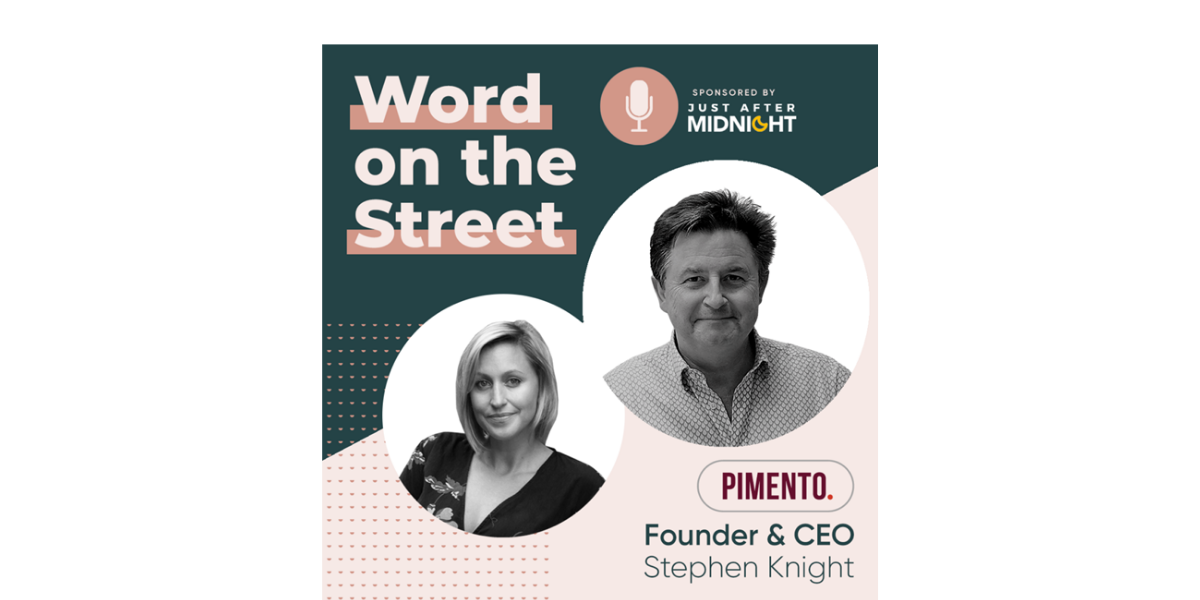 The Evolving Agency Landscape Podcast
Pimento's Founder and CEO, Stephen Knight, appeared on the 'Word on the Street' Podcast, hosted by Katie Street, to discuss […]
Read more

.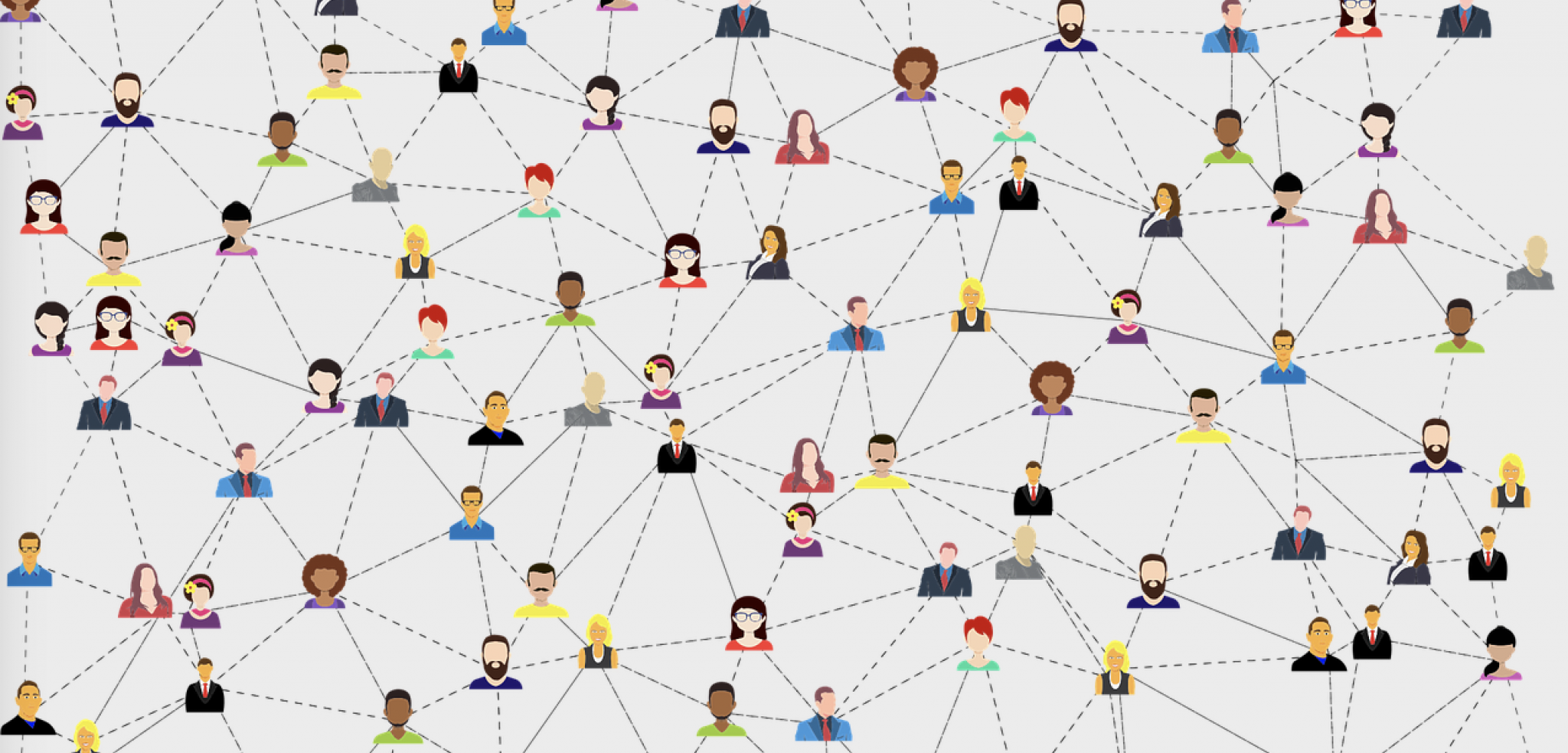 The Age of Virtual Agencies
Virtual agency is a not a new term, but it often gets lots of questions as to what it really […]
Read more

.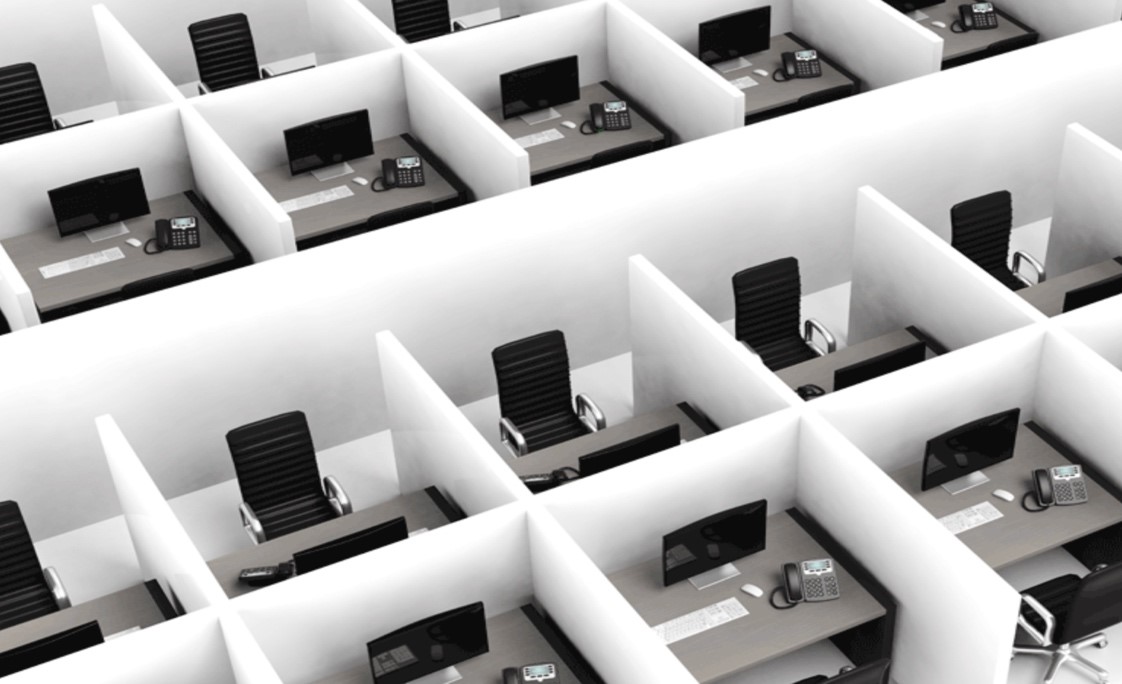 From 'better together' to 'better apart'
As we all start to come up for air and think about how we can reconnect physically with our work […]
Read more

.