Category:
Archive - Brand Development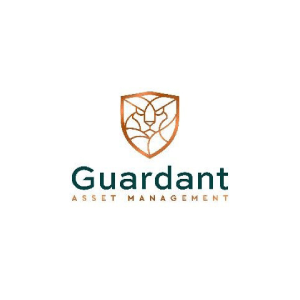 Guardant
Simplicity, transparency and accessibility drove the brand design creation of Guardant. Guardant is a challenger brand born to stand out […]
Read more

.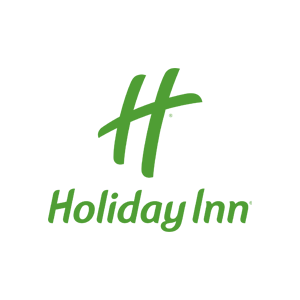 Holiday Inn
Pimento's first major contract with IHG was a conference event. It was everything a great project should be: complex, deeply […]
Read more

.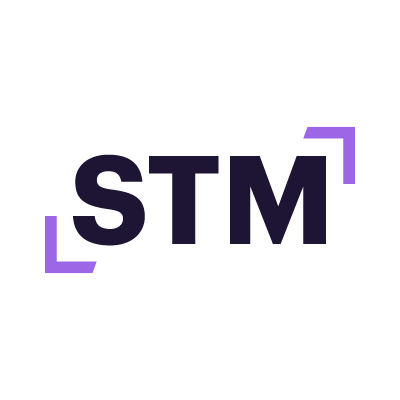 STM
Strategic Communications & Marketing for the STM. A number of Pimento Members were selected to work on the rebrand of […]
Read more

.