Category:
Technology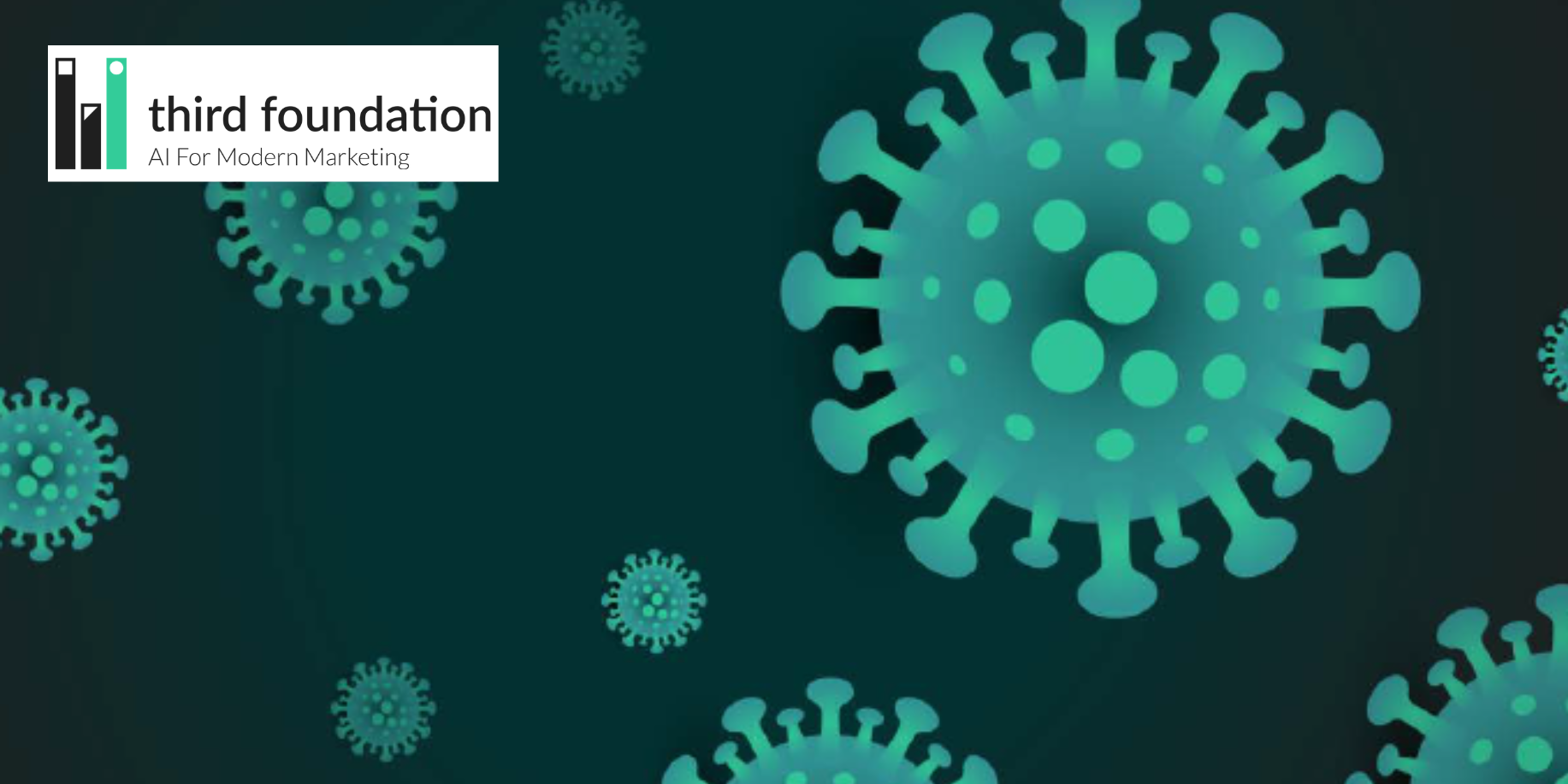 4 Ways Modern Marketers are Using AI to Achieve More with Less During Covid-19
Pimento member Third Foundation has created an insightful whitepaper explaining how modern marketers can use AI to achieve more with […]
Read more

.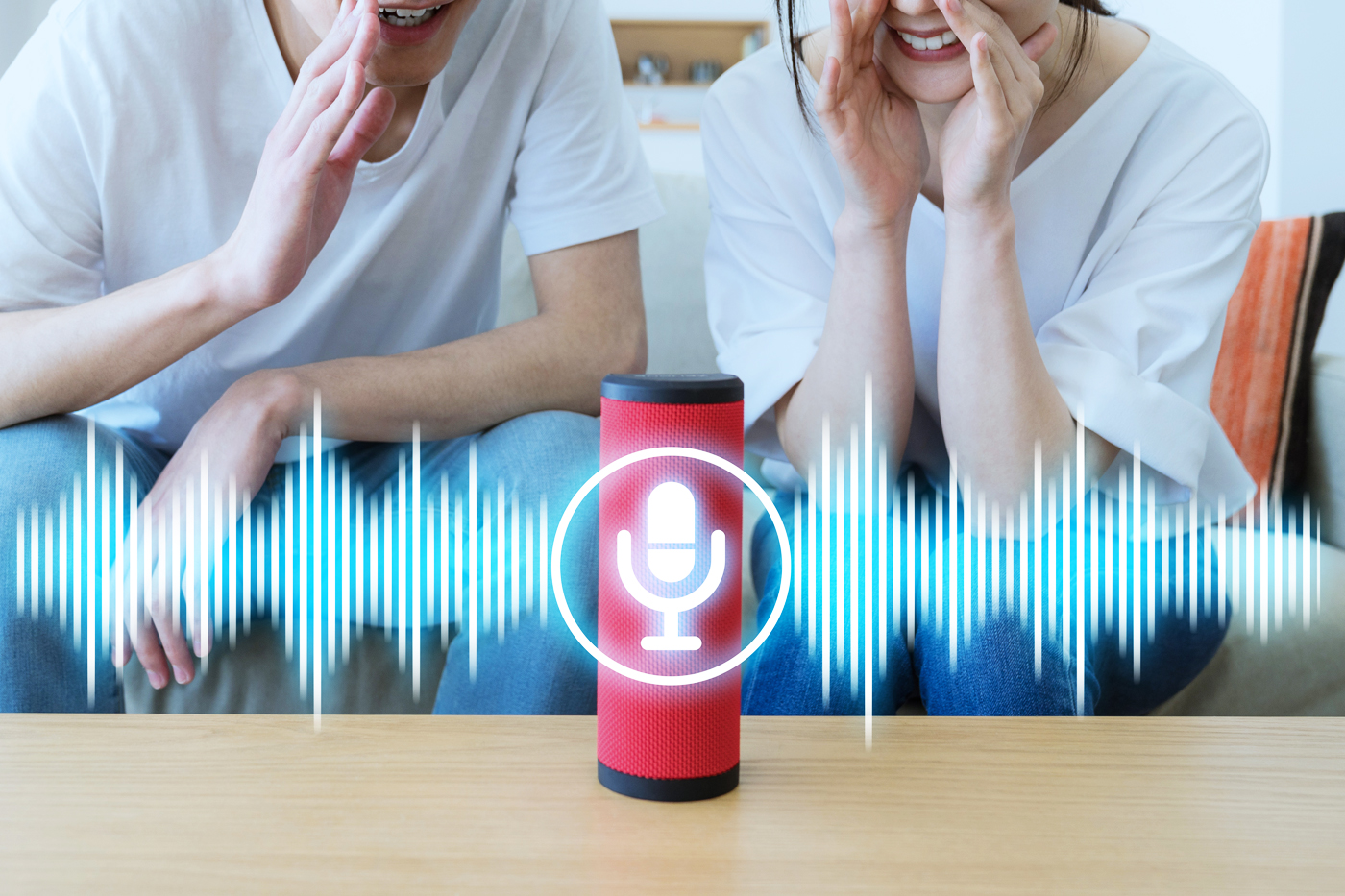 10 essential things to consider when designing for voice
Voice design is incredibly currently, with more and more users adopting the technology in their homes and on the go. […]
Read more

.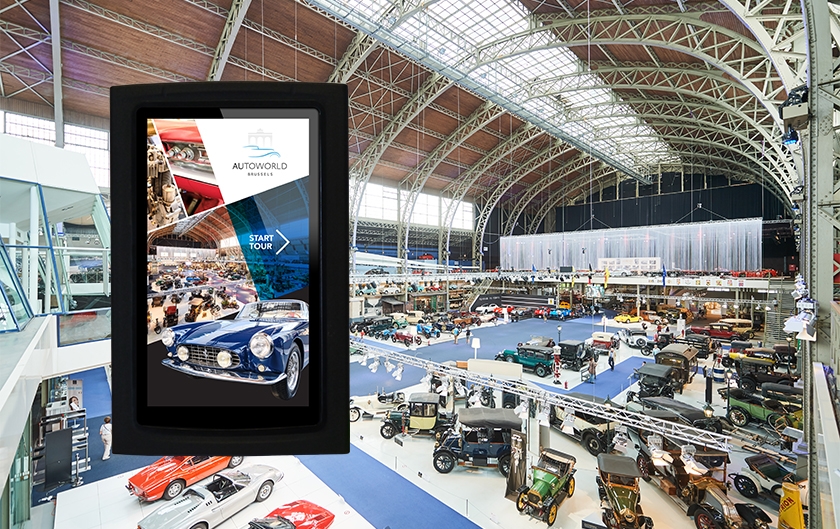 Pimento Member Imagineear Creates Multimedia Tour For Autoworld
Autoworld, housed in an immense late 19th Century glass-and-steel hall in Jubelpark, Brussels, showcases one of the finest collections of cars […]
Read more

.