Digital Evolution
Evolving and enhancing digital is on the agenda for almost every business. Get it right and you can improve efficiencies, accelerate growth, improve margins and reduce overheads, but you need to have the right partners alongside you. This is where Pimento can help.
Our agencies and consultants work with you every step of the way to ensure you have the right resource and expertise, whether you're reviewing your entire tech stack or just one aspect.
Our services include:
AI (Artificial Intelligence)
App Design & Build
AR/VR Planning, Design & Build
CRO (Conversion Rate Optimisation)
CX (Customer Experience)
Digital Asset Management
Digital Design
ECommerce
Google Tech Stack
Management Automation
Mobile Design & Development
Platform Development
Platform Expertise e.g. Magento, WordPress, Shopify, etc.
PPC (Pay-Per-Click)
SaaS
SEO (Search Engine Optimisation)
SEO Migration
Software & Systems Development
Tech Strategy
User Interface
User Research
User Testing
If you like this article you might also like: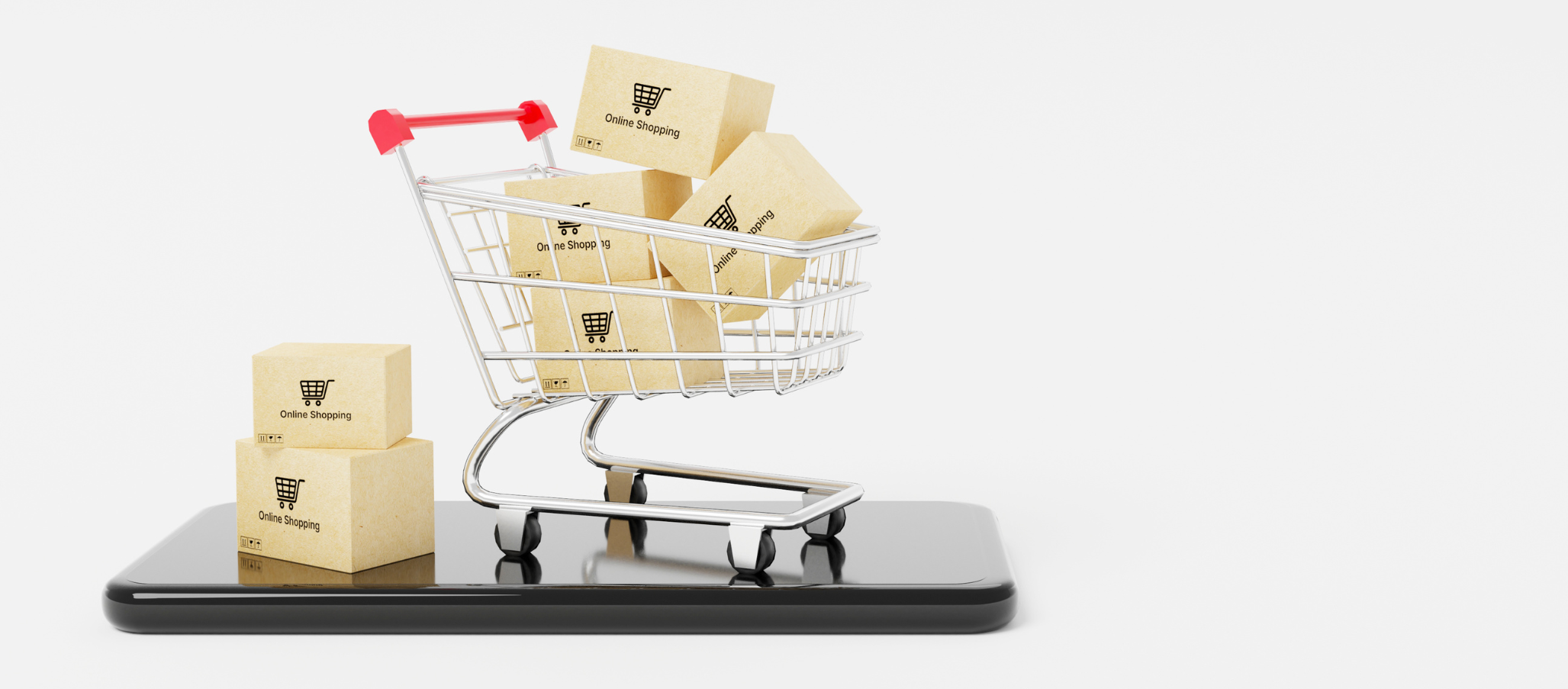 Changes in Consumer Behaviour: Adapting to the Economic Shifts
The shifting economic landscape is playing a pivotal role in influencing changes in consumer behaviour, challenging brands to rethink and […]
Read more

.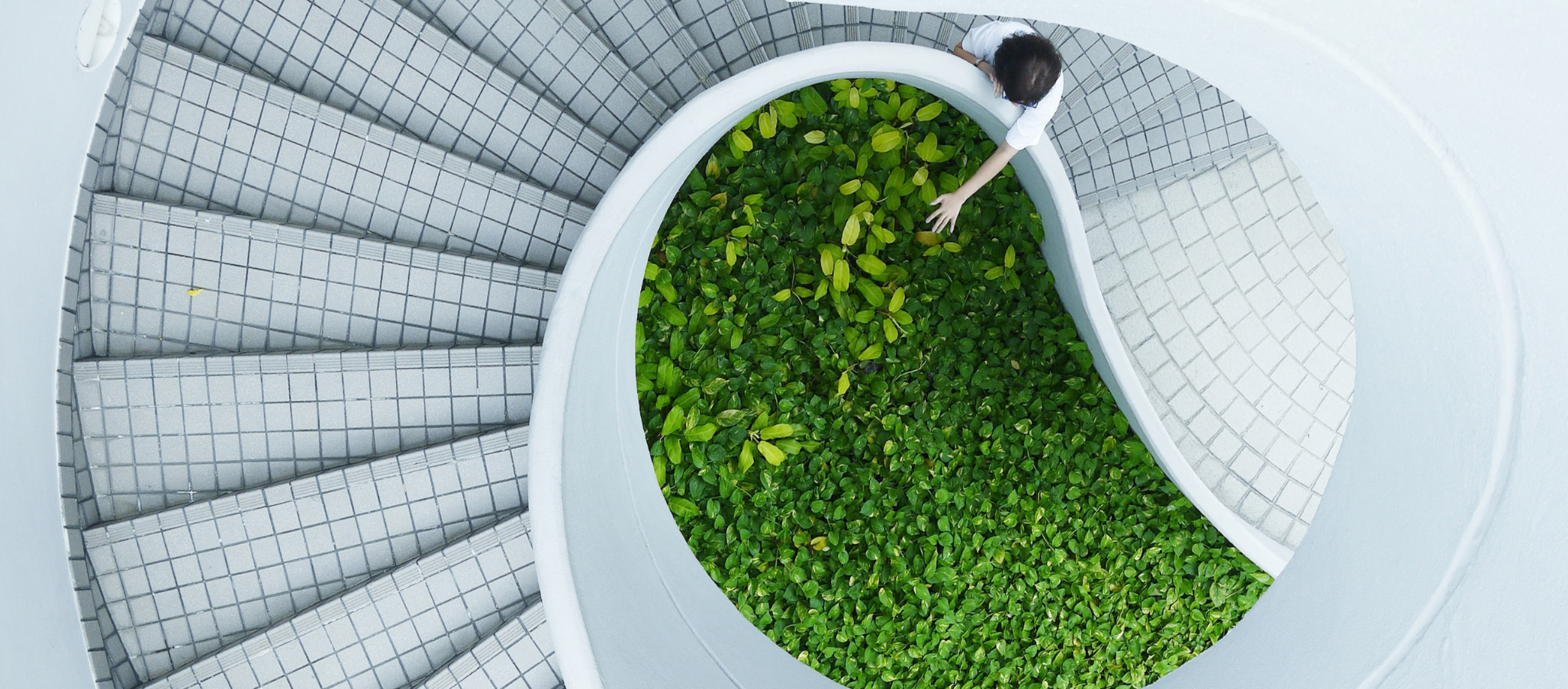 Sustainable Digital Marketing: A Guide by Pimento
In the ever-evolving business terrain, sustainable digital marketing is not just about meeting the eco-conscious demands of consumers, but also […]
Read more

.